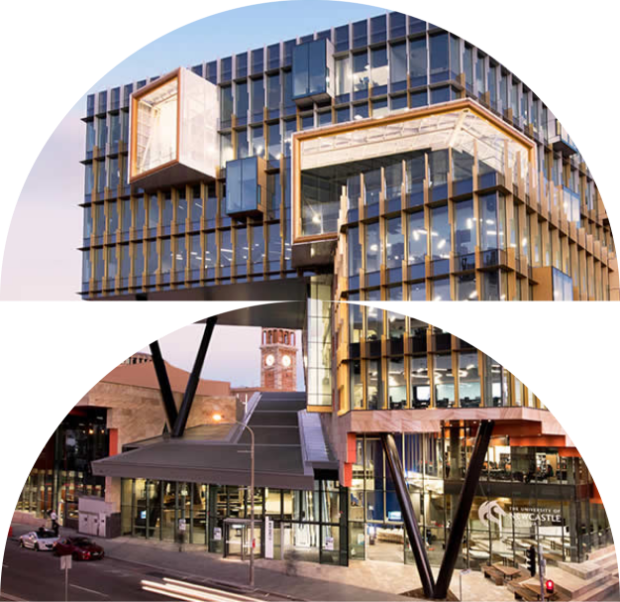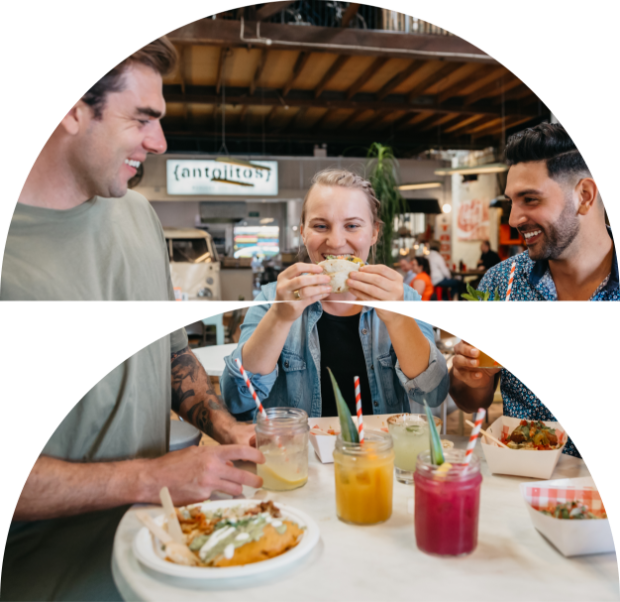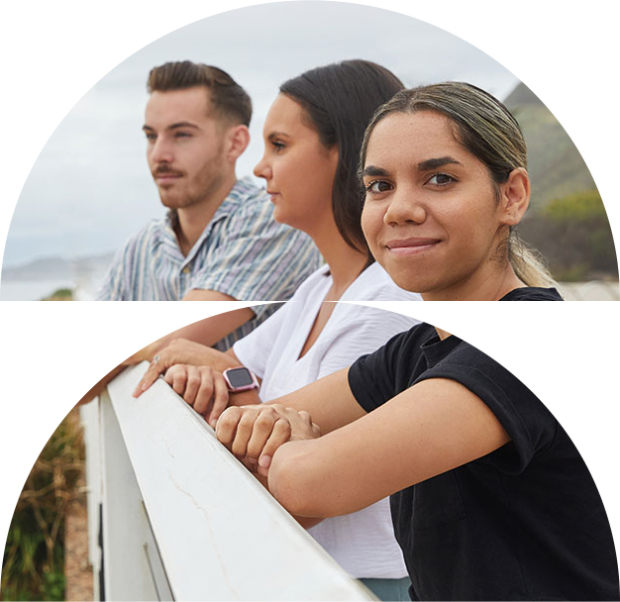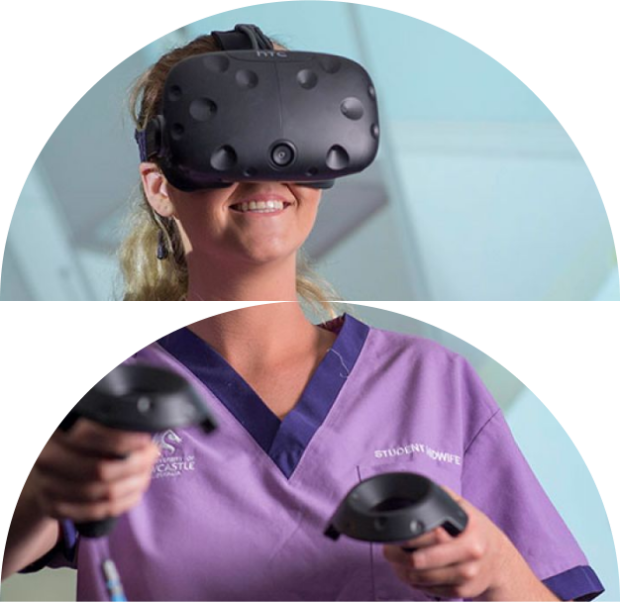 Imagine a top 200 university*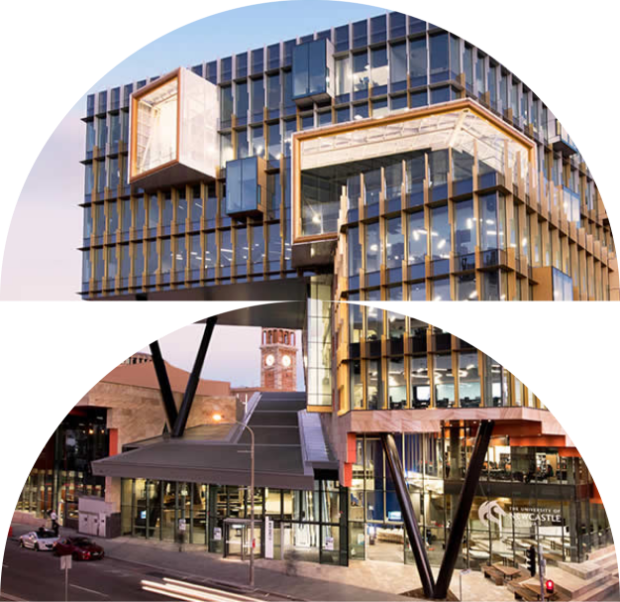 Imagine a vibrant student lifestyle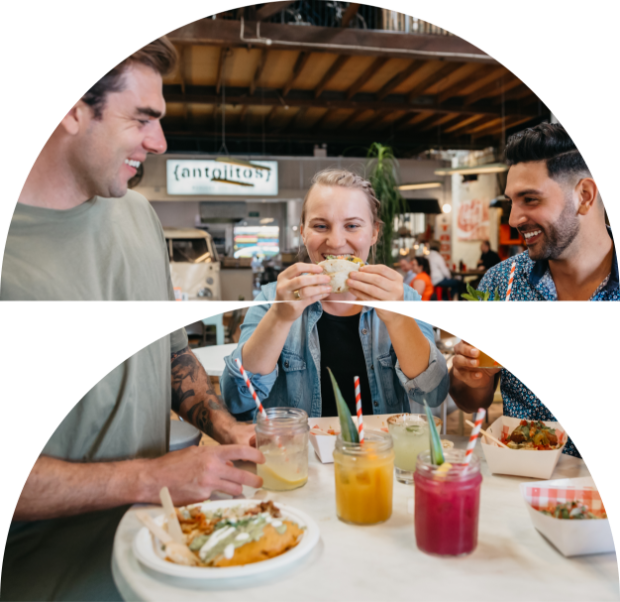 Imagine the future you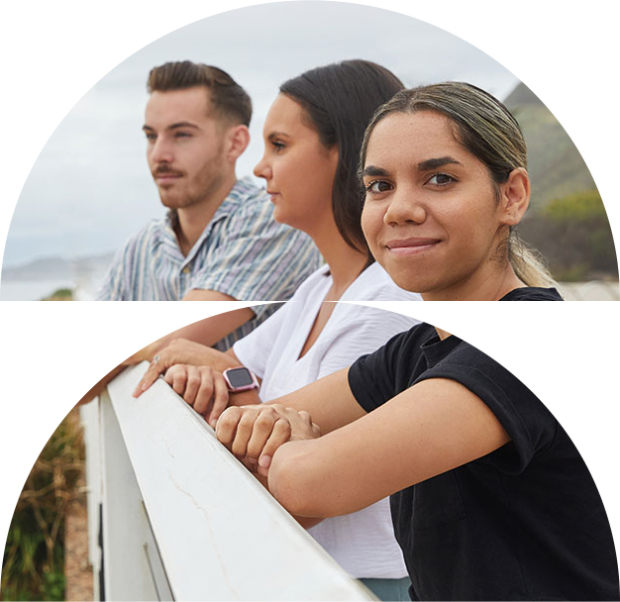 Imagine top-tier education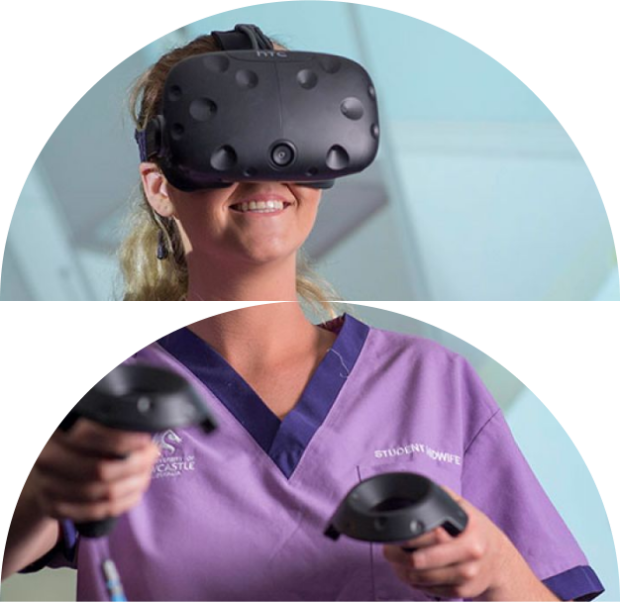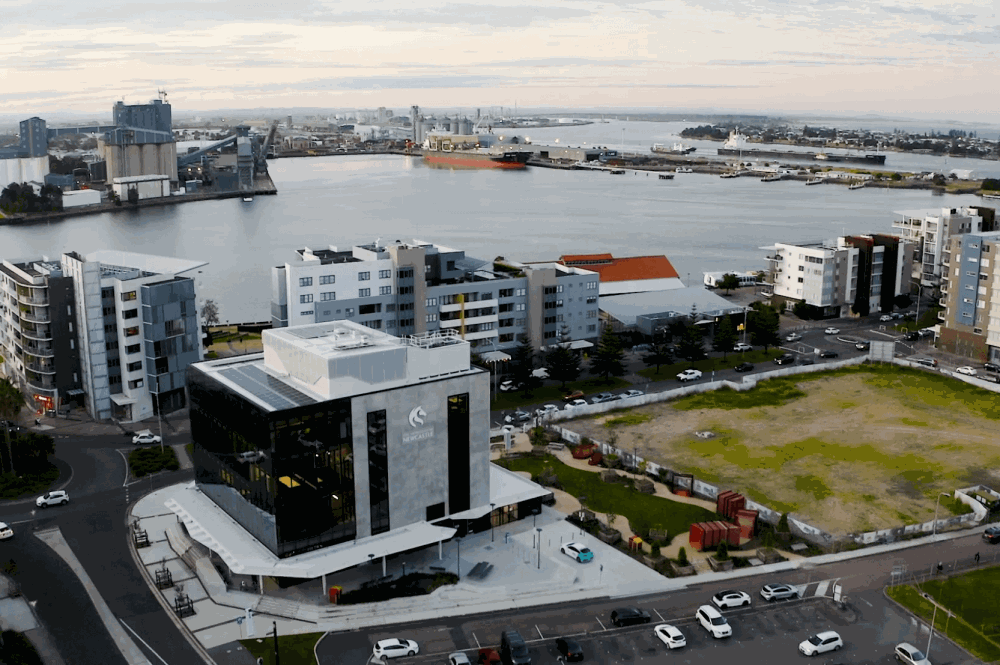 Newcastle offers a life-enriching study experience with a top 200 ranked university* and educational institutions that provide practical, real-world work experience and industry engagement. Every year, the city warmly welcomes students from over 113 nations to learn in state-of-the-art facilities and thrive amid a community of innovators, artists, and pioneers. With more affordable housing than other Australian cities, students will find this coastal smart city has a lot to offer. *QS World University Rankings 2023
Imagine truly enriching study...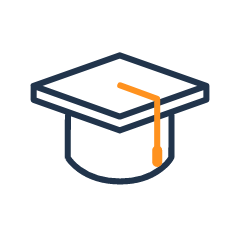 #1 University in Australia
The #1 University in Australia for industry collaboration. Source: Innovation Connections IC Data 2015 – 2022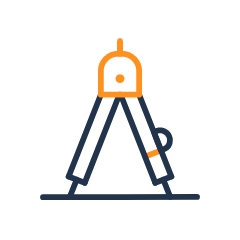 Hands-on Education
TAFE NSW campuses bring up-to-date, real world skills into the classroom.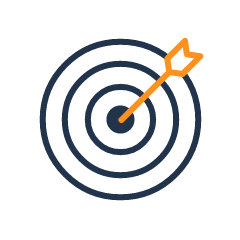 Skill development programs
To upskill, mentor and support individuals to achieve their goals.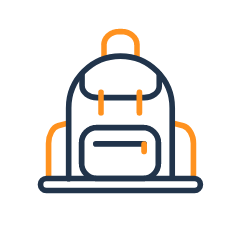 Quality Primary and High Schools
A wealth of private and public options including performing arts and sports.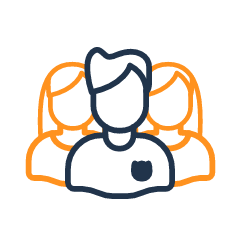 Diverse, welcoming communities
Where you'll meet colourful personalities and find lifelong friends.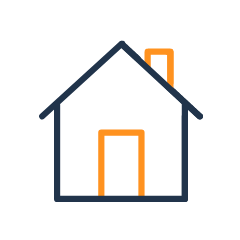 Affordable living and property
In a range of neighbourhoods, with top-tier amenities and nature at your doorstep.
A place to study and grow
Join us for a free city tour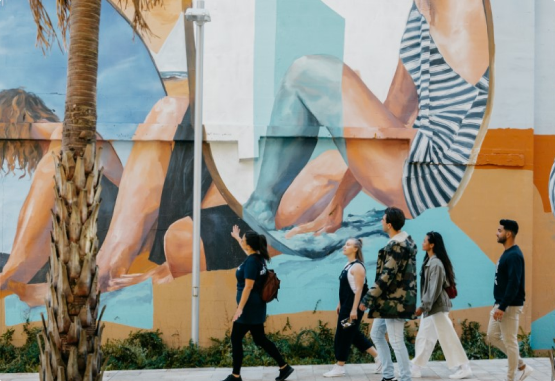 Wondering if you'd like to move to Newcastle? Register your interest for a free tour to experience how Novocastrians live, work, play, study and create. We can't wait to meet you.