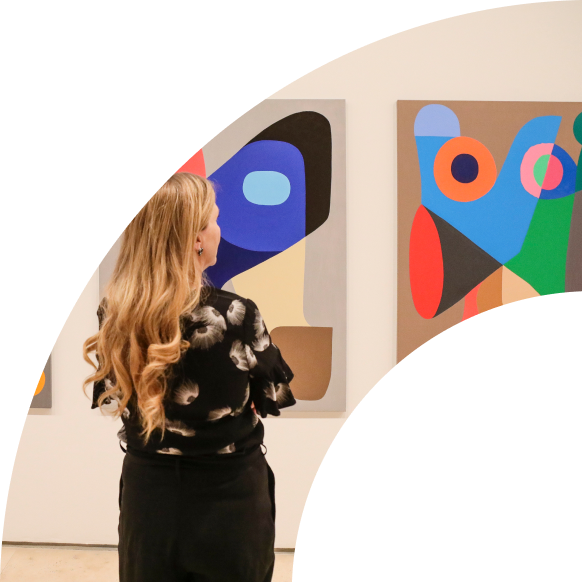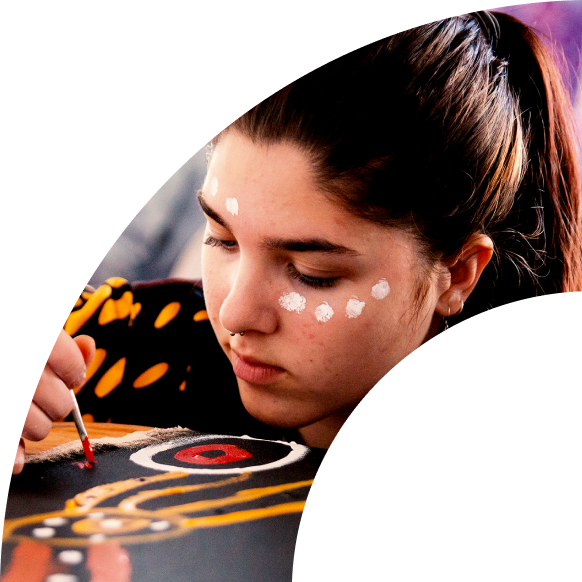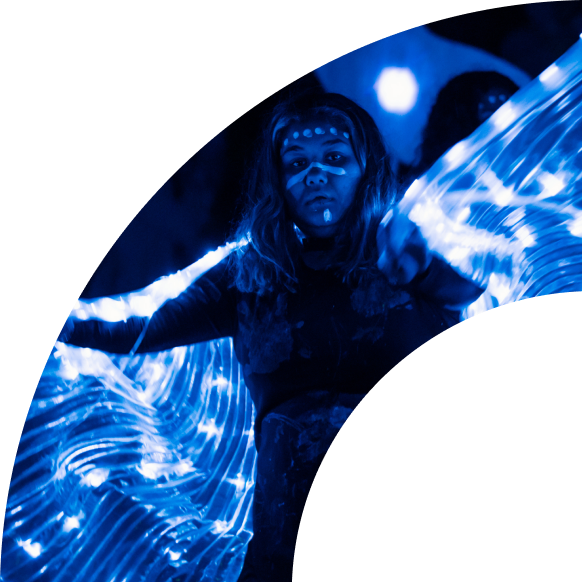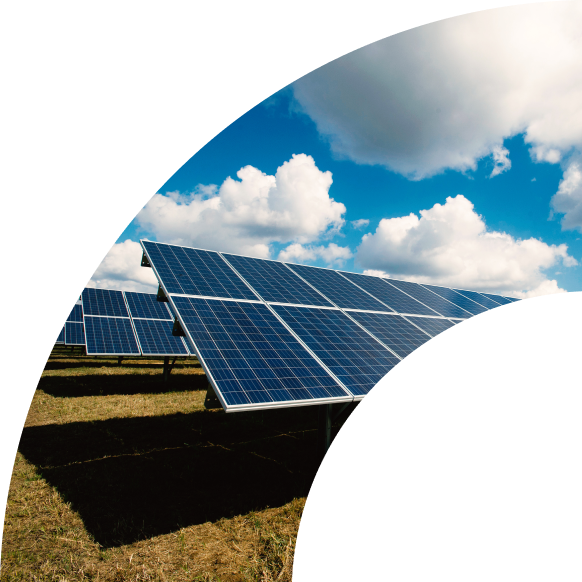 Imagine world class art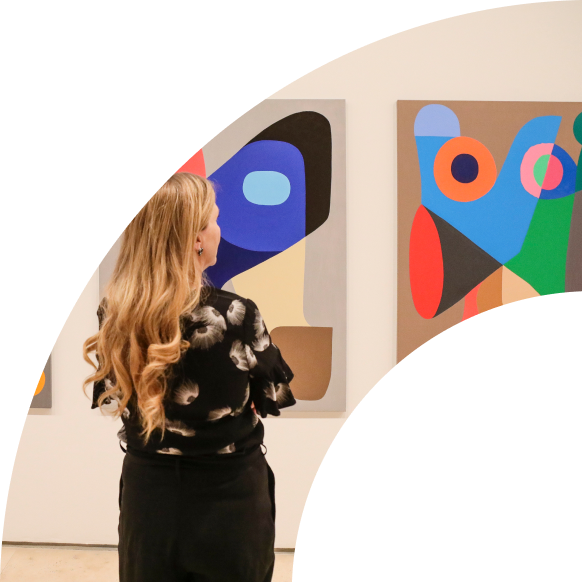 Imagine bustling creativity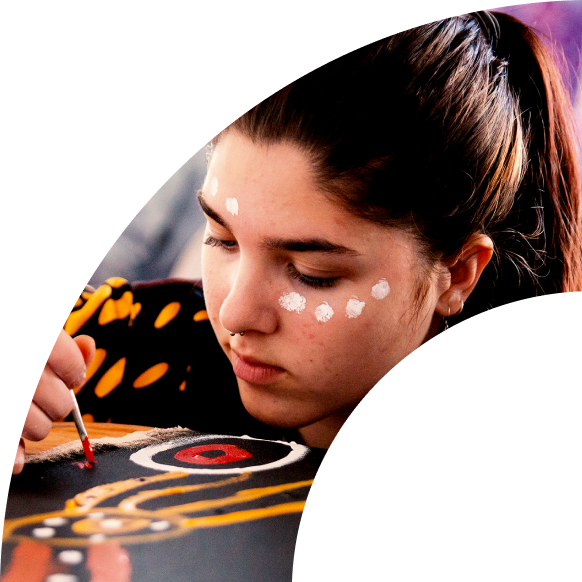 Imagine the inspiration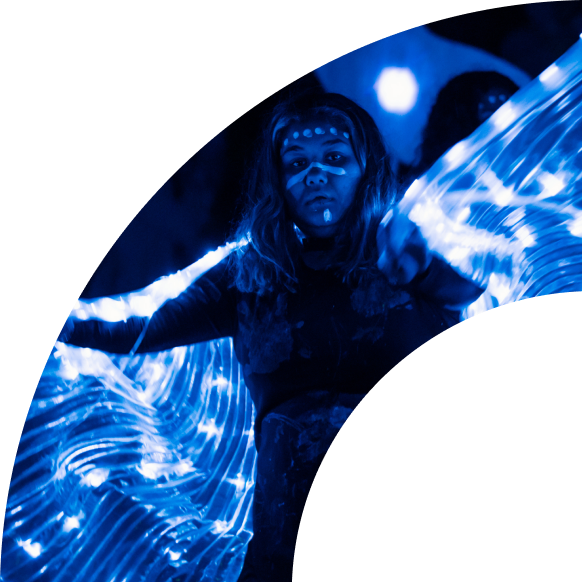 Imagine a smart city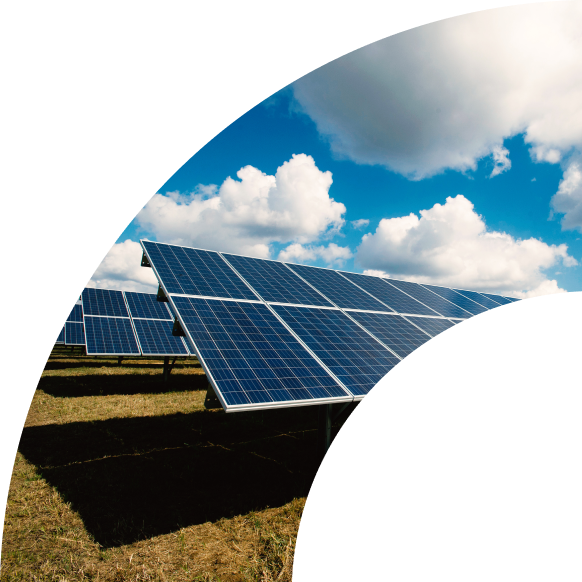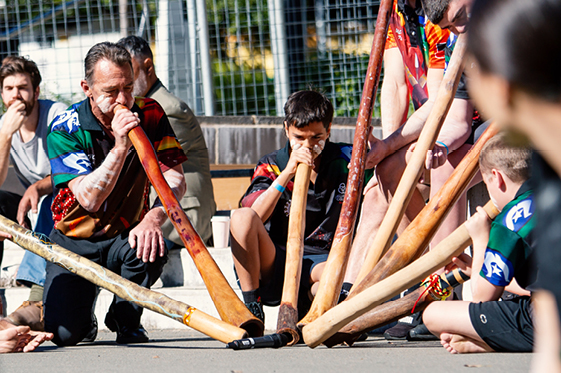 Newcastle is a growing creative hub where artists are supported and inspired to let their imaginations run wild. Newcastle Art Gallery is a world-class facility with one of Australia's most substantial public art collections, while our Civic Theatre is an historic landmark with a vibrant calendar of concerts, comedy, drama and dance performances. Wander through our streets, visit boutiques and enjoy festivals, markets and events to experience it for yourself.
Imagine creating in a city with...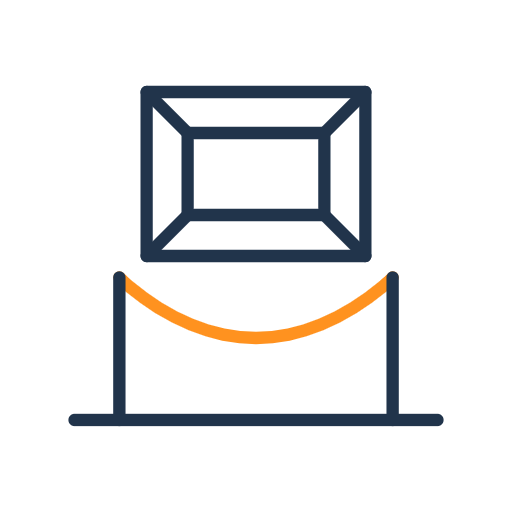 A world-class art gallery
To delight and entertain with regular performances and exhibitions.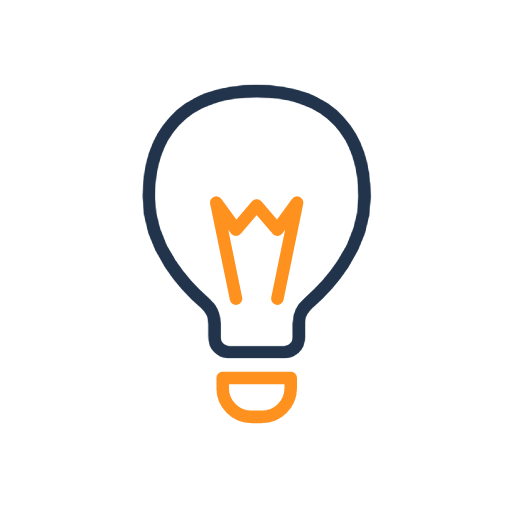 A booming innovation ecosystem
Where you can design, create, experiment and invent with ease.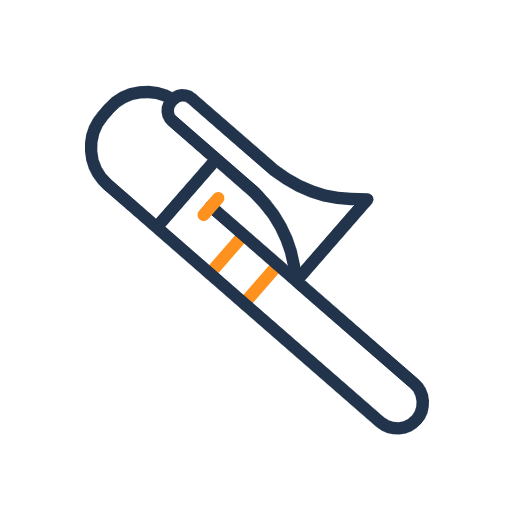 Creative opportunities & events
For budding actors, musicians, artists and makers alike.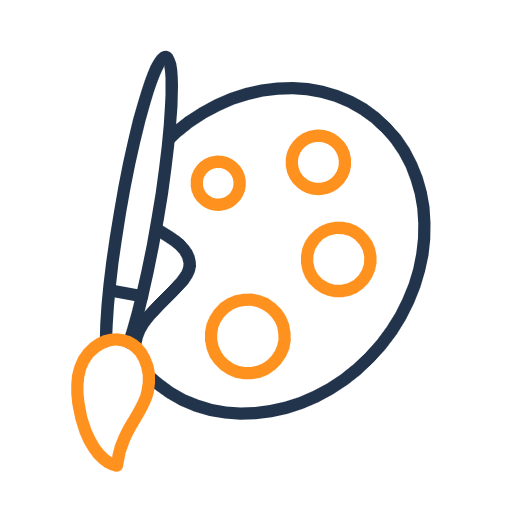 More artists than any other in Aus
We're brimming with originality and inspiration.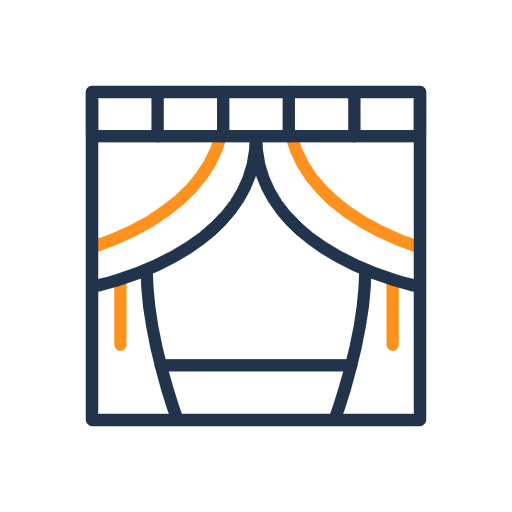 Unique performances year-round
At the heritage listed Civic Theatre, right in the heart of Newcastle.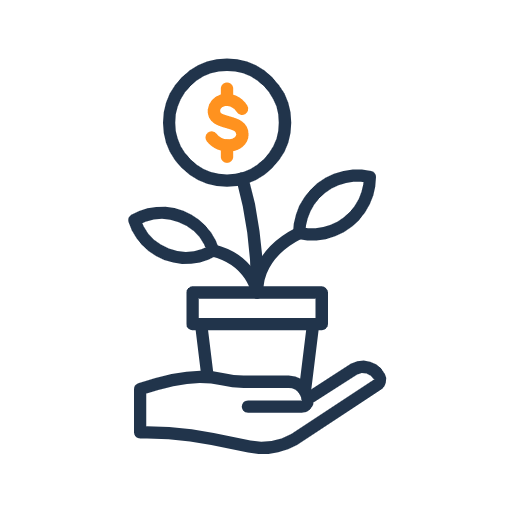 Business and artistic support
So you'll feel valued, uplifted and encouraged by your community.
A place to create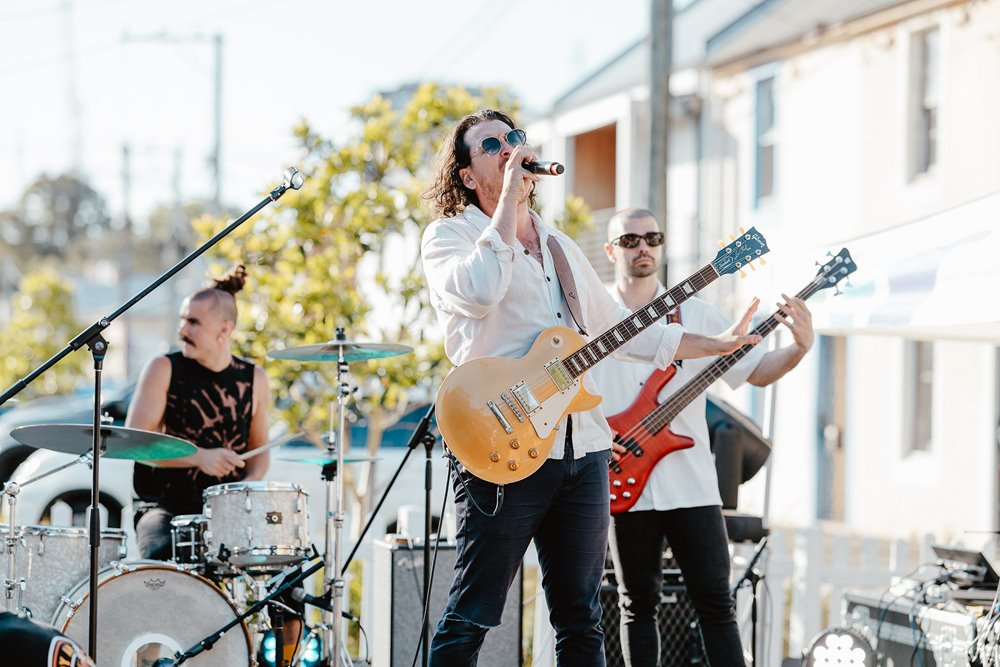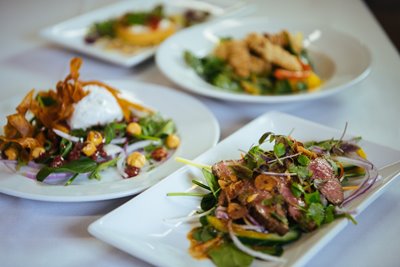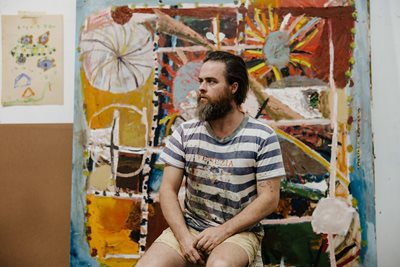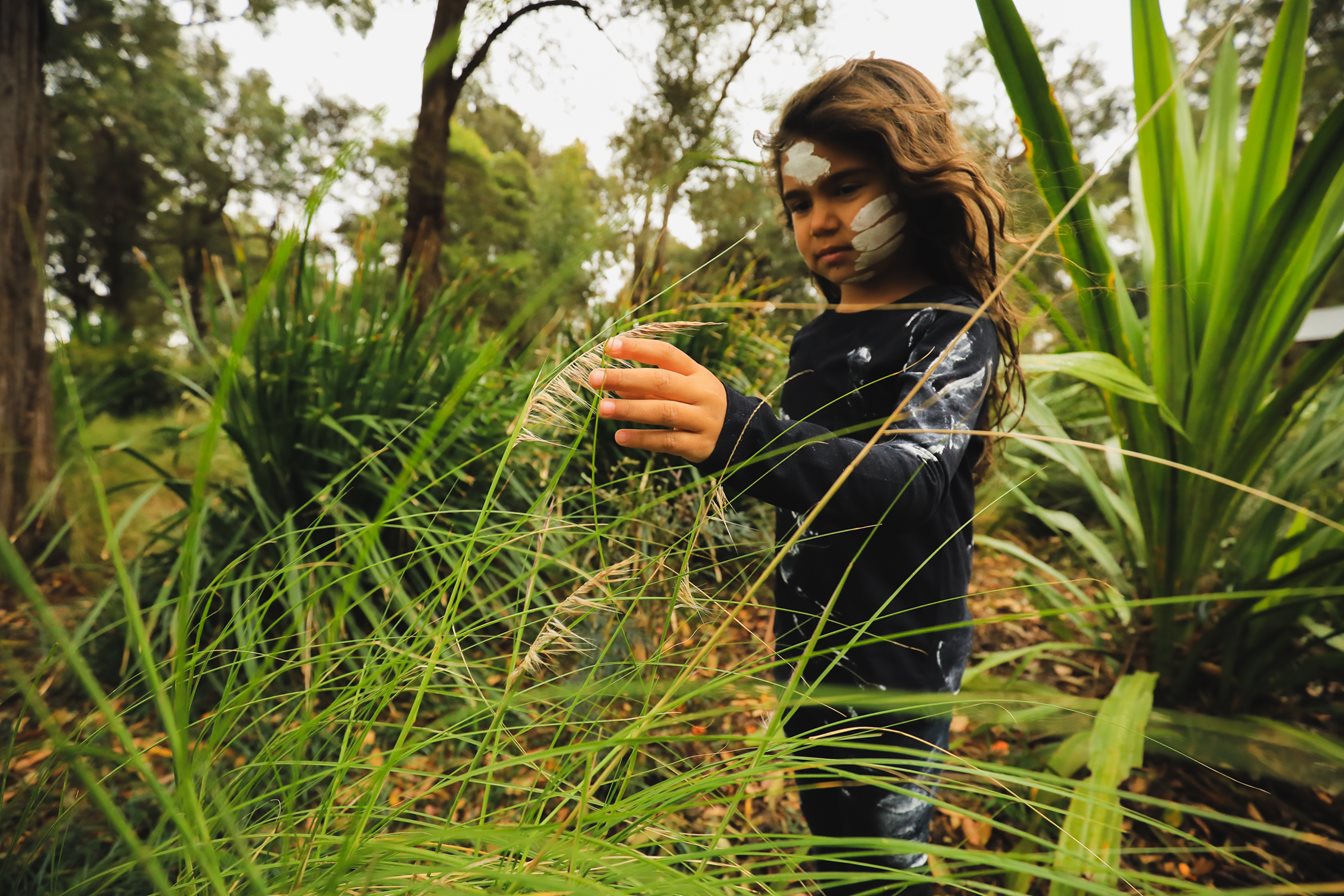 Join us for a free tour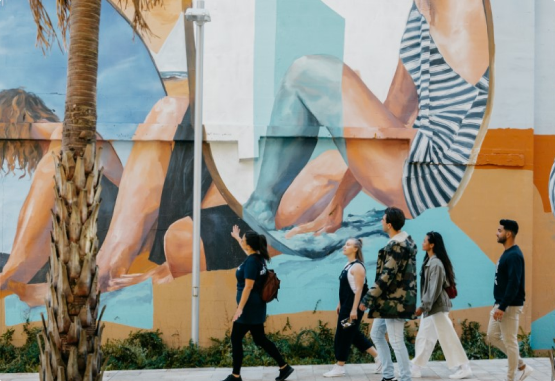 Wondering if you'd like to move to Newcastle? Register your interest for a free tour to experience how Novocastrians live, work, play, study and create. We can't wait to meet you.