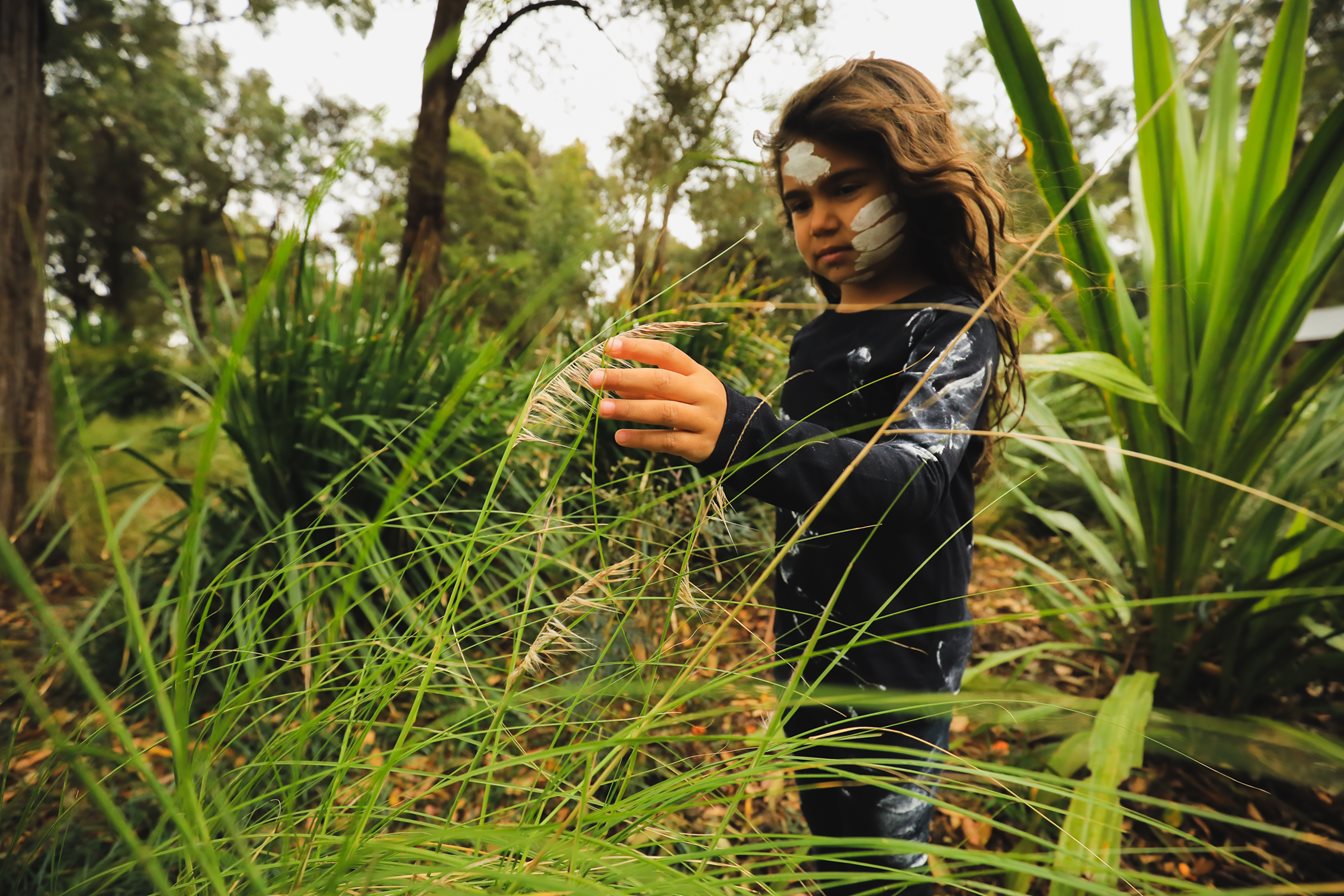 Newcastle is a city steeped in history and culture. A history and culture that stretches back tens of thousands of years to the Awabakal and Worimi people – the traditional saltwater custodians of the lands and waters across the city.
As the national conversation increasingly focuses in on themes of reconciliation and recognition, ensuring the voices of the traditional owners of Newcastle are heard, and that the culture and heritage of the Awabakal and Worimi people is preserved and acknowledged, is more important than ever.
One way Indigenous voices are being heard in Newcastle is through the Guraki Aboriginal Advisory Committee.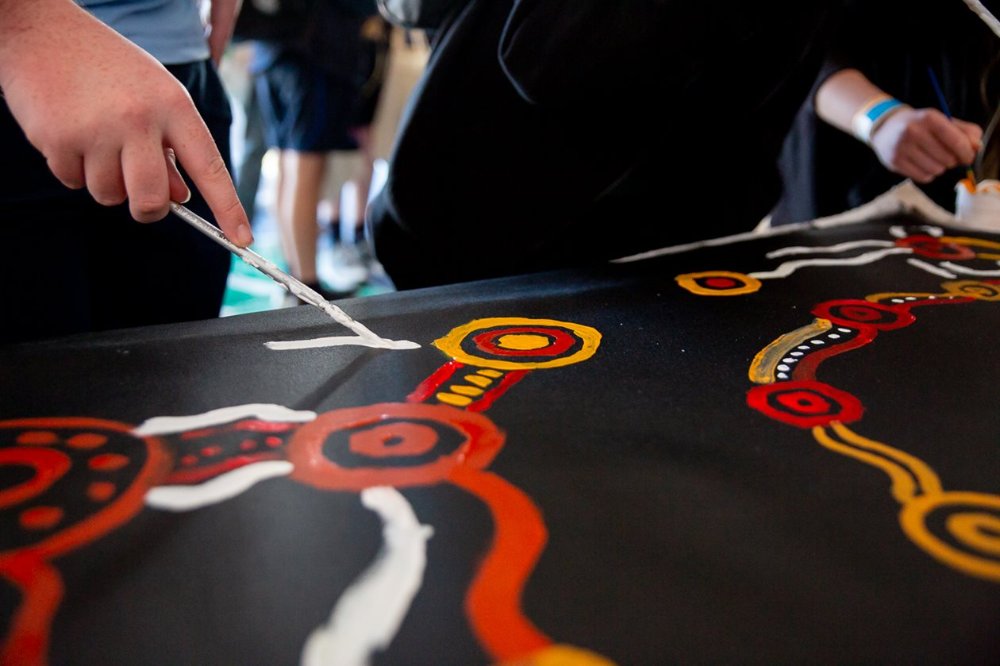 The committee is comprised of representatives from the Awabakal and Worimi Local Aboriginal Land Councils, Awabakal Ltd, Aboriginal Affairs NSW and the University of Newcastle, as well as community and City of Newcastle representatives.
Luke Russell, Chair of Guraki, said the aim of the committee was to provide strategic advice and guidance to City of Newcastle on issues that affect Aboriginal and Torres Strait Islander people.
"The aim of Guraki is to provide Gurri advice to the council and to help the council attend to our specific cultural and social needs," he said.
"First and foremost, it's a group of people who are made up from different mobs that are representing different organisations, as well as a mix of community members."
"Guraki was established nearly 24 years ago – it has been a long road to get where we are now with some amazing people who have set the platform for us. We have more recently made our voice a bit louder on a lot more issues and, respectfully, the Council has sat up and listened."
Guraki has been actively involved in an advisory capacity on significant infrastructure projects in the city, including discussions around the proposed Hunter Park Precinct in Broadmeadow, and the redevelopment of the Foreshore Park Precinct.
"To be involved in major projects - to advise and have our say from the beginning - I know Guraki has welcomed, especially some of our older ones who have gone before and who have fought to have that recognition."
Recently, City of Newcastle also endorsed the Uluru Statement From The Heart, which calls for the establishment of a constitutionally enshrined Voice To Parliament and, in partnership with Guraki, Local Government NSW and From The Heart will hold community awareness forums to further conversations about reconciliation.
"The truth, for me, and the real story of our people is starting to emerge. The ingenious knowledge of our people is starting to emerge which, thankfully, has taken over that generational mistruth and misinformation that has been passed down for a long, long time," Luke said.
"Respectfully, it's a sign of the administration which has helped us get to where we are, and equally a sign of the times - people becoming more educated, more aware, more respectful and, Australians as a whole, having a sense of pride about the original people and the culture of this land as other nations do around the world."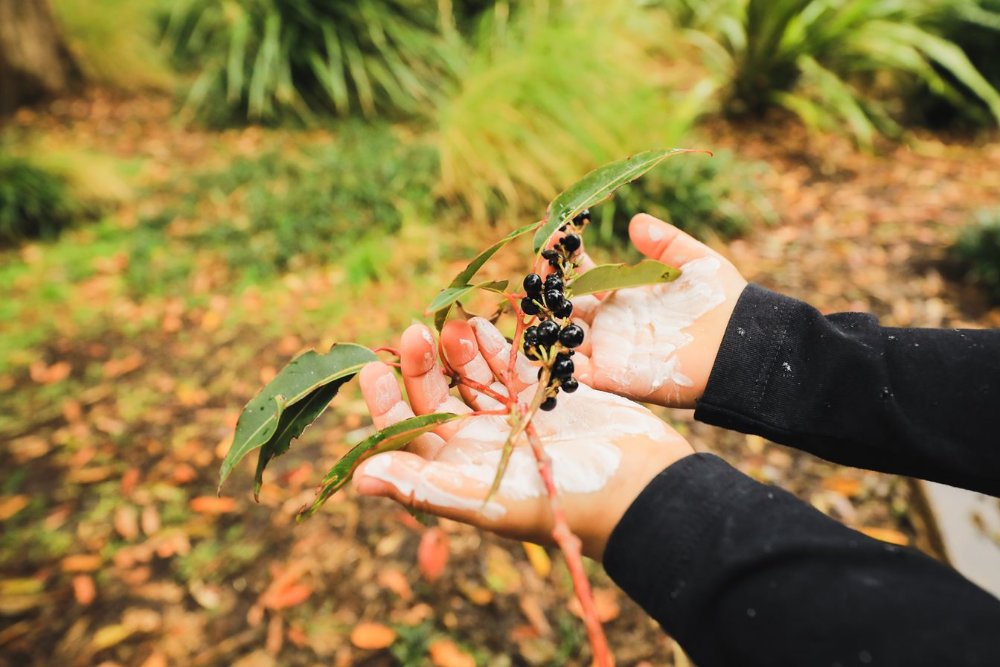 Indigenous culture is also represented and celebrated throughout the city at such cultural and educational community-focused festivals such as NAIDOC Week and Ngarrma – A Night of Reflection, an event inspired by Sydney's Vigil at Barangaroo and organised by the University of Newcastle in conjunction with Awabakal Ltd and the City of Newcastle.
The University's Wollatuka Institute also recently hosted, in partnership with Hunter Local Land Services the Rising From the Embers Land and Cultural Festival – a two-day event aimed at increasing community access to cultural heritage and local land management activities.
First Nations people were also well represented at Newcastle's annual flagship cultural festival New Annual, while Newcastle Museum recognises Indigenous heritage and culture through its permanent A Newcastle Story exhibition and the Muloobinba Map – an online resource that explores the significant local histories of our Aboriginal people.
City of Newcastle also hosts a raft of online Indigenous resources such as the Niiarrnumber Burrai (Our Country) virtual reality experience, and information on how City of Newcastle is ensuring the heritage, culture, and future of Newcastle's traditional owners is recognised, through such initiatives as its Aboriginal Employment Strategy, and Reconciliation Action Plan.
For Luke, Newcastle's strength lay in its diversity and, to ensure that all voices are equally heard, collaboration from the whole community is crucial.
"Regardless of colour, creed, your ethnic background, where you're from, to me it's all about the fact that we all live in this one beautiful place called Newcastle," he said.
"So, let's all work together to make it even better."