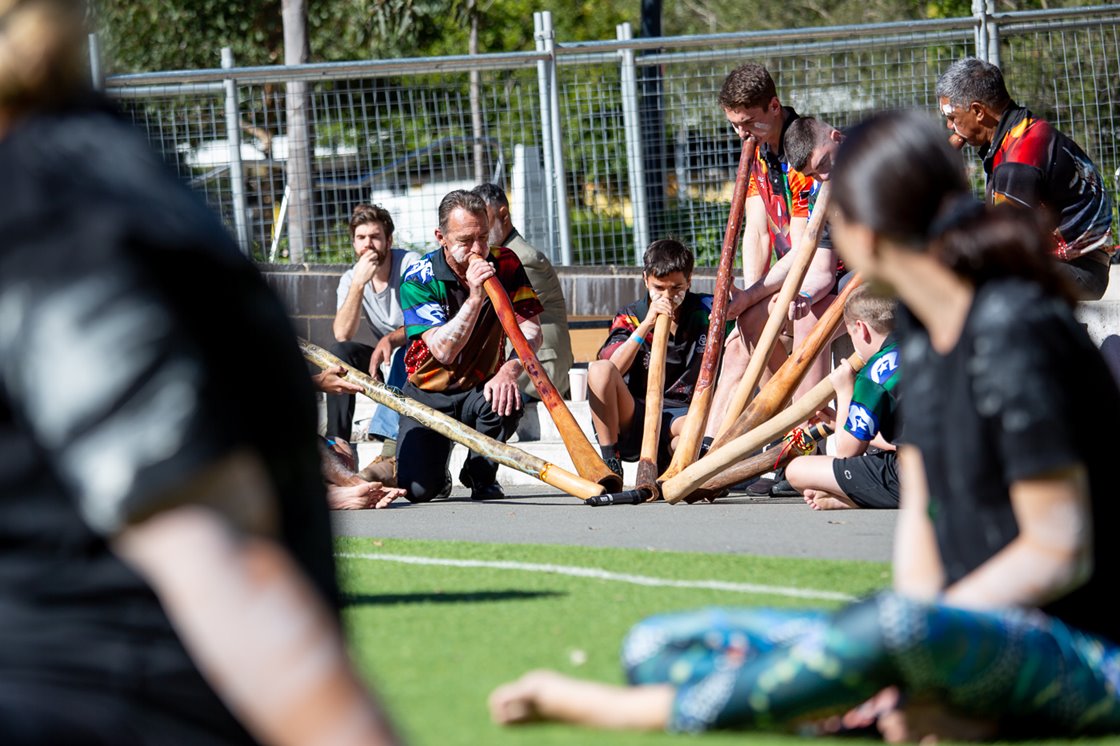 With a culture that is deeply rooted in Indigenous heritage and multiculturalism, Newcastle has always been a diverse and eclectic city.
Today, all walks of life make up the fabric of Newcastle and as such, there is a robust effort being made to ensure that Newcastle remains a safe, welcoming, and accessible city for generations to enjoy.
Councillor Margaret Wood, co-chair of the Access Inclusion Advisory Committee, said that her work on the committee was centred around improving outcomes for people with a disability, informed by City of Newcastle's Disability Inclusion Action Plan.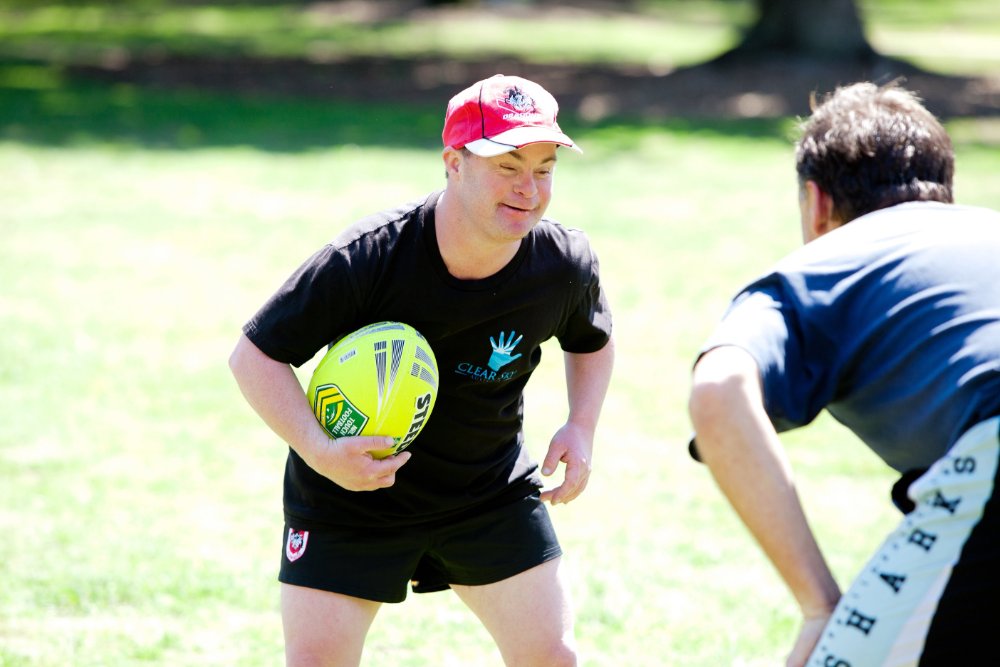 She added that other initiatives, such as the Local Social Strategy and Social Infrastructure Strategy, are looking at ways in which all communities across the Newcastle LGA could be further connected.
"Council has recently considered both the Local Social Strategy and Social Infrastructure Strategy," Cr Wood said.
"They are broader pieces of work that really are addressing communities, such as the LGBTQIA+ and Indigenous communities across Newcastle to make sure that for groups that, in the past, have experienced exclusion and worse, that we are now actively working towards creating more connections between all members of the community."
One recent example of this is the first-ever raising of the Torres Strait Island flag at City Hall in 2021 for the first time in the building's 92-year history, where it is now a permanent fixture.
The work being done by the Guraki Aboriginal Advisory Committee in providing a united voice to City of Newcastle on issues that affect Newcastle's Indigenous people is also helping foster a culture of inclusion across the city.
Recently, City of Newcastle endorsed the Uluru Statement From The Heart, which calls for the establishment of a constitutionally enshrined Voice To Parliament and, in partnership with Guraki, Local Government NSW and From The Heart will hold community awareness forums to further conversations about reconciliation.
Also, in February 2022, the Progress Pride Flag flew proudly above City Hall for the first time, to reaffirm City of Newcastle's commitment to supporting the LGBTQIA+ community.
Speaking at the time of the inaugural flag raising, Lord Mayor Nuatali Nelmes said it was integral to any successful city that all of its citizens feel validated.
"As the city with the highest 'Yes' vote in regional Australia in support of marriage equality, we want to ensure that our community feels safe and supported, which is why we'll be flying the Progress Pride Flag on days and for events that hold significance amongst Newcastle's LGBTIQ+ community," the Lord Mayor said.
"Flying the flag demonstrates to our local lesbian, gay, bisexual, transgender, intersex, and queer community members that our city stands with them, not only during Mardi Gras, but at all times."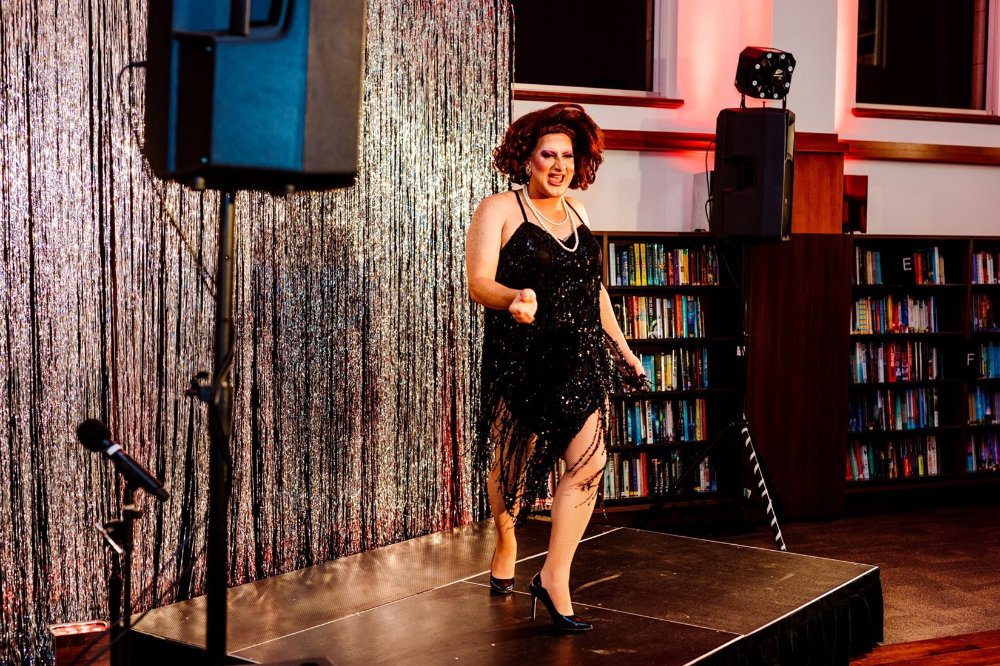 Councillor Wood added that City Of Newcastle, had undertaken a range of measures, borne out of the Disability Action Plan, to ensure the needs of an increasing population were catered to in the future.
"At the moment, the city is working on a Pedestrian Plan which is just one example of making our city more inclusive for people with mobility issues, for example," Cr Wood said.
"One of the other things that is happening is that the council has a program of local centre upgrades. Whenever a local centre is being upgraded, they are going to also look at it through a disability lens - access and inclusion in terms of physical access for people with vision and mobility issues and they build that into the upgrade proposals.
Cr Wood added that as our population ages both here and across Australia more broadly, issues around access to city infrastructure become more pressing, which was why work being done now to provide a more 'level playing field' for all Novocastrians, was so important.
"So, it is really about future-proofing our city," she said.
Another way Newcastle is cementing its reputation as an inclusive city for all is the establishment of the annual Count Us In festival.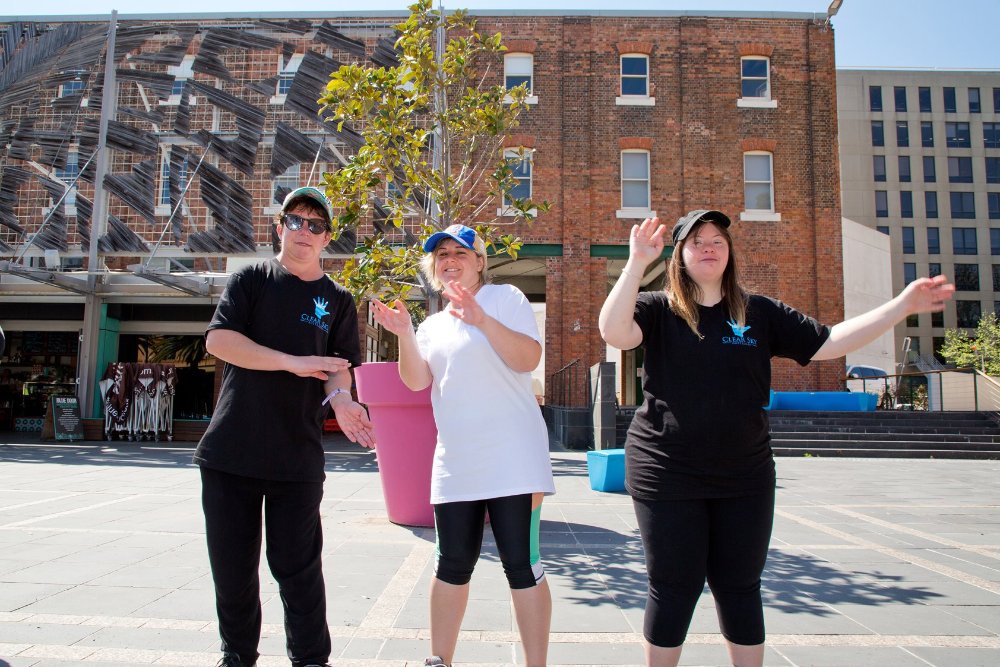 Count Us In is all about bringing the community together and placing disability inclusion at the forefront of the conversation. Led largely by the disability community, the festival aims to bring the community, business, and people with a disability together to have much-needed conversations about how everyone can contribute to inclusivity in Newcastle.
"City of Newcastle has run, over the last three years, a festival called Count Us In which is specifically a festival to celebrate people with a disability in the community and really to draw in other members of the community to start talking to people with a disability about the issues that matter to us," Cr Wood said.
"One of the real focus points for last years' festival was a business breakfast to talk about employment of people with a disability.
"The great thing is there's a real focus at a national level and there's a real focus on improving employment outcomes for people with a disability and City of Newcastle wants to be part of that. Internally, we are looking at improving the way that we recruit so that people with a disability are able to apply for jobs and participate in interviews easily."
So, it's safe to say that, no matter your background, there's always a home for you in Newcastle.