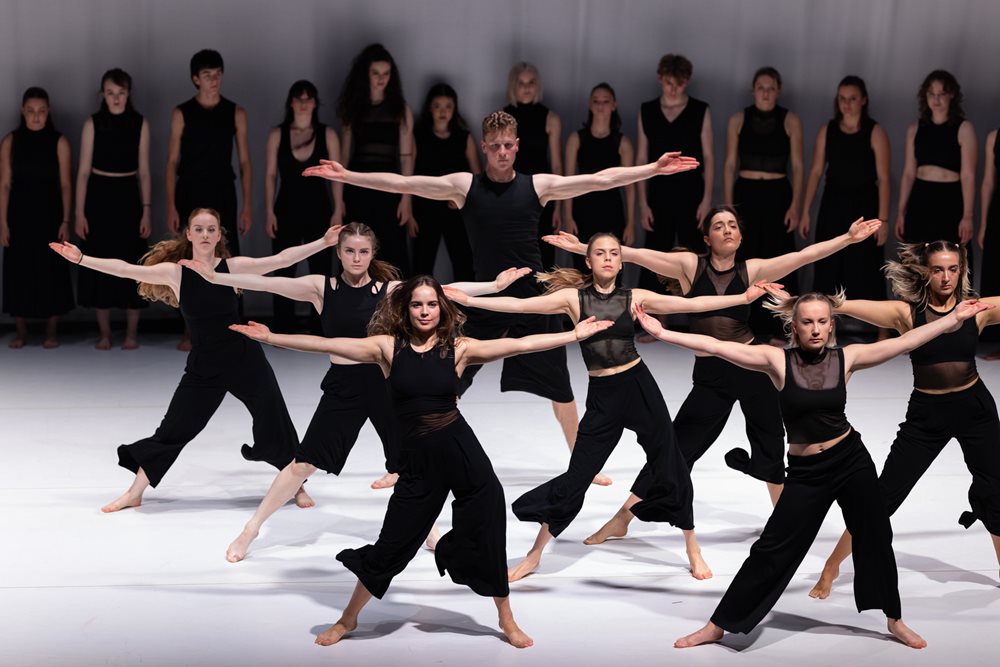 Just like the population that call it home, the city is also host to a diverse range of festivals that run the rich gamut of cultural life in Newcastle.
From the Newcastle Comedy Festival, Newcastle Fringe, This Is Not Art, Newcastle Pride, and West Best Bloc Fest and Sound Station music festivals, to culturally and socially inclusive community focused festivals such as Count Us In, Celebrate Unity In Diversity and the city's NAIDOC Week events, the city is alive with the spirit of celebration.
City of Newcastle Councillor Carol Duncan agreed, saying the city's New Annual festival, was the perfect way to showcase Newcastle as an eclectic hub of creativity.
"Festival is an interesting word because you tend to think of the big music festivals and so on, but there are many wonderful festivals across the city" she said.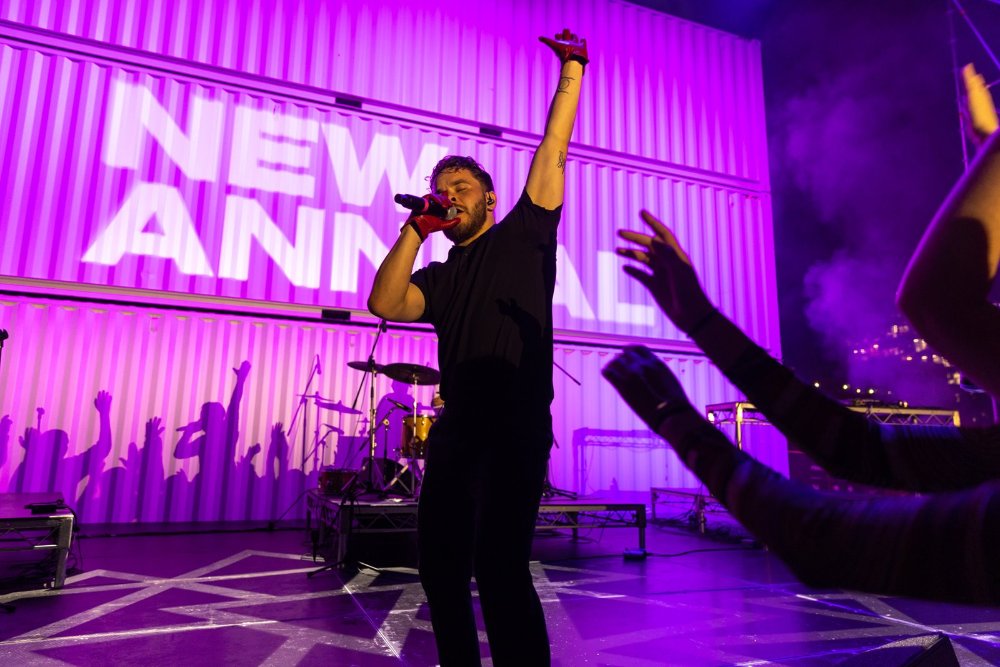 "Thinking back to that last weekend of New Annual, which is our annual cultural festival, the smaller events around that are kind of their own festivals themselves, like the Big Picture Fest and the Little Festival, which were just gobsmackingly brilliant."
Launched in 2021, New Annual is Newcastle's flagship cultural festival offering a 10-day celebration of creativity, showcasing music, dance, contemporary performance, and visual art from both local and visiting talent.
The inaugural festival attracted an impressive 30,000 people to the city, which aside from creating an exciting, vibrant atmosphere, also provides a welcome economic boost to Newcastle and its arts, hospitality and tourism sectors.
Rosemarie Milsom, Director of the Newcastle Writers' Festival agreed with Cr Duncan's sentiments, adding the variety of festivals that call Newcastle home reflected the true cultural hub that Newcastle is, as well as being a great way to show off the city to visitors.
"The festival calendar in Newcastle is really vibrant," she said.
"The weekend of the Writers' Festival this year in April, I've never seen Newcastle so lively. The Newcastle Running Festival was on the Sunday, we had Newcastle Food Month and the Writers Festival. On the Saturday night, we hosted an event for all the writers and Newcastle was absolutely heaving – it felt amazing.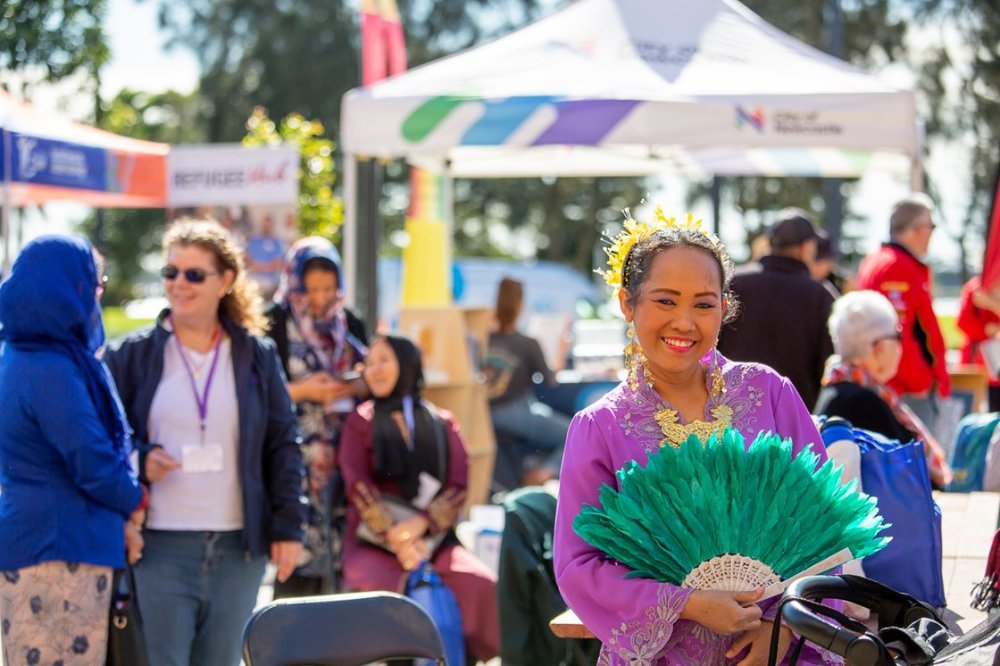 Along with giving homegrown talent a platform and invaluable networking opportunities, Rosemarie added that local festivals have broader, positive effects for the city.
"There are all those flow-on effects of bringing people here and showing off the city," she said.
"When they're here, they just fall in love with the city. There's great enthusiasm from artists outside the city about Newcastle."
Cr Duncan said that social inclusion was a large focus for festivals and major community events hosted by the City of Newcastle to ensure that everybody can enjoy the vibrant cultural and community offerings throughout the city.
"The social inclusion and diversity aspect is also a really serious pillar of what we do, because the way you have a happy and healthy city, and a happy and healthy population is bringing in creativity, things to do, and places to go" she said.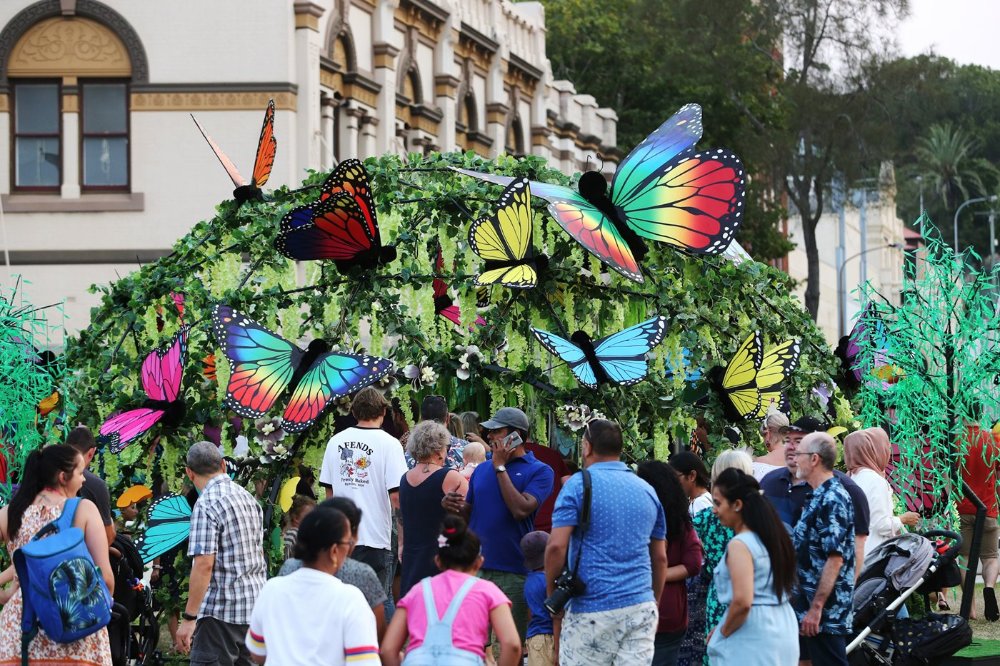 "It was quite a few years ago, for example, with our big New Year's Eve celebrations on the Foreshore, that we felt it was important to make safe spaces for everybody who might want to come along.
"I was on the Disability Access and Inclusion committee at the time and one of the things that we established, which will continue, is a safe sensory area on the foreshore. So, if you have a sensory disability there's a place for you to come and enjoy the vibe."