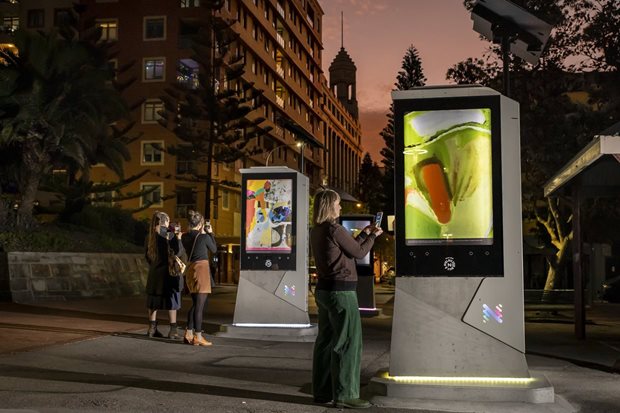 Boasting more artists per capita than any Australian city, a treasure trove of galleries, and beguiling street art, there's no denying the rich vein of creativity that flows through Newcastle.
With Newcastle claiming such renowned artists as Jon Molvig, John Olsen, William Dobell and Margaret Olley, and contemporary trailblazers like James Drinkwater and Brett McMahon, its long-held reputation as a breeding ground for creativity is well-founded.
Newcastle Art Gallery Director Lauretta Morton OAM said one of the reasons Newcastle continues to produce and attract artistic talent was the amount of galleries and structures that support artistic practice within the city.
"We have some amazing artist-run initiative spaces as well the public Newcastle Art Gallery and lots of commercial galleries, but we also have contemporary spaces like The Lock-Up that we work with, and Newcastle Art Space which does a brilliant job encouraging and mentoring artists. " Lauretta explained.
"So, there are some really wonderful ways of actually starting studio practice in Newcastle, and it's very hard to find that in a lot of places."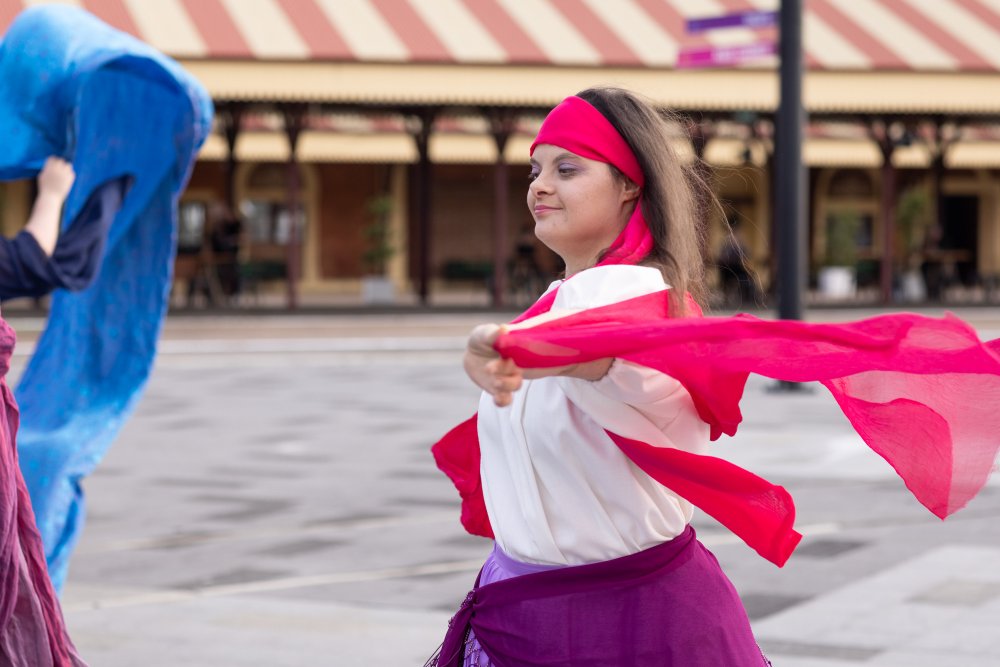 And it's not just the visual arts scene that is flourishing in Newcastle. Performing arts culture is also strong with theatre companies such as Tantrum Youth Arts, Hunter Drama, Newcastle Theatre Company, and The Very Popular Theatre Company, providing numerous opportunities for budding performers - amateurs, and professionals alike.
Organisations like Catapult Dance Choreographic Hub are also ensuring Newcastle continues to be an ideal city for artists to hone their craft.
The not-for-profit contemporary dance organisation caters to professional and emerging artists, young people, and the community through the Catapult Dance Company, Propel choreographic artist-in residence program, the youth-focused Flipside Project, community programs, school workshops and more.
Lauretta added that the education options that exist in Newcastle make Newcastle an ideal base for budding artists wanting to hone their craft.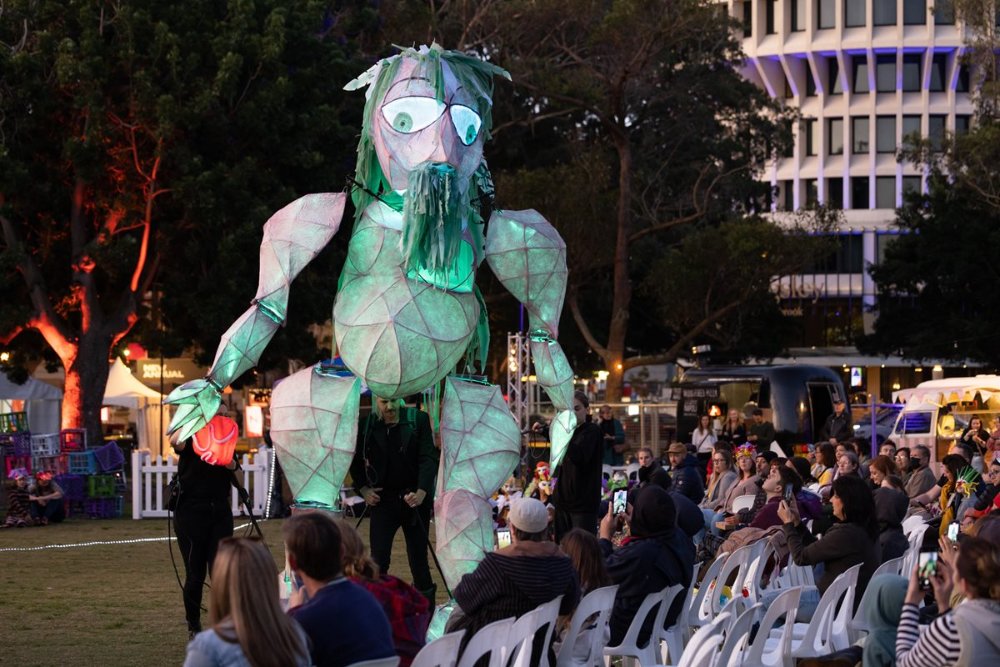 "We have a fantastic art school which is TAFE-run that's all about practical learning and being taught by practicing artists and the calibre of those teachers is what draws people to come here and learn," she said.
"Also, the Fine Arts course at the University of Newcastle has morphed into Creative Industries so, we're getting a lot more young creatives outside of the fine arts sector – filmmakers, photographers, graphic designers, and the city is becoming a real creative hub."
The unique coastal town-meets vibrant city aesthetic of Newcastle, and the fact that living here is generally more affordable than metropolitan centres, also make the city a great option for artists looking for a home to refine and develop their practice.
"The other great thing about Newcastle is that we're still small enough to trial stuff and to experiment and, if we get it wrong it doesn't matter, we'll just do something else," Lauretta said.
"For us, it's about surprising ourselves as much as others and Newcastle is a great place to do that."
Lauretta added that the gallery had recently appointed two heads of departments who have relocated from interstate - a ringing endorsement of the cultural institution and the lifestyle that the city affords.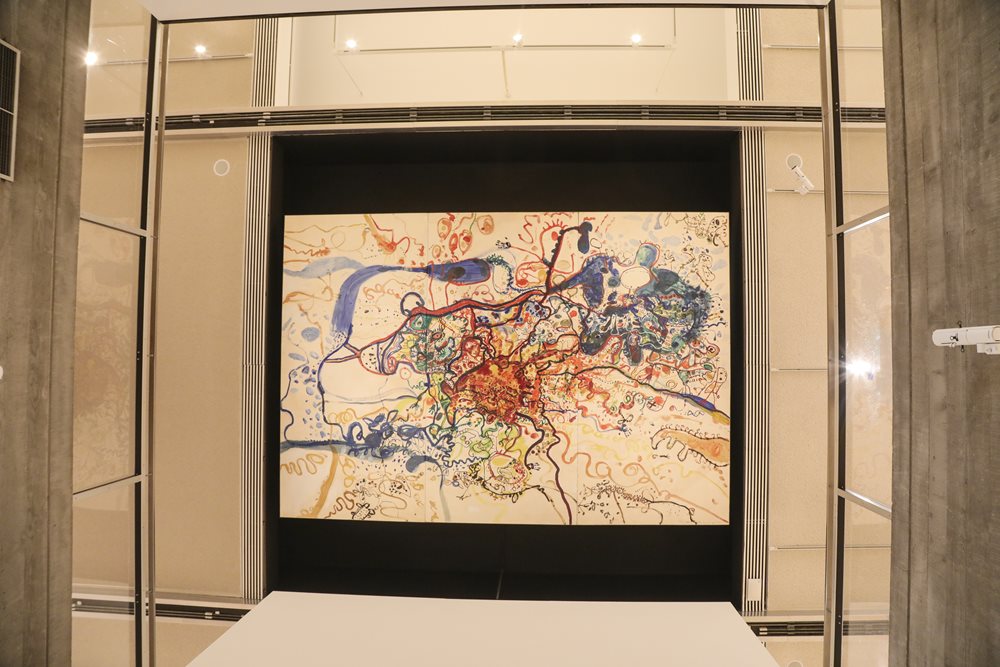 Newcastle Art Gallery is undergoing a major upgrade and expansion that will help cement Newcastle's reputation as a vibrant cultural hub and usher in a new era of cultural tourism in the city.
Despite the gallery currently being closed, Lauretta said it was continuing to work with external galleries and artist-run initiatives, typifying that sense of collaboration that exists across all Newcastle creative industries.
"We've got probably two years where we won't have a building to work from, so we've been working across those spaces to hold some of our events," she said.
"We at Newcastle Art Gallery are very much aware of our position in the city as being like an anchor point, and working with all those great artist-run initiatives as well as the commercial galleries.
"It's really important that we have a central focus."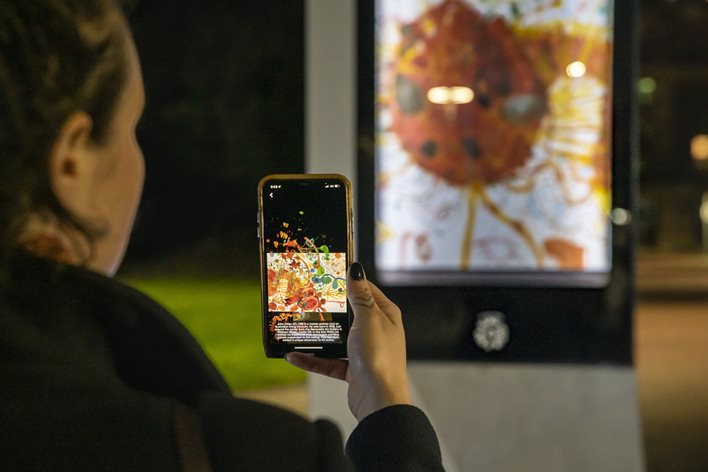 One innovative way the gallery is operating during the redevelopment is through partnership with the Night Galleries project.
The project is all about creating safer spaces in Newcastle through the creation of purpose-built interactive light installations that display works of art from the gallery's formidable $126million collection.
Located in Kuwumi Place, Pacific Park and Market Street Steps, these installations are responsive to touch and movement and have augmented reality capability via the City of Newcastle app.
Lauretta, who recently returned from a trip to the UK, said she was buoyed by the reception Newcastle has received from international colleagues.
"I just spent some time in the UK and spoke to a few colleagues in the industry and they all said: 'Newcastle – there's a lot of stuff we're hearing about Newcastle – you've got great beaches, a great museum and art gallery,' which is so encouraging to see."