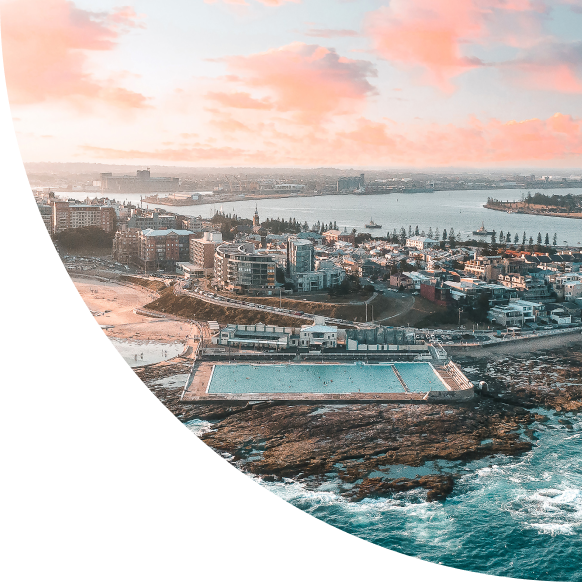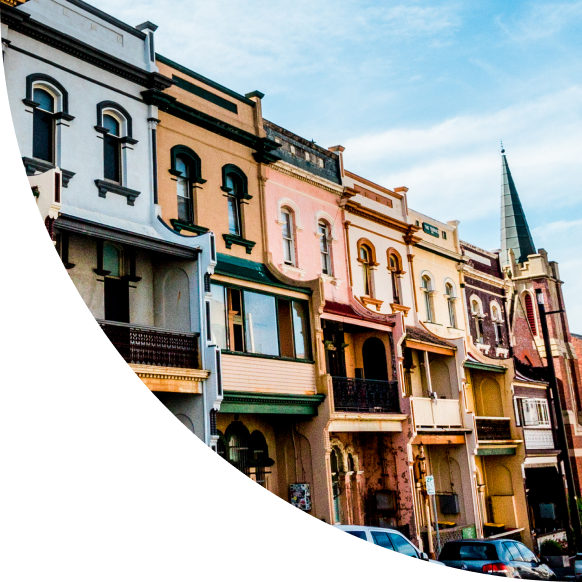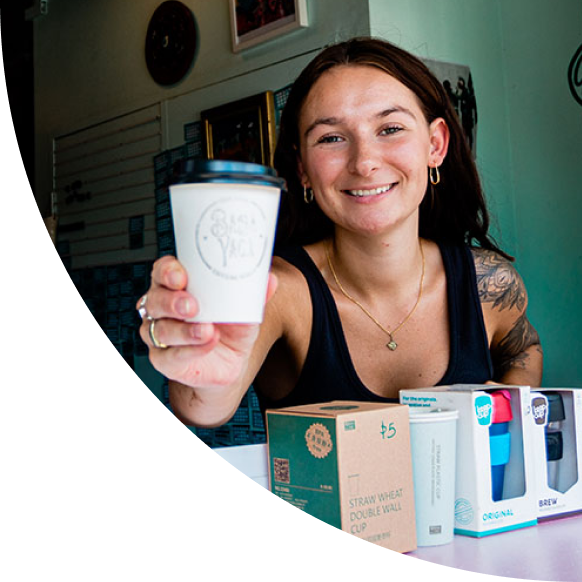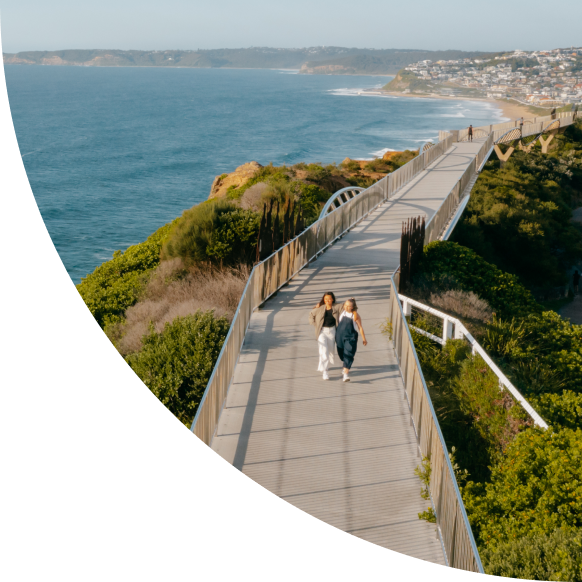 Imagine 15 minute commutes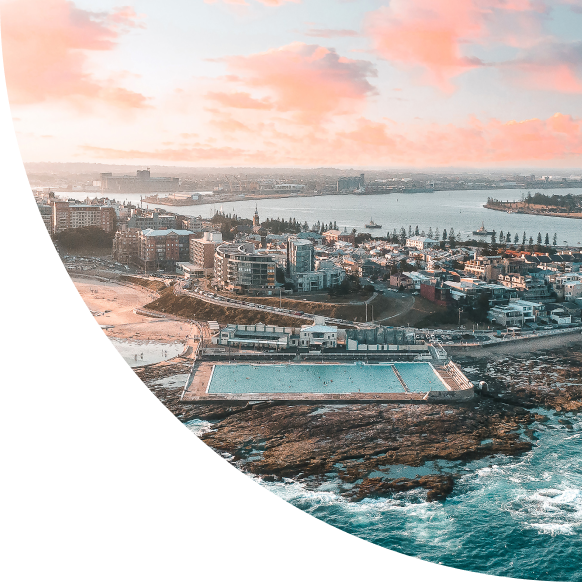 Imagine diverse suburbs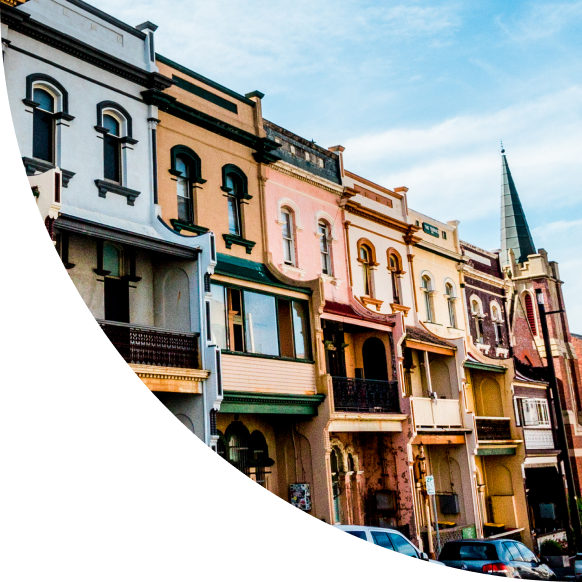 Imagine your future here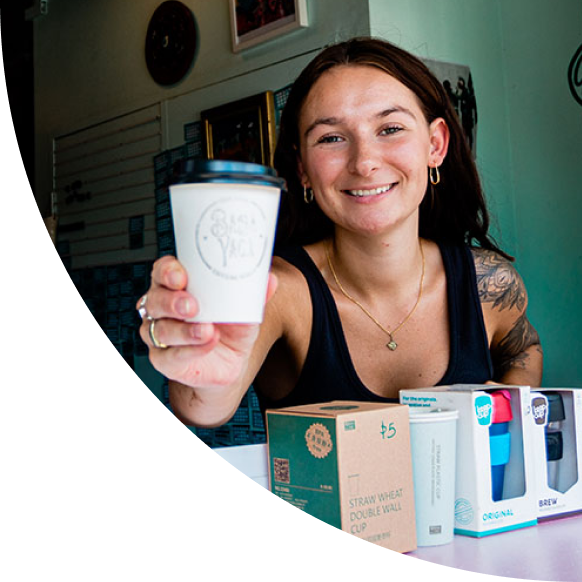 Imagine your weekends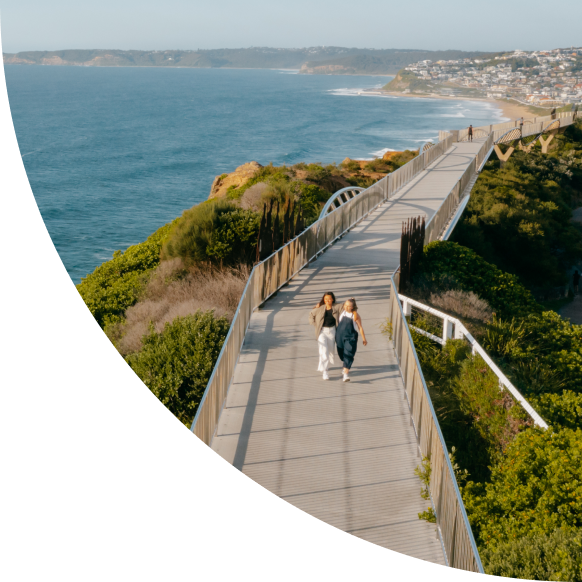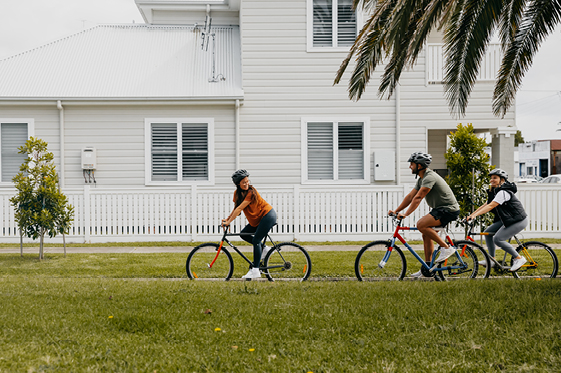 Welcome to Newcastle; a vibrant, future focused coastal destination home to several distinctive neighbourhoods full of character and shaped by our unique heritage and culture. We're a compact and connected city so access to schools, health facilities and workplaces is quick and easy, meaning you can achieve a better work/life balance with ease. Our housing is more affordable than other Australian cities and our community is warm and welcoming.
Join us for a free tour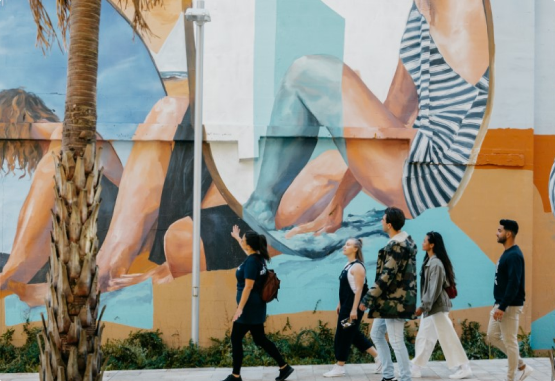 Wondering if you'd like to move to Newcastle? Register your interest for a free tour to experience how Novocastrians live, work, play, study and create. We can't wait to meet you.