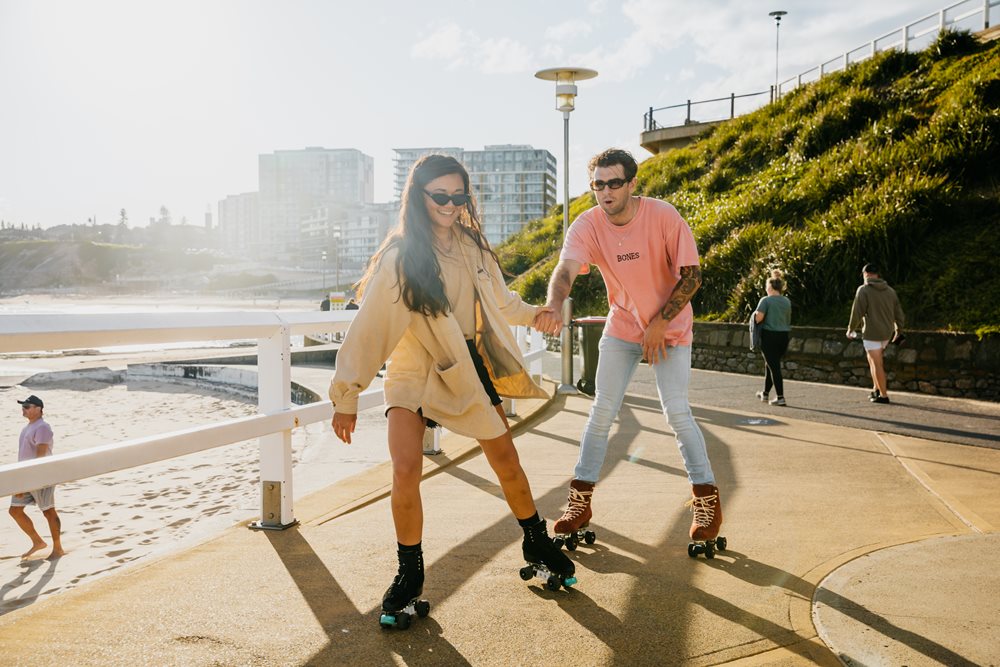 Coastal Living: Merewether, Merewether Heights, Bar Beach, The Hill, Stockton
If you're considering a "sea-change" to escape the hustle and bustle of the city but have grown accustomed to the immediacy and vibrancy of major metropolitan centres, Newcastle can offer the best of both worlds.
In fact, if it's coastal living you're looking for, Newcastle has it in spades, with the suburbs of Merewether, Newcastle East, The Hill, and Bar Beach, located just a stone's throw away from the city's gorgeous coastline, world-class beaches such as Nobbys, Newcastle, Merewether, and Dixon Park, and the iconic Newcastle and Merewether Ocean Baths.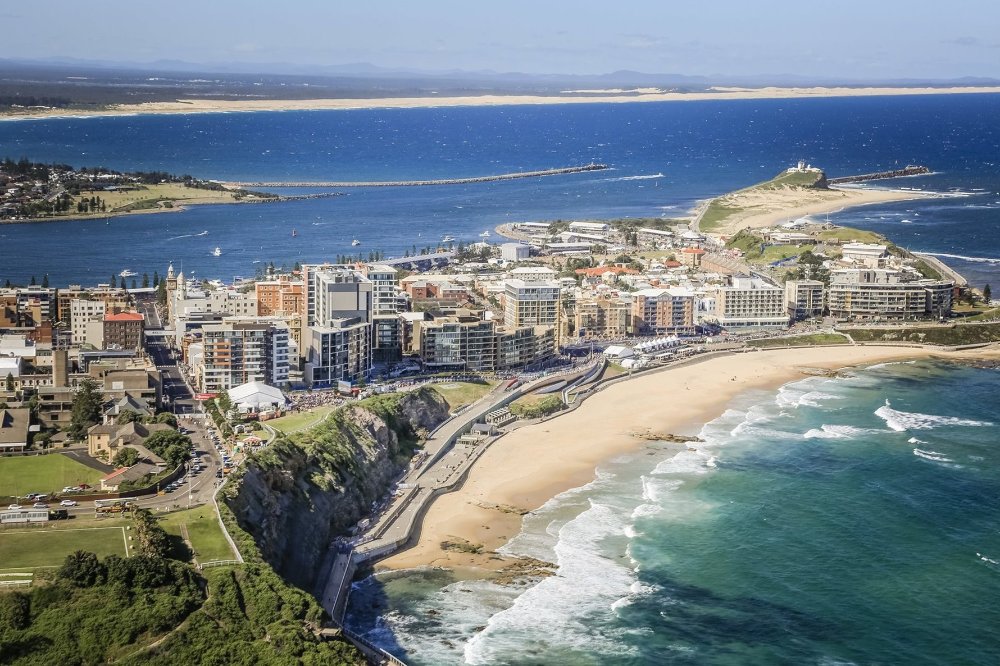 With these suburbs containing some of the most sought-after addresses in the city, compared to metropolitan counterparts, you'll definitely get more value for money in Newcastle.
For example, median house prices in Merewether and Newcastle East, according to realestate.com.au are [correct at time of publication] $1.925 million and $1.48 million respectively compared with such metropolitan counterparts as Brighton in Melbourne ($3.39milion) and Sydney's Paddington ($3.165million)
Boasting a mix of historic terraced housing and modern abodes that make the most of their stunning beachfront locations and views across the city, these suburbs are among some of the most picturesque and iconic locales in Newcastle.
Many of Newcastle's most notable landmarks and memorable experiences such as King Edward Park, The Obelisk, The Bogey Hole, Nobbys Headland and Breakwall, Fort Scratchley, Bathers Way, Foreshore Park, and Newcastle Memorial Walk are found in these suburbs too, meaning it's easy to immerse yourself in all the natural, coastal beauty Newcastle has to offer.
And the compact and convenient nature of Newcastle means that you're only ever a heartbeat away from the city's cultural, shopping, and nightlife precincts.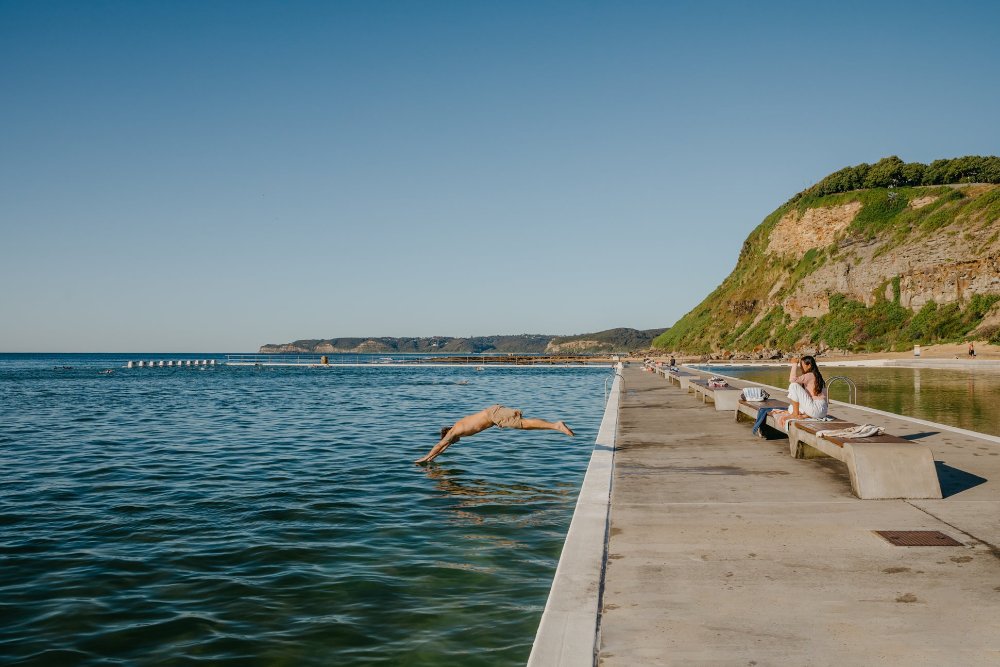 The area is ever-improving too, with initiatives such as upgrades to Newcastle Ocean Baths, and Bathers Way, and the multi-million-dollar revitalisation of the East End, making this part of Newcastle an even more attractive prospect.
Iris Capital's ambitious East End project is focused on bringing a blend of residential, retail, entertainment, and dining to the precinct, via an $880 million redevelopment encompassing a 1.66-hectare site, from Perkins Street to Newcomen Street.
The upgrade is also complemented by City of Newcastle's multi-million-dollar East End Village public works project.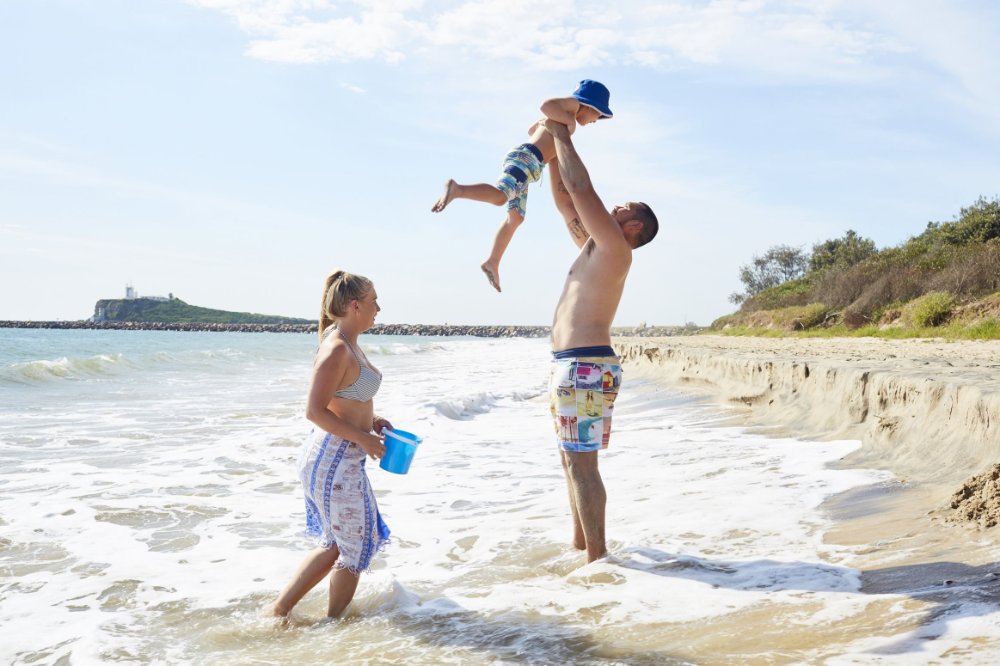 If you like your pace set a little slower however, the beachside hamlet of Stockton could be just the place for your sea-change dream home.
Stockton has all the hallmarks of a coastal holiday town – a gorgeous beach, family-friendly community feel, all major amenities, and the convenience of being just minutes from the heart of the city, via a restorative trip across the harbor on the iconic Stockton Ferry.
So, if coastal living is high on your agenda, there is plenty to get excited about in Newcastle.
For more information about the suburb that's right for you, click here to check out the City of Newcastle Community Profile or here for the Newcastle Social Atlas.