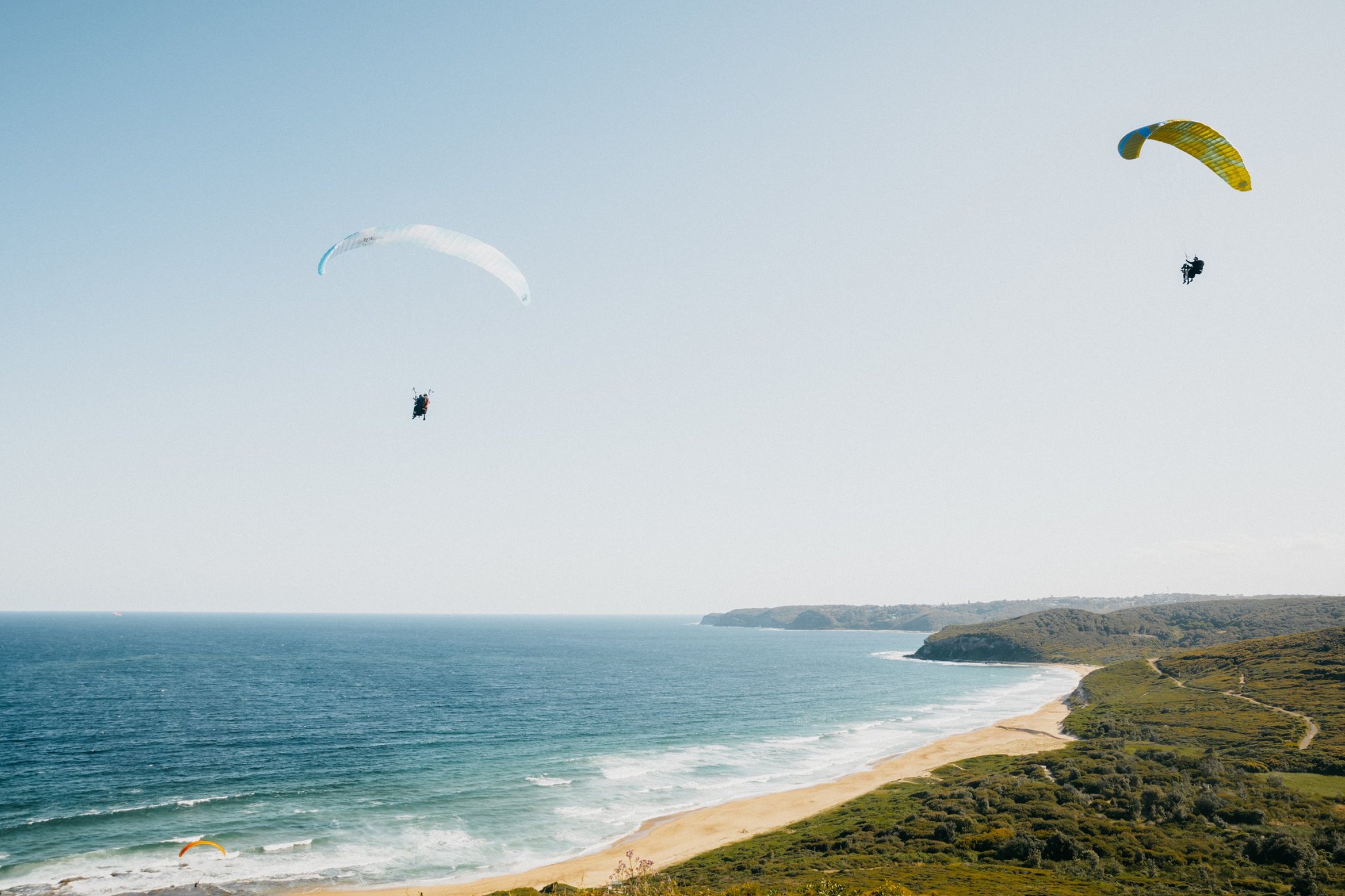 One of the many great things about calling Newcastle home is that you don't have to venture too far afield to satisfy that wanderlust.
In fact, with its abundance of early Australian and Indigenous history, cultural heritage, and gorgeous natural architecture, Newcastle offers many experiences that rival some of this country's best-known tourism "hot spots".
Imagine having all this right in your own backyard!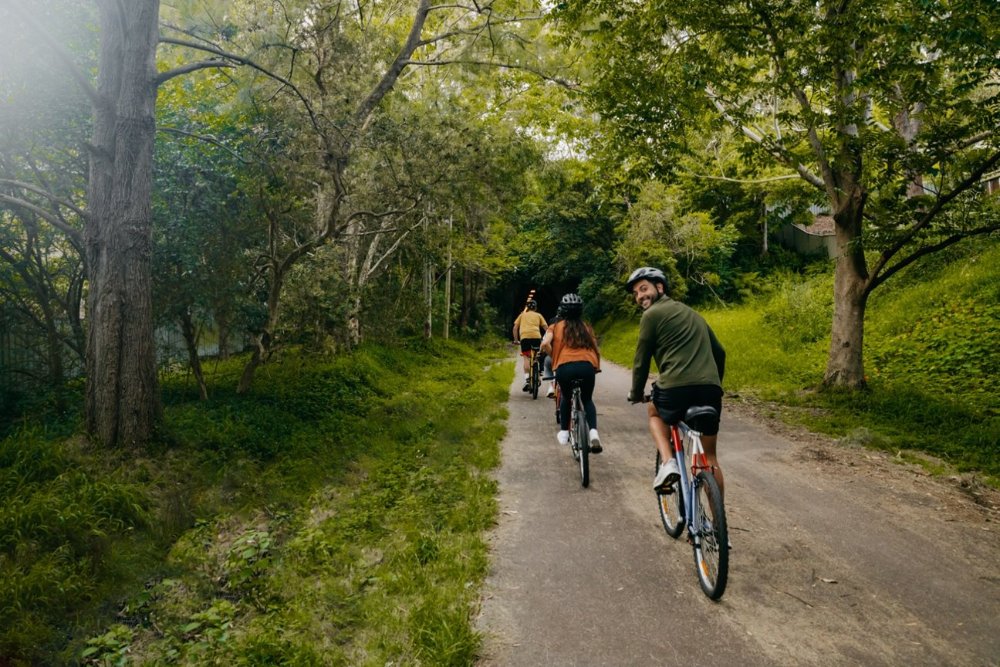 You can take advantage of Newcastle's breathtaking coastline, peppered with world-class beaches, and scenic bushland vistas thanks to the city's many walking and cycling trails, such as the Fernleigh Track and Blackbutt Reserve, which boasts more than 20 kilometres of meandering walking trails and abundant native animal and bird life.
Imagine waking up to a gorgeous coastal view each morning and greeting the day with a walk along Bathers Way, sipping a coffee and taking in all the coastal beauty Newcastle has to offer.
Sounds easy to get used to, right?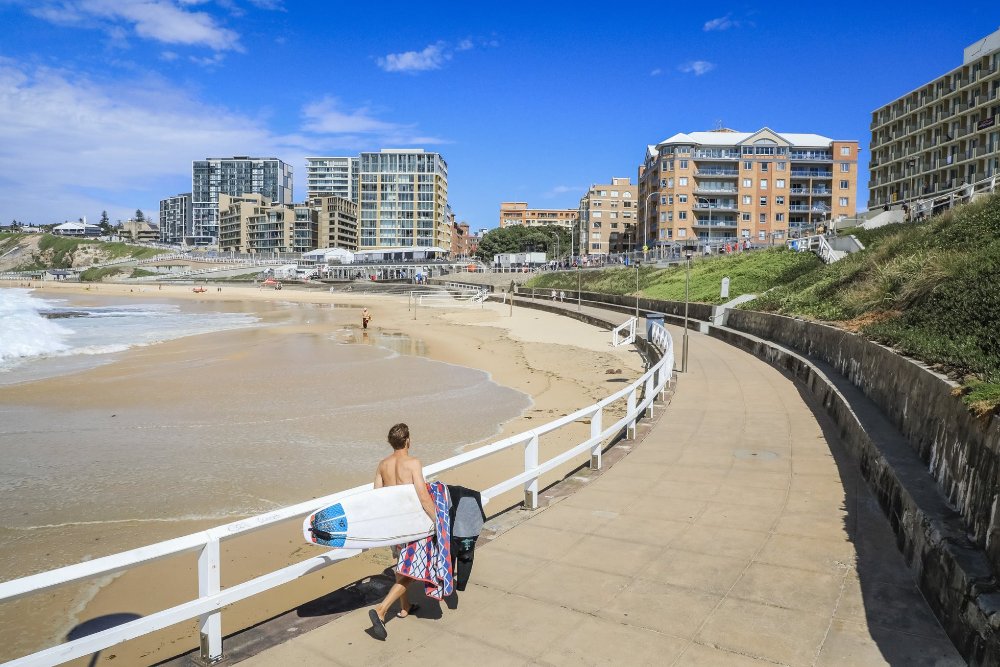 History buffs will feel right at home in Newcastle too, with Australia's second oldest city boasting some grand Victorian and Art Deco architecture, a rich Aboriginal culture, and historic sites such as Nobby's Head and Breakwall, Fort Scratchley and Shepherd's Hill Cottage, The Obelisk, and The Lock Up, to name a few.
There is also a fantastic, free online resource – Stories Of Our Town – a collaboration between musician, historian and TV personality Chit Chat von Loopin Stab and filmmaker Tony Whittaker aimed at delivering 12 short films that provide a unique look into Newcastle's past.
From the history of the iconic Castanet Club cabaret troupe to the captivating story of The Scott Sisters of Ash Island and their stunning natural history illustrations, these tales reveal a Newcastle rarely seen.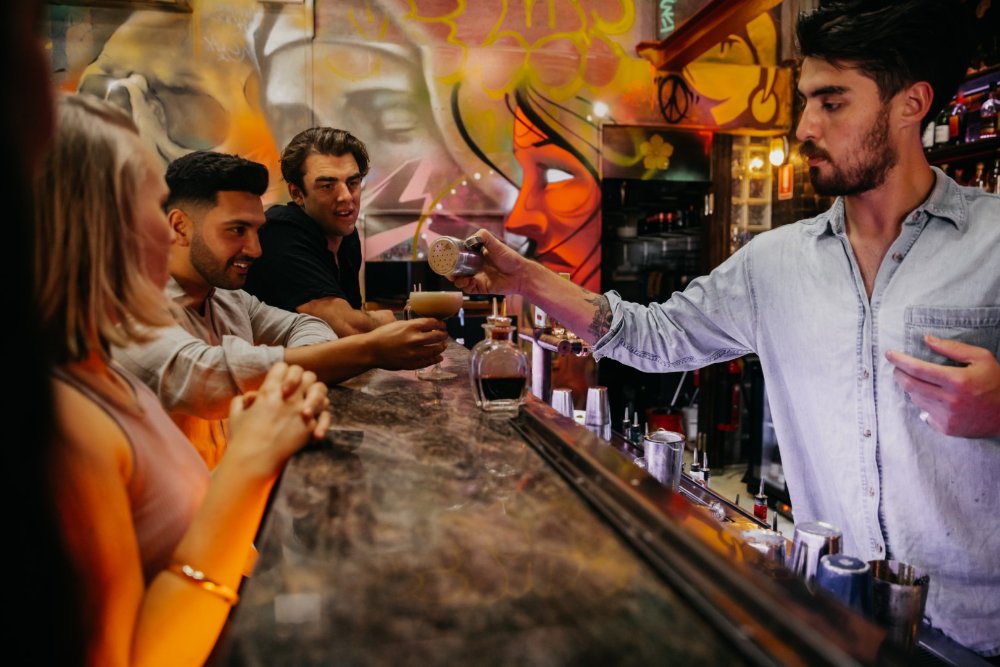 Add to all of that a safe and exciting nightlife, an impressive food and café scene, and vibrant art culture and you have a city brimming with experiences and possibilities.
Maybe you should stay a while?
To make things even easier, you can explore everything Newcastle has to offer straight from your smartphone thanks to the City of Newcastle app.
Here are just a few highlights of the many cultural, historical, and natural attractions Newcastle has to offer.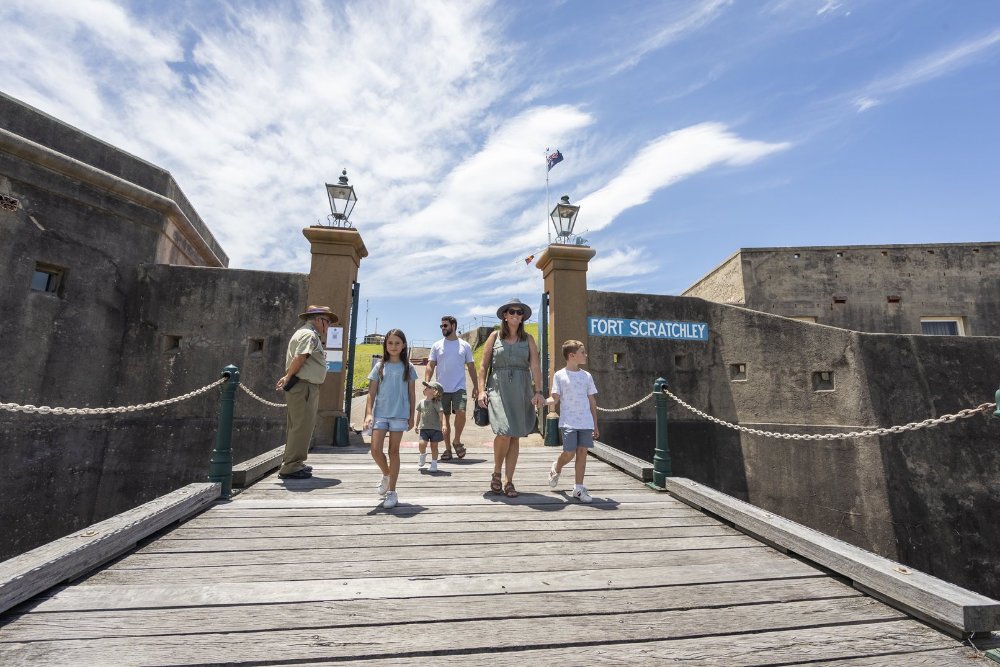 Fort Scratchley
Occupying a commanding position on Flagstaff Hill, Fort Scratchley was built in the 1880s after the Crimean War to defend against Russian attack. The fort's guns were never fired in anger until the Japanese shelled Newcastle in a surprise attack in 1942.
Nowadays, the site serves as a museum where, thanks to the Fort Scratchley Historical Society, you can take in guided tours of the fort, including its 600 metres of labyrinthian tunnels.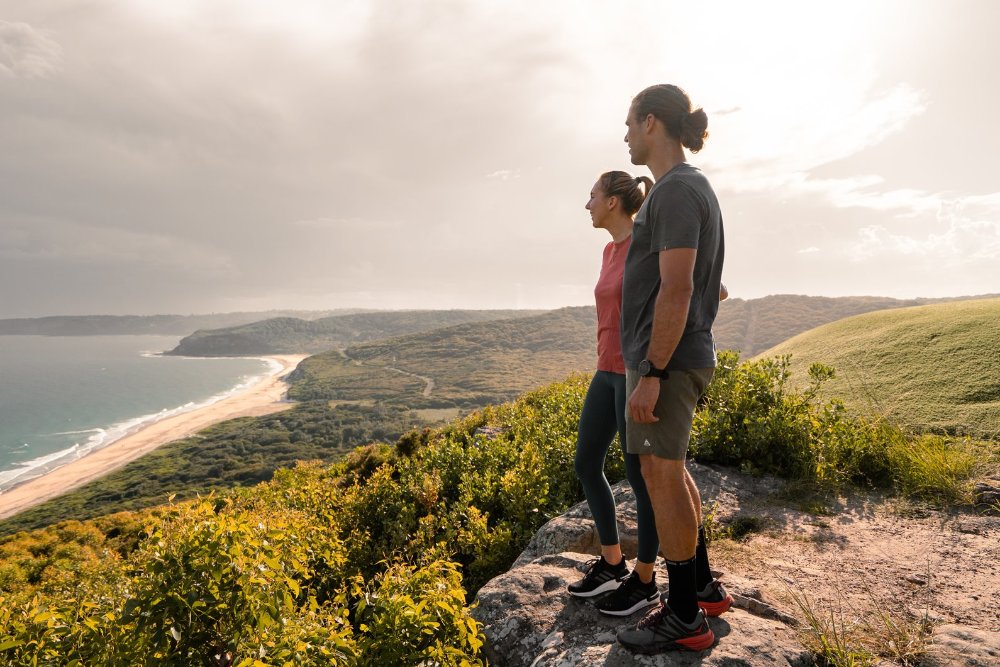 Glenrock State Conservation Area
The perfect place to get away from it all or for a wilderness adventure, Glenrock is the last surviving coastal rainforest in the region and is home to a menagerie of wildlife and stunning flora.
The park also features many ancient Aboriginal sites, and many scenic walking trails for all speeds, winding through the rainforest and waterfall tracks.
The more adventurous can also take advantage of the many scenic mountain biking trails.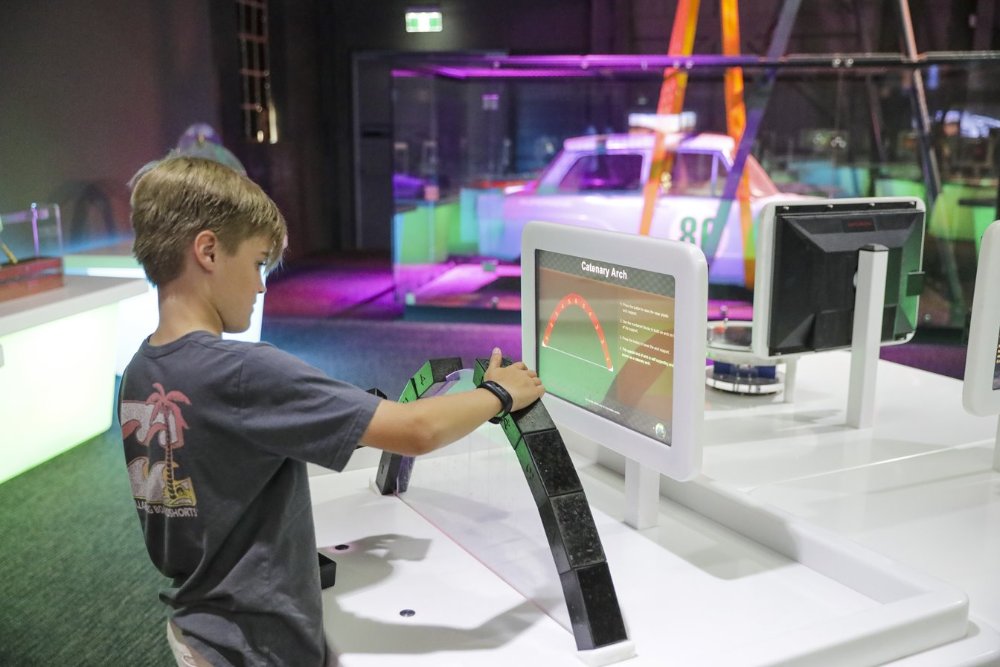 Newcastle Museum
Located in the heart of Newcastle, in the historic Honeysuckle Railway workshops, Newcastle Museum brings the city's past, present, and future to life.
The museum boasts three permanent exhibitions – A Newcastle Story, Fire and Earth and Supernova as well as a treasure trove of visiting shows and community-based exhibitions.
There is always something new to explore for curious minds of all ages at Newcastle Museum and, best of all, entry is free.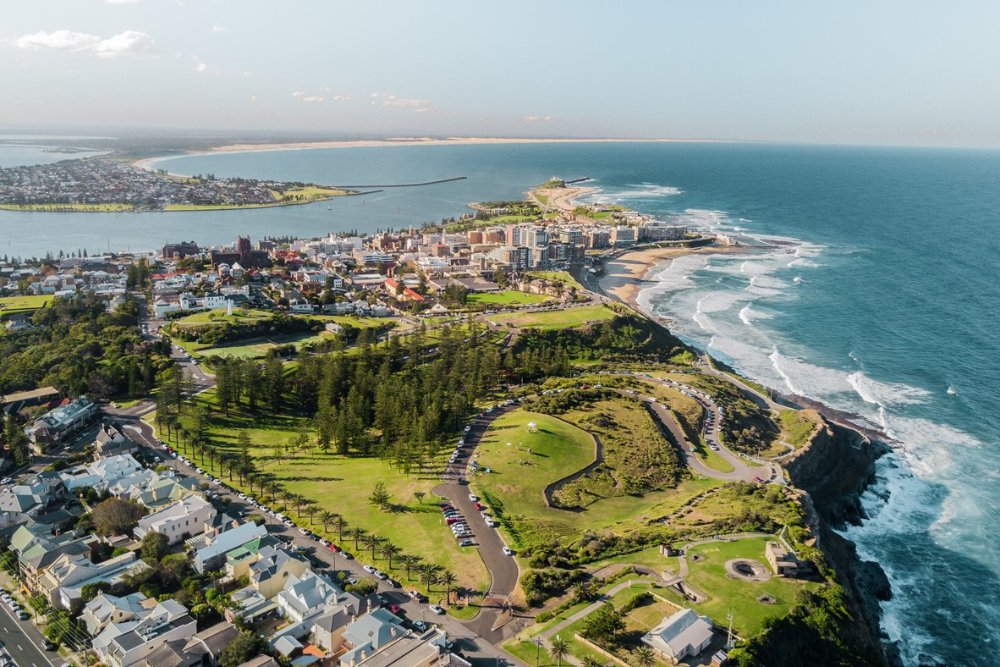 King Edward Park
Offering spectacular ocean views, King Edward Park is the perfect place to while away a few hours with family and friends over a picnic or barbecue amid a canopy of Norfolk Pines and a vibrant sunken garden.
The park also offers something for the history buffs with the remains of the Shepherd's Hill Battery and Gunner's Cottage sitting on the Park's southern boundary.
The park also boasts the Bogey Hole – a stunning, Heritage-listed ocean pool that was hand hewn from a sandstone rock platform by convicts in 1819.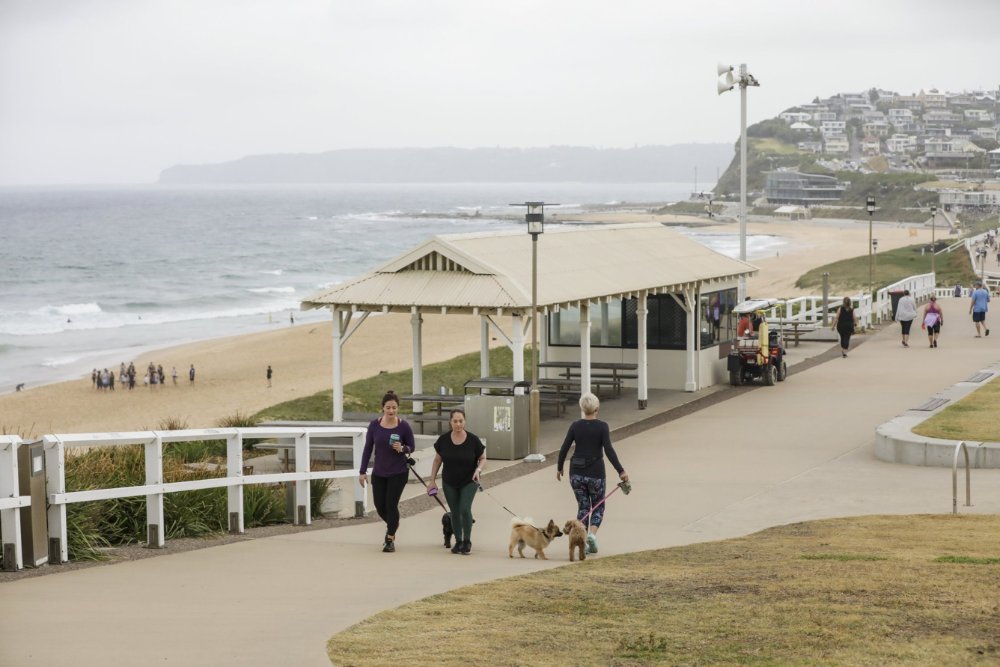 Bathers Way
Linking Merewether Ocean Baths to Nobby's Beach, the six-kilometre-long Bathers Way Walk forms part of the Great North Walk from Merewether to Sydney.
It provides the perfect way to take in Newcastle's stunning coastline, gorgeous beaches and many of its most iconic sights such as Nobby's Lighthouse, Newcastle Ocean Baths, the Newcastle Memorial Walk, and the Bogey Hole.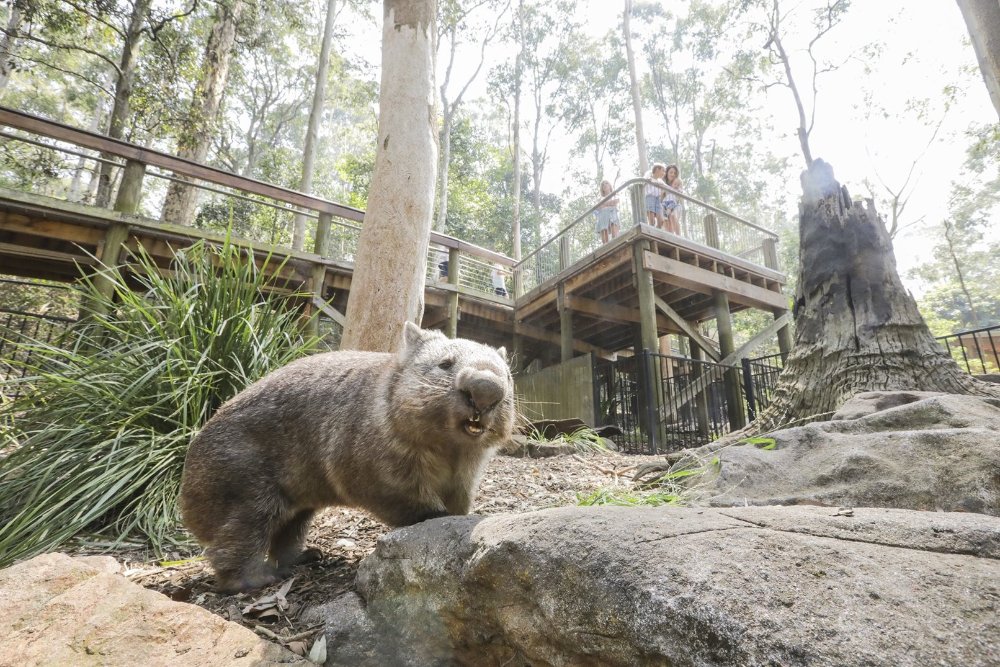 Blackbutt Reserve
This natural wonderland is just six kilometres from the city centre and boasts a variety of nature trails, habitats and ecosystems.
Regular wildlife exhibits also allow you to get up-close-and-personal with an array of animals and the site also offers a tranquil picnic setting with modern amenities, such as electric and wood-fire barbeques making Blackbutt Reserve the perfect spot for a great day out with the whole family.