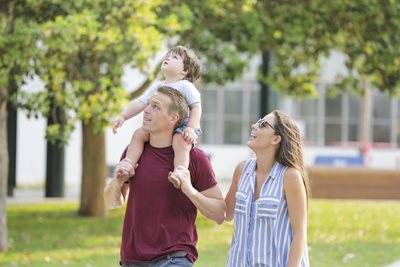 For the Family/First Home Buyer: Adamstown, Adamstown Heights, Elermore Vale, Lambton, Georgetown, Maryland, New Lambton Heights, Warabrook, North Lambton, Waratah, Waratah West, Callaghan, Birmingham Gardens, Jesmond, Kotara, Broadmeadow
With more than 39,000 families calling Newcastle home, there are plenty of attractive and enticing options when it comes to making the move with the brood.
Similarly, with housing prices generally lower than metropolitan counterparts, Newcastle represents a great option for first home buyers looking to break into the property market.
In fact, research from the Regional Australia Institute shows that, between 2021 and March 2022, Newcastle was one of the top five Local Government Areas for percentage share of migration from capital cities to regional centres, with migration growth increasing 7 per cent year-on-year since the start of the pandemic.
The data also showed that 66 per cent of people moving from capital cities to Newcastle were millennials with an average age of 30 years old.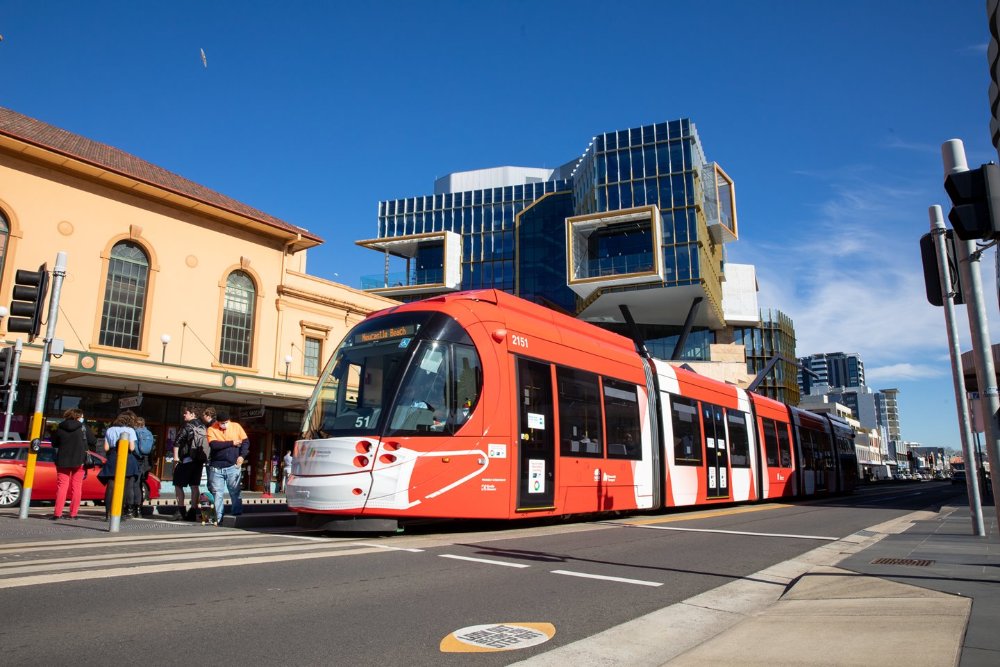 With the Newcastle LGA well connected, thanks to its compact nature and reliable transport links, every suburb within the city is bound to hold individual charms for families looking to move to the area.
If being close to the convenience of shopping precincts is high on the list, for example, a move to a suburb like Kotara makes perfect sense.
Close to essential family facilities such as great schools, parks, and the popular Fernleigh Track cycling and walking path, and Blackbutt Reserve, the suburb is also home to Newcastle's major shopping hub Westfield Kotara and neighbouring Home Co. Kotara where you will find major retailers, specialty shops, great food, cinemas and more.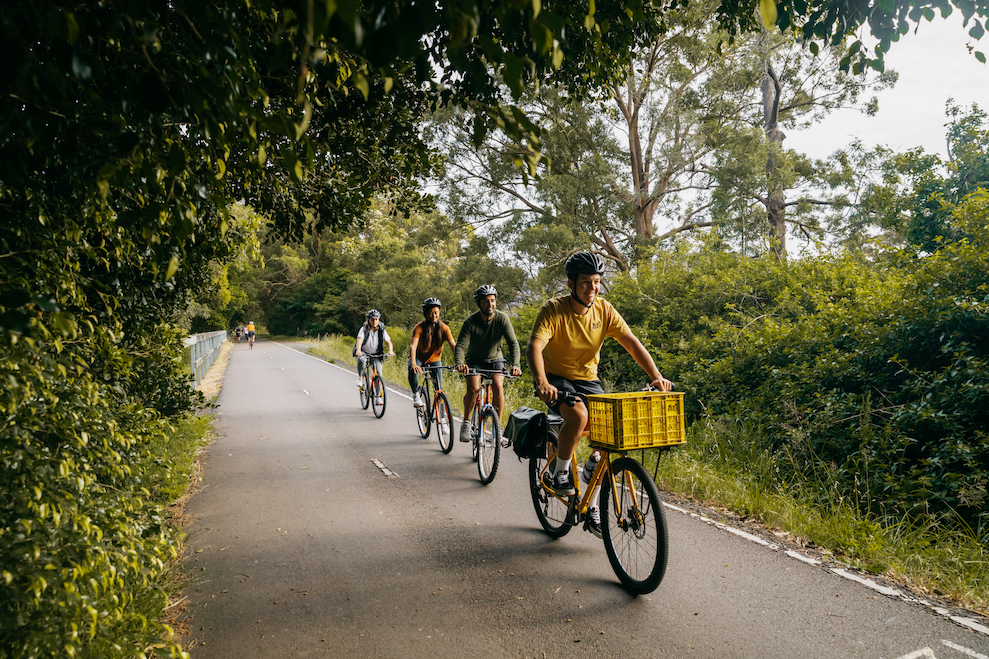 Kotara, as well as nearby New Lambton, and Rankin Park also make ideal suburbs for family living due to their proximity to the John Hunter Hospital, as with Mayfield, North Lambton and Waratah's proximity to the Calvary Mater Hospital.
Shopping centres are also located in Newcastle West (Marketown), The Junction (Junction Fair), Jesmond (Jesmond Central), Broadmeadow (Broadmeadow Shopping Centre), and Wallsend (Wallsend Village), making these suburbs ideal hubs for growing families.
Mayfield has also become quite the shopping hub, boasting three major supermarkets - Coles, Woolworths, and Aldi.
Suburbs on the outer reaches of the LGA like Fletcher, Maryland, or Wallsend, which are close to the convenience of the Hunter Valley Expressway, the M1 to Sydney and around 20 minutes to the CBD, also make ideal locations for the first home buyer.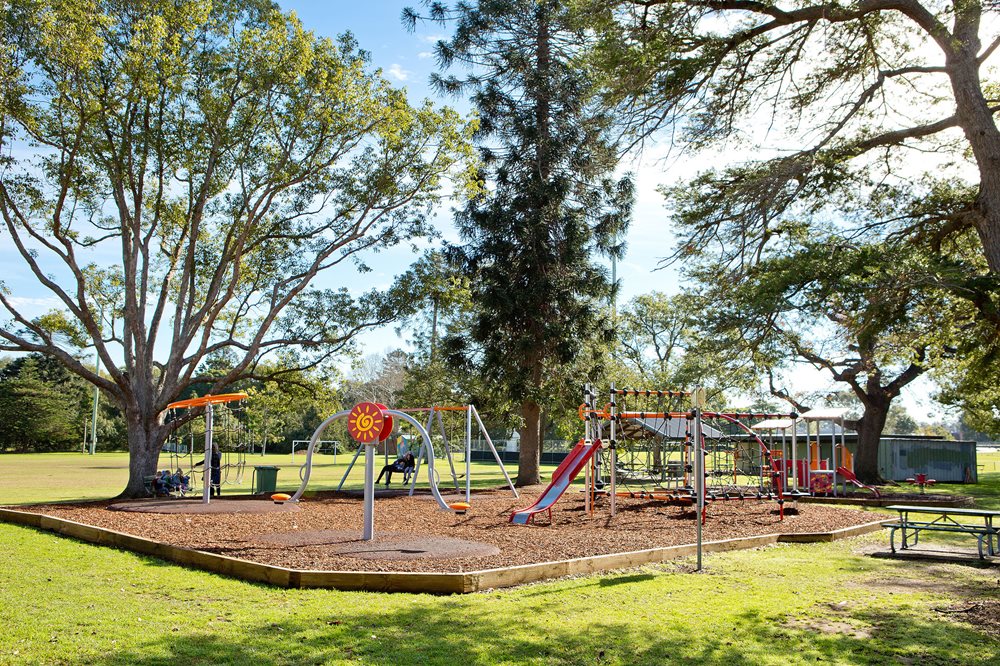 City of Newcastle's commitment to families is strong too, as evidenced by its robust Playground Replacement Program (an investment of more than $9million over the past five years) and ambitious $1.5million Active Hub project in Wallsend.
With more than 115 playgrounds dotted across the Newcastle LGA, there are certainly no shortage of options for fun and active family days out.
Recent upgrades to equipment and facilities in Dangar Park (Mayfield), Gross Street Reserve (Tighes Hill), King Edward Park (Newcastle), Novocastrian Park (New Lambton), as well as planned upgrades at Waratah Park (Waratah), Harold Myers Park (Birmingham Gardens), Vera Wilson Park (Beresfield) and Avon Street Reserve (Mayfield), help to ensure that Newcastle families have safe and engaging areas to get out and about and build community.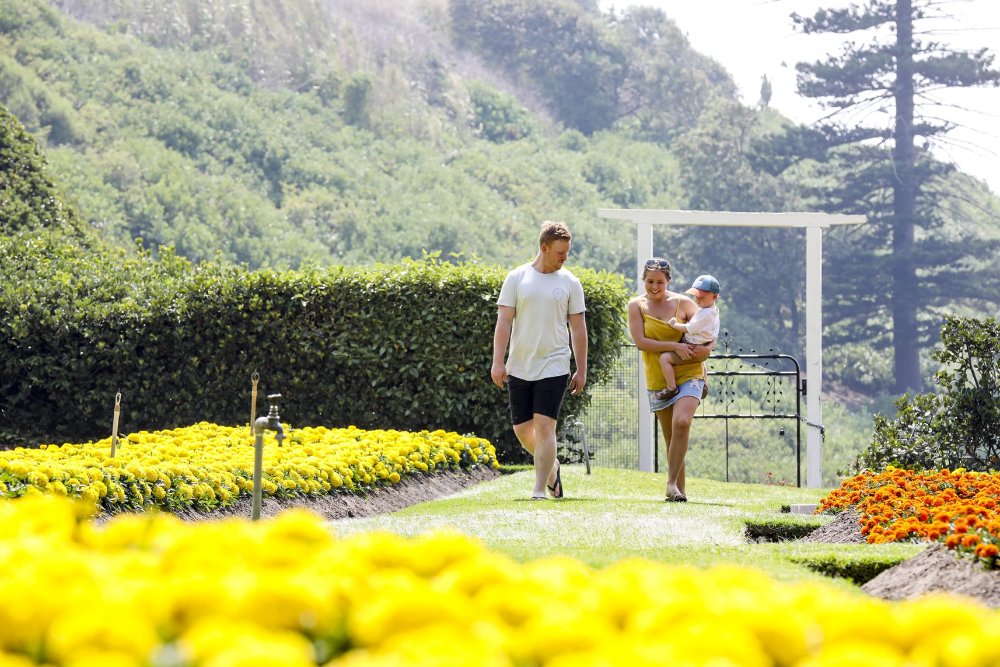 One example of a great family day out is a trip to the Stockton Active Hub in Griffith Park. This adventure wonderland, situated right on the harbour, was constructed in 2019 and features an amazing playground and a concrete skateboarding plaza.
Given its harbour location, a trip into the Newcastle CBD, via train, bus, or light rail, then a relaxing ferry ride across the water, before hitting the active hub for some serious fun, is one grand adventure the whole family can enjoy.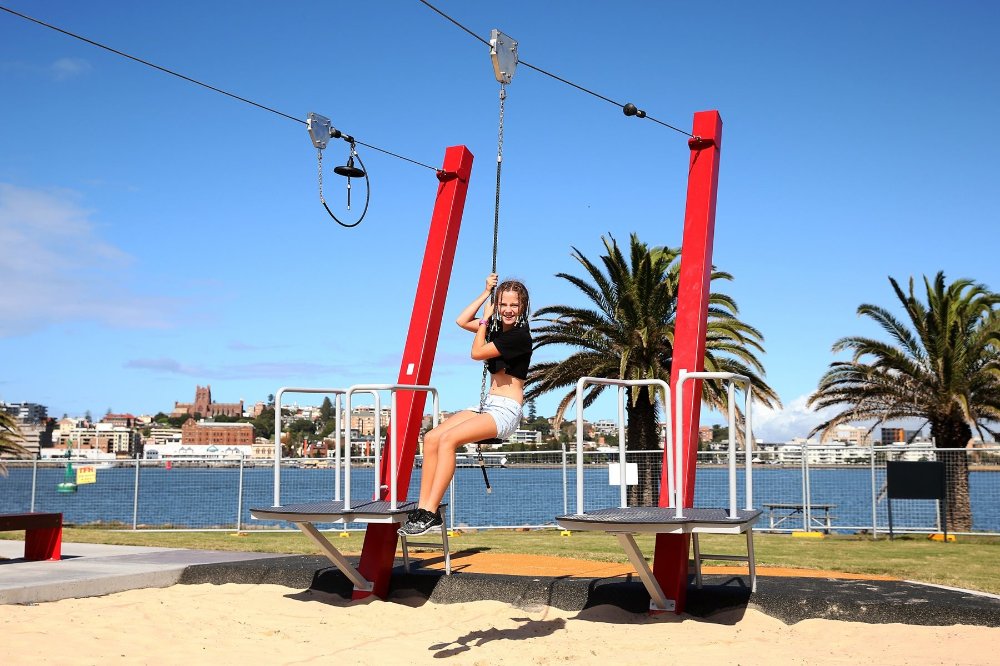 So, if you're looking for a new home for your growing family to spread their wings, or if you're looking to put down some roots, there are plenty of attractive options in Newcastle.
For more information about the suburb that's right for you, click here to check out the City of Newcastle Community Profile or here for the Newcastle Social Atlas.