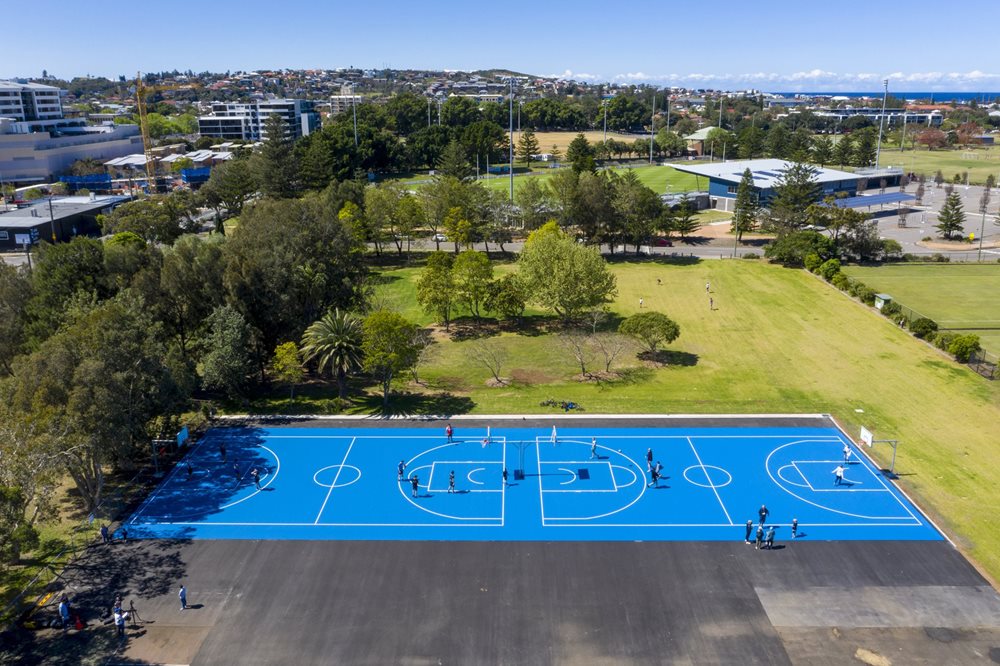 Take a drive across Newcastle on any given Saturday and you're bound to see the city's next crop of sporting champions honing their skills in the many fields, ovals, and sporting facilities dotted across the region.
Or head to McDonald Jones Stadium when the Newcastle Knights or Newcastle Jets are taking on the competition on home turf, or to gorgeous Merewether Beach for the sun-soaked thrill of the iconic Surfest surfing festival, or even into the CBD itself for the adrenaline-inducing Newcastle 500.
It's hard not to get swept up in the electricity generated by Novocastrian sport fans.
It's true that, from the national stage to the grass-roots level, sport plays an intrinsic role in the makeup of Newcastle culture.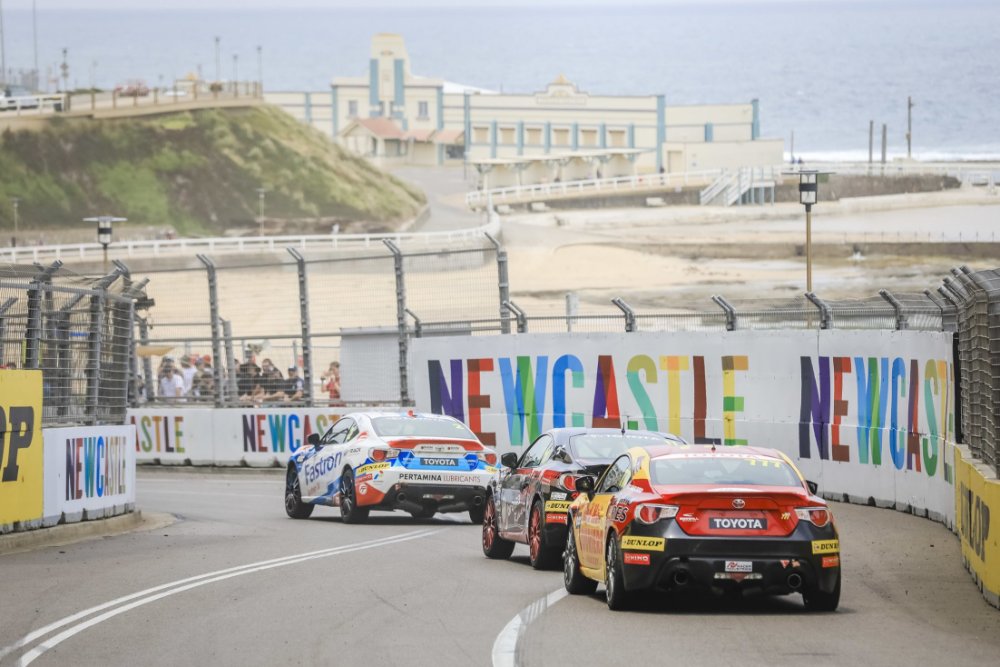 A level playing field for all in Newcastle
The city has proven to be a great breeding ground for national and international sporting talent, nurturing of the likes of Brooklyn Nets basketballer Ben Simmons, Australian soccer great Ray Baartz, and four-time world surfing champion Mark Richards, to name a few.
In fact, no matter what the sport, there's a place to play it in Newcastle, with a robust collection of sporting clubs and associations such as the Northern NSW Football, Newcastle Rugby League, Newcastle Netball Association, and the Newcastle Junior Cricket Association, ensuring that people of all ages and skill levels can participate in a safe, inclusive, and fun environment.
From juniors to masters, pros to amateurs, if you're looking to get out and about, get active and stay fit, while taking part in the community-building aspect of grass-roots sport, you'll definitely find it in Newcastle.
Junior Newcastle sporting talent is also nurtured through organisations like the Hunter Academy of Sport, which was established in 1988 to identify talent in the region, and to educate and develop that talent through mentoring and education in everything from coaching, injury management and fitness testing and training, to public speaking, personal development, and sport ethics.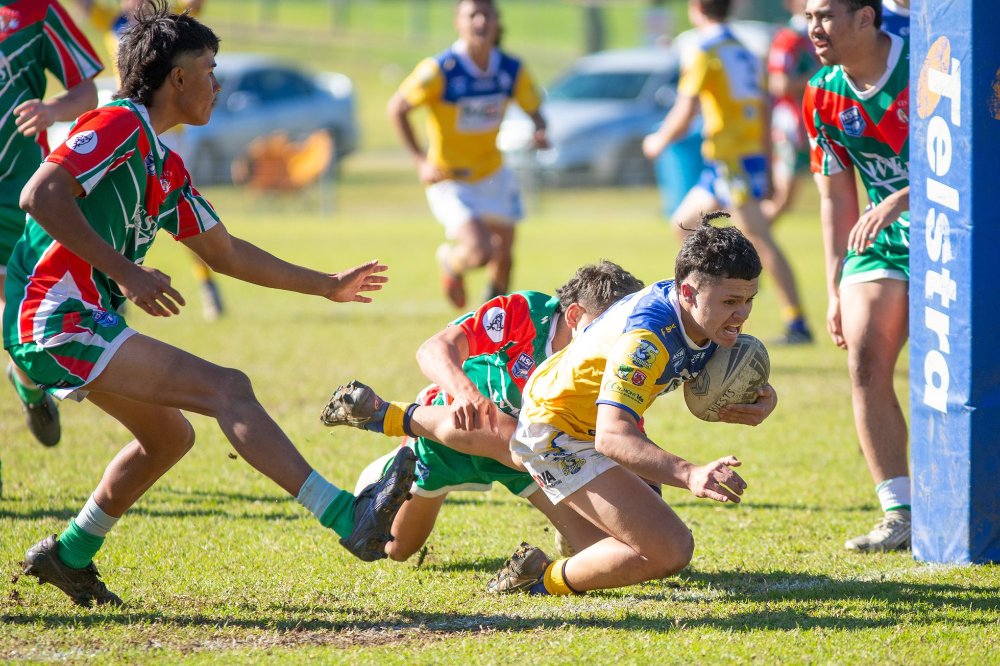 Kicking goals into the future
City of Newcastle is also ensuring the viability of the region's sporting facilities with its Strategic Sports Plan. The 10-year plan will provide a framework for the supply, maintenance, and upgrade of sporting infrastructure across the city, ensuring that they can cope with the increased demand from an ever-growing population.
The plan covers 13 sports - athletics, AFL, baseball, cricket, croquet, equestrian, football (soccer), netball, rugby league, rugby union, softball, tennis, and touch football/Oztag – which collectively host more than 41,000 participants in Newcastle.
"What we are doing is prioitising a list of actions to manage the growing demand for sporting fields in the city," City of Newcastle Councillor Peta Winney-Baartz said.
"Every single sport in the city – whether it's soccer, netball, cricket croquet, quidditch, literally all have growing numbers so we really needed a strategic plan to deal with that growth."
A major multi-million-dollar upgrade in National Park – Newcastle's largest recreational reserve – is also currently underway, with work including playing field upgrades at Number 5 and Number 6 Sportsgrounds and upgrades to the netball court facilities on site.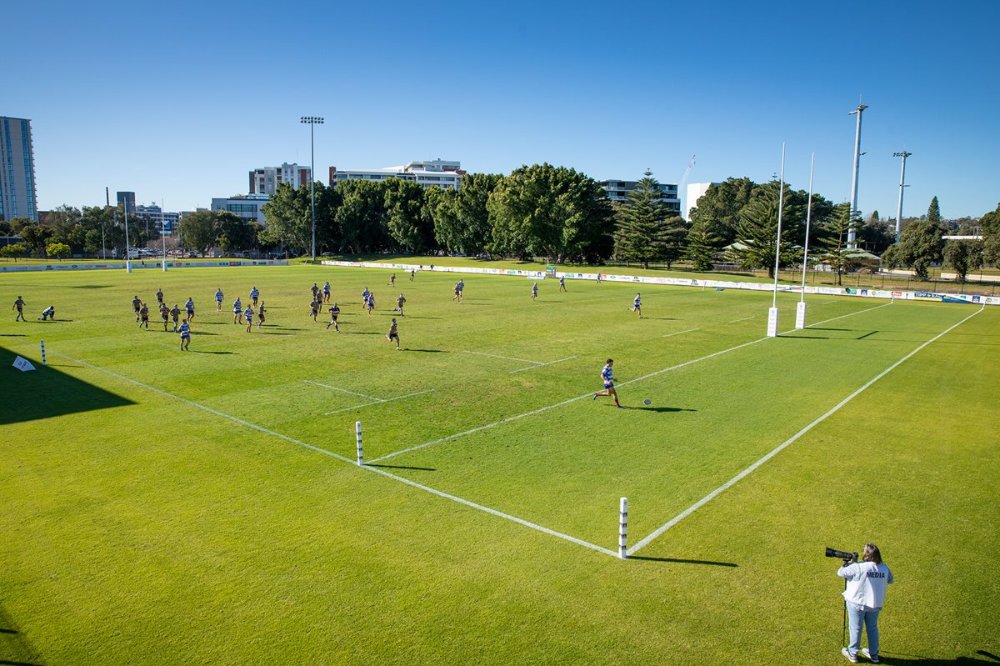 Work has also been recently completed on the construction of four new basketball courts and seating, as well as the creation of additional green space as part of the $10million upgrade.
The upgrade also includes a major facelift for the site's Number 1 Sportsground.
The largest of its kind since the site's construction in 1922, stage one of the upgrade includes an increase in the field size, a complete rebuild of the playing surface with a new sub-soil irrigation and drainage system, and additional bleacher seating to almost double the seated capacity from 400 to 790.
"We have just completed the first stage of an $8million upgrade at No1 Sportsground - a historic much-loved sporting ground in Newcastle," Cr Winney-Baartz said.
"We currently have a grant application before the State Government for stage two we will be looking at upgrading the amenities and grandstand. That will allow us to host first class cricket and AFL matches in the city."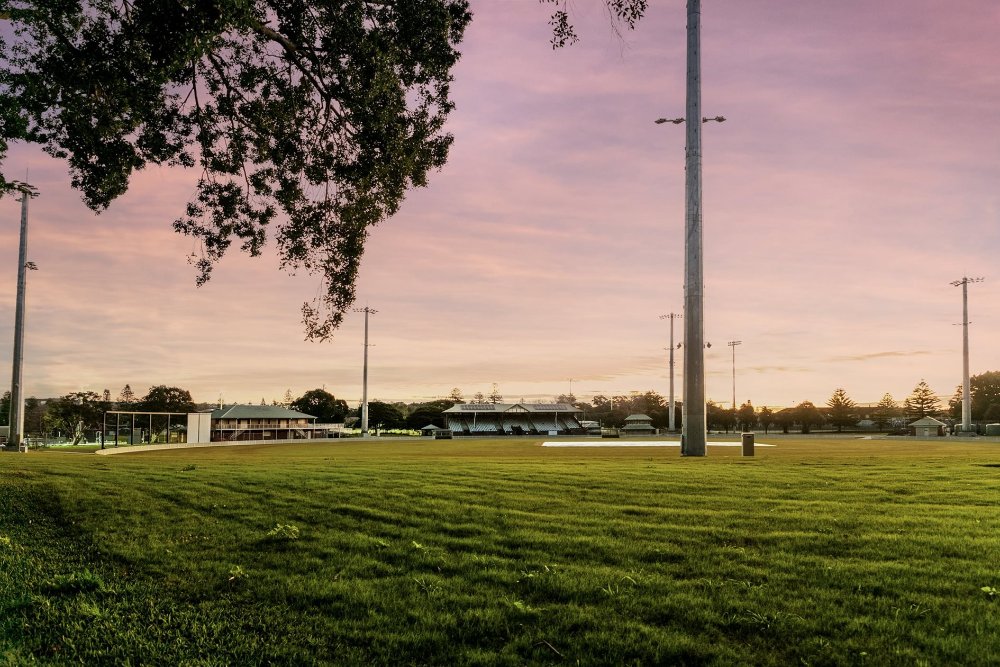 Cr Winney-Baartz added that other areas of interest in the Strategic Sports Plan included securing more land for sport and recreational facilities in the city's western corridor to accommodate for future growth, and working closely with local stakeholders to ensure all needs are catered to.
"We're working with organisations and clubs at a local level to make sure that what we're delivering caters to their needs currently and also into the future," she said.
"We're also particularly focused on addressing female-friendly facilities and accessibility so there's all-abilities access to these facilities as well."
Also, in June 2021, the State Government allocated $6.7 million to prepare a business case for the Hunter Park project – designed to transform 63 hectares surrounding McDonald Jones Stadium, the Newcastle Entertainment Centre, and Newcastle Showground into a world-class sporting, entertainment, and lifestyle precinct.
Speaking at the time of the announcement, City of Newcastle CEO Jeremy Bath said the project would be a major step forward in the transformation of Newcastle.
"Delivering an international-quality destination for sporting events and entertainment, with improved connectivity for public and active transport, it is expected to attract 1.8 million annual visitors and become home to around 6,000 residents, delivering exceptional livability, sustainability and place outcomes," he said.