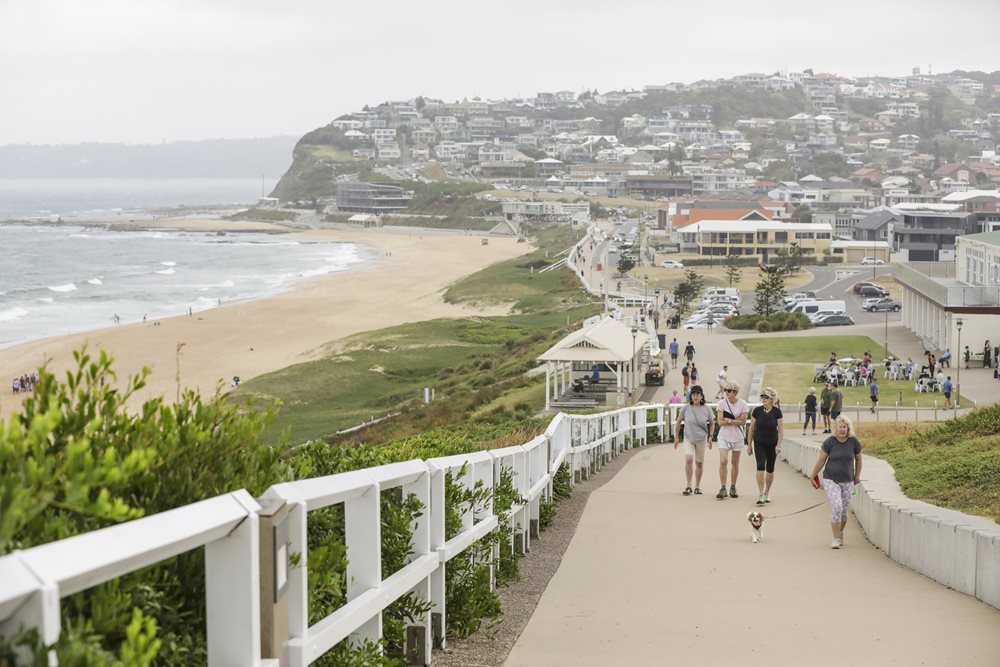 When considering moving house, convenient access to quality services and infrastructure in a new location is always high on the agenda.
Boasting a range of quality education options, from infants to tertiary, reliable, well-maintained transport links, an excellent private and public health network, an international airport, and more, Newcastle offers the best of both worlds – a relaxed 'regional' focused lifestyle with amenities you would expect in a major metropolitan centre.
Significant private sector infrastructure investment, delivered in partnership with record capital works spending by the local council, is making Newcastle an even more attractive destination to live.
"Newcastle has world-class infrastructure which is driving both economic opportunities and lifestyle for people who live in the city," City of Newcastle CEO Jeremy Bath said.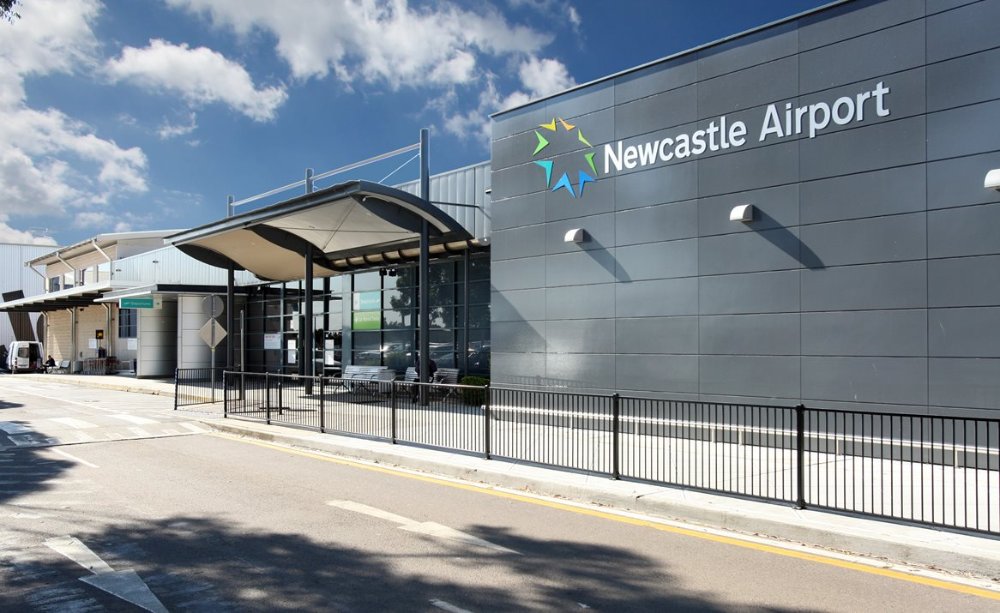 "We have infrastructure investment currently at Newcastle Airport, that's expanding the terminal and runway, the committed infrastructure from the Port of Newcastle to create a container terminal, the committed development at the John Hunter Health and Innovation Precinct, and a business case that's in the final stages for a sports and entertainment development in the centre of the city known as Hunter Park.
"Each of those precincts are genuine catalytic economic opportunities for the city."
Mr Bath added that these emerging employment precincts will be significant drivers of innovation that will compliment the vibrancy that exists in the CBD.
"Industry-specific precincts are developing across the city – we call it the Innovation Arc in our Economic Development Strategy – connecting north to west.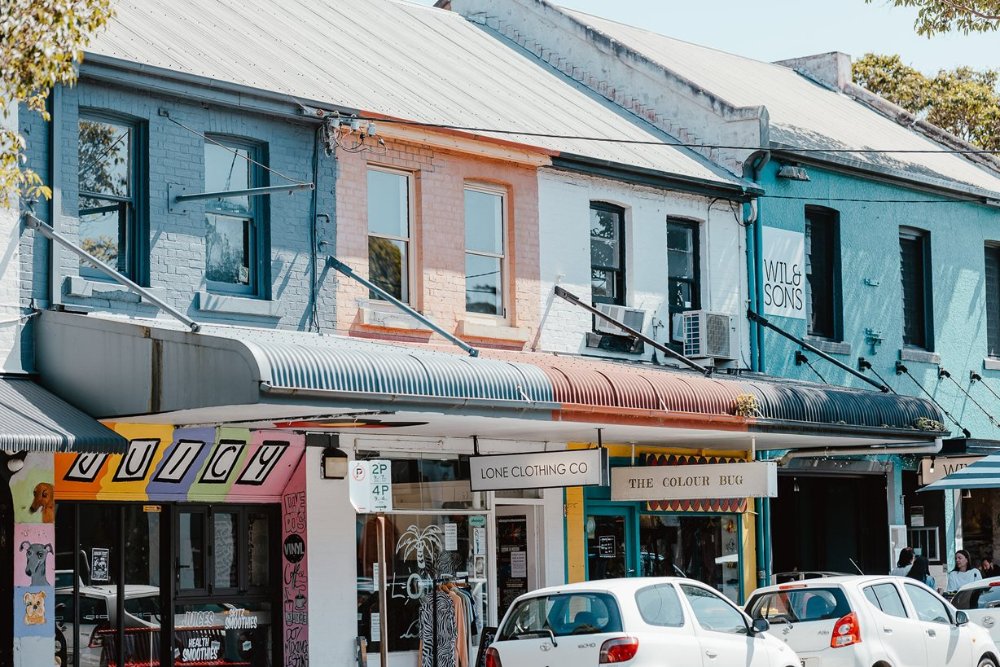 "We have a vibrant CBD and we also have these key employment precincts that are being enabled by significant infrastructure investment right across the city."
Mr Bath added that City of Newcastle had been working to complement these infrastructure investments with key lifestyle investment that supports the movement of people and the amenity of the city.
One example is the Local Centres Public Domain Program.
"This is a ten-year series of commitments to upgrading key main streets right across the city," Mr Bath said.
"We have completed work in Carrington, Stockton, Beresfield, Hamilton's James Street Plaza, Kotara, Merewether, and Shortland, and we are currently engaging around the design at Mayfield.
"It's all about taking a precinct, place-based approach right across the city."
City of Newcastle is also focusing on lifestyle-centred projects such as upgrades to its stunning 6km coastal walk known as Bathers Way in South Newcastle, and the 100 year-old Newcastle Ocean Baths.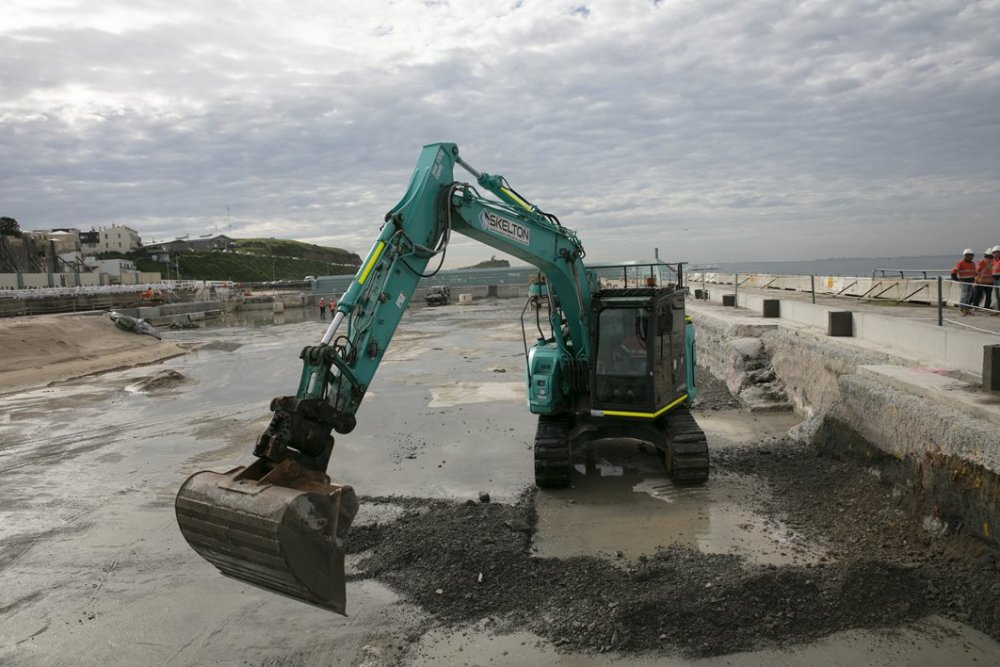 "There is also significant investment into the arts and cultural infrastructure across the city with City of Newcastle's investment into the Newcastle Art Gallery upgrade, complemented by State and Federal Government investment and philanthropy, and the Victoria Theatre project that also recently received a grant from the State Government," Mr Bath added.
With Newcastle's population on an upward trajectory, Mr Bath added that, for City of Newcastle, the key to maintaining this forward momentum was taking a proactive approach.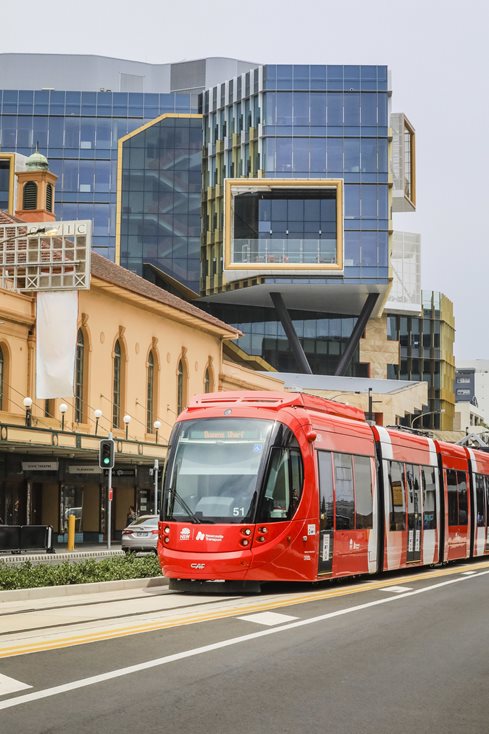 "It's about ambitious forward planning in terms of what council wants to do and how we want to advocate to the State and Federal government about potential opportunities as well," he said.
"Hunter Park, for example, has to involve an extension of the light rail, so the question becomes how can we leverage that significant investment by Venues NSW, as its owners, into improving connectivity in the city as well?"