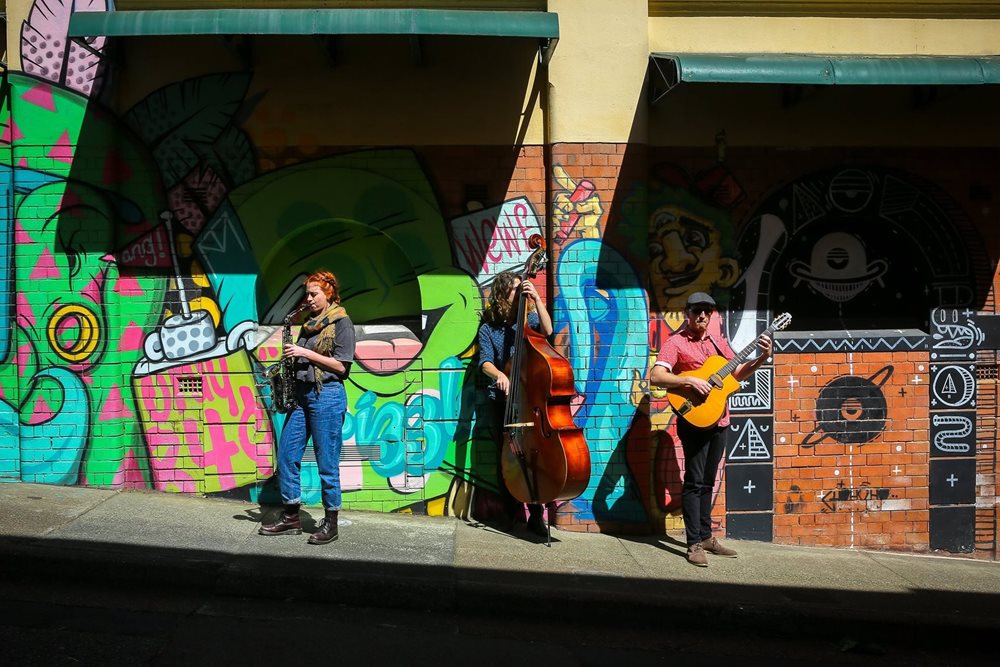 Still in the Loop: Mayfield, Mayfield East, Mayfield North, Mayfield West, Tighes Hill, Wickham, Maryville, Carrington
If you are drawn in by the pulse of the city, but you still like your peace and quiet from time to time, there are plenty of options on the edge of the inner-city of Newcastle that tick both of those boxes.
Much like the culturally rich enclaves in metropolitan centres, such as Newtown and Glebe in Sydney, or Melbourne's Northcote and Fitzroy, Newcastle suburbs like Wickham, Maryville, Tighes Hill, Carrington, and Mayfield, offer a vibrant culture all their own, while being only minutes away from the CBD.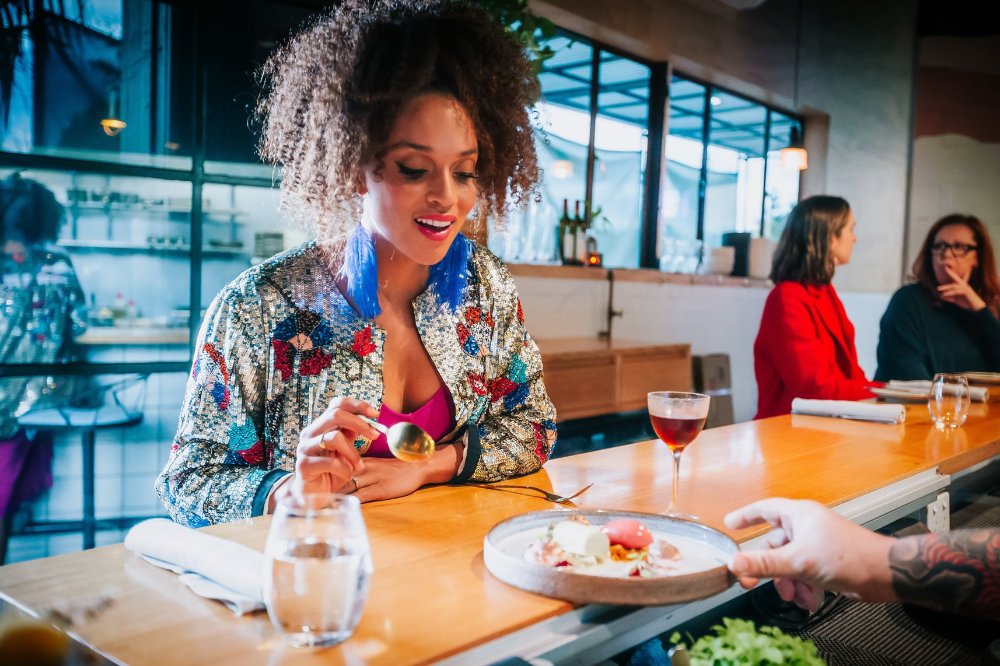 Sitting on the cusp of the inner-city and nestled between Islington, Hamilton and Newcastle West, the suburbs of Wickham and Maryville are rapidly evolving areas that offer a mix of traditional and contemporary-style homes, as well as multi-story townhouse and apartment living close to the Newcastle Interchange.
Wickham is also home to some of Newcastle's best eateries including The Flotilla, Sticky Rice Thai, and The Wickham Boatshed as well as some of the city's best live music venues in The Wickham Park Hotel and The Lass O'Gowrie.
Speaking of live music, Wickham Park (which also incorporates Passmore Oval and Hawkins Oval sporting facilities) has also played host to the Scene and Heard and This That music festivals.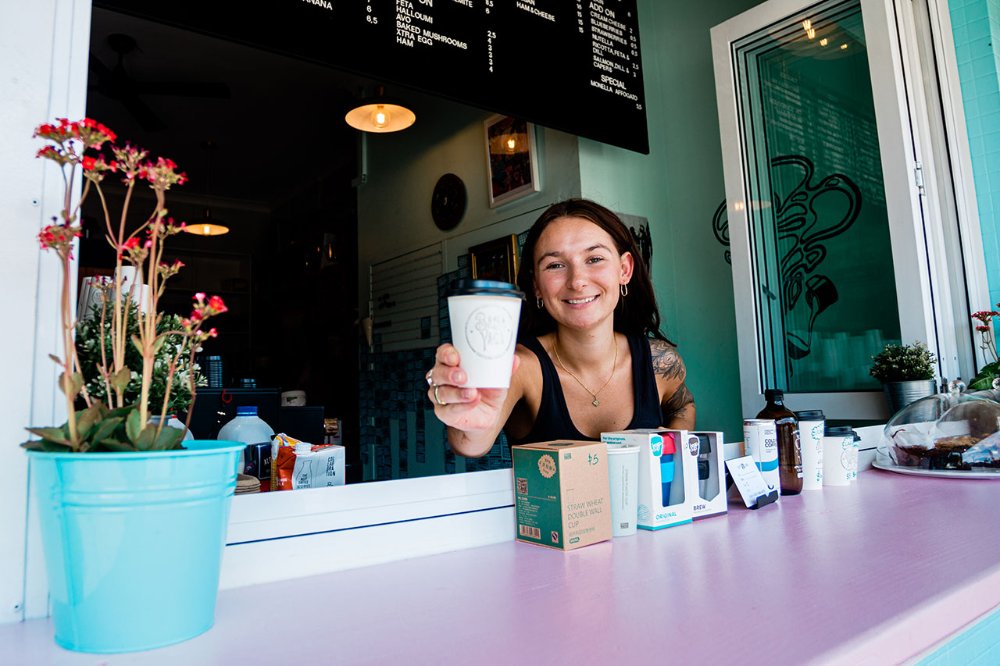 A vibrant café culture also exists here too, with the likes of Dark Horse, Brew Tales, Praise Joe and Lot 19 (to name a few!) guaranteed to keep your caffeine cravings at bay, while Art Systems Wickham gallery, Inner-City Winemakers, and Baked Uprising bakery help give this part of Newcastle an identity all its own.
Once known as a blue-collar, industrial suburb, given its proximity to the former BHP site, Mayfield has undergone quite the transformation in recent years and is one of the most socially diverse and inclusive suburbs in Newcastle.
Its wide-tree lined streets, full of gorgeous period homes, offer a sense of tranquility that's hard to find so close to a city.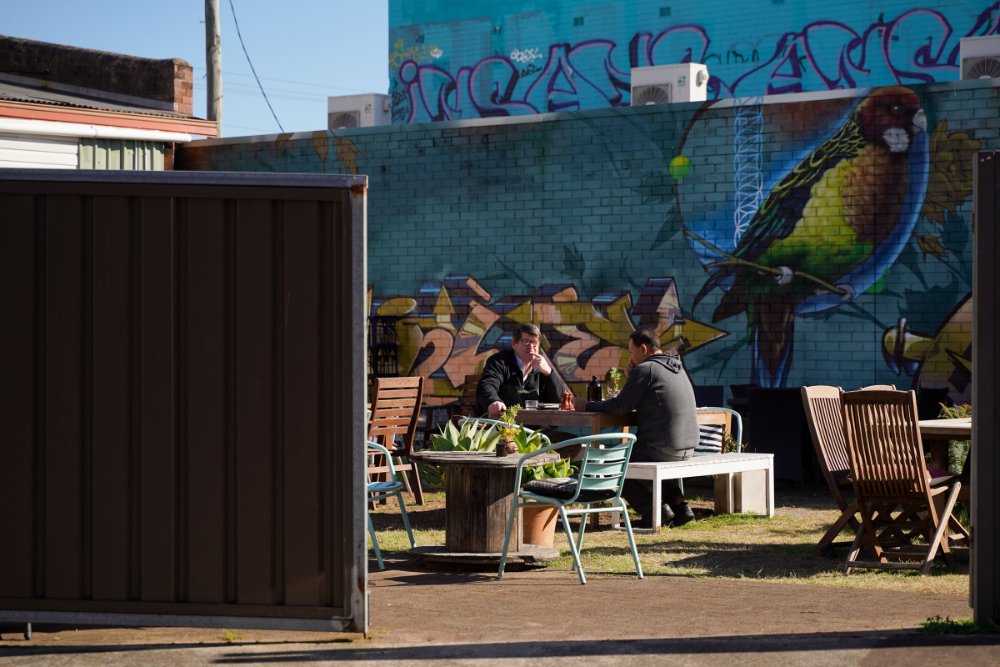 Add a palpable sense of community and Mayfield really feels like home.
Despite being just minutes away from the Newcastle CBD, you'll find everything you need in Mayfield and the fact that three major supermarkets – Woolworths, Coles and Aldi – have set up shop here is testament to the fact that this is a Newcastle suburb on the rise.
Mayfield is also developing quite a robust coffee/café culture, too, with the likes of Equium Social, Zaaki Espresso and Side Pocket Espresso, placing the suburb alongside the likes of Hamilton, and Cooks Hill as "go-to" coffee hot spots.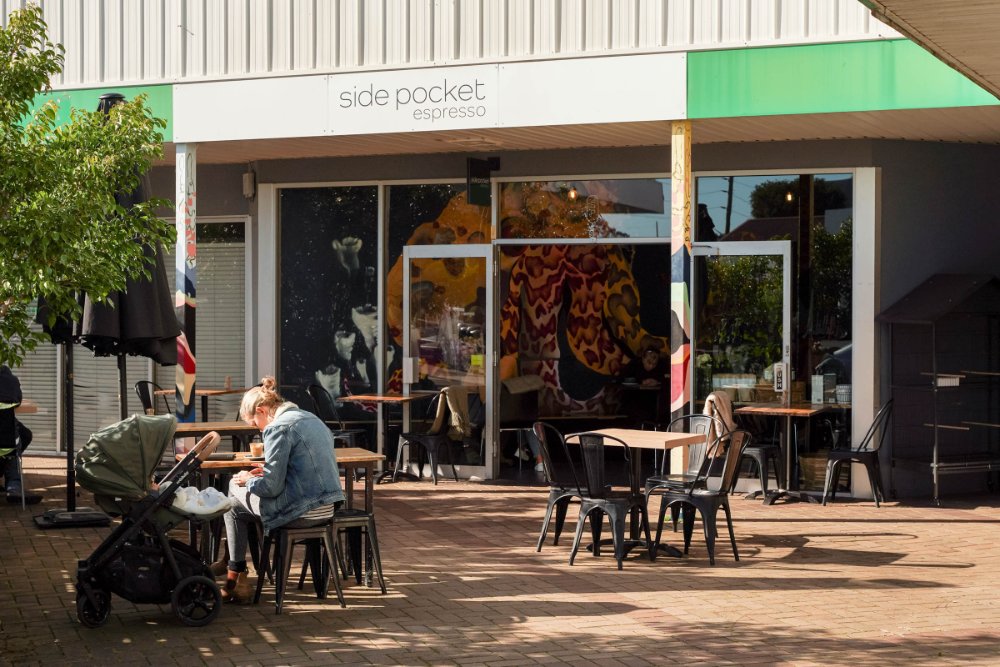 A big driver of this reimagining of Mayfield is the Mayfield Business Improvement Association (BIA) – one of four not-for-profit BIAs in Newcastle (Mayfield, Hamilton, Wallsend, and City Centre) – which aims to sing Mayfield's praises to Newcastle and the world through such initiatives as its This Is Mayfield 2304 Facebook page.
You won't be short on entertainment in Mayfield either, with the Stag and Hunter Hotel - one of the best live music venues in the region, regularly hosting the best local and national artists, while the community focused Mayfield Bowling Club, located in picturesque Dangar Park, is also fast becoming a popular live music haunt.
Bounded by Throsby Creek to the west and the Hunter River to the east and south, Carrington also exudes coastal village charm, typified by a palpable family-friendly and community focused vibe, with locals affectionately dubbing the suburb "Carrodise."
A beguiling mix of old-word Heritage charm and new development capitalises on the waterfront of Throsby Creek - in particular, a recent $1million refurbishment of the Carrington Foreshore and boat ramp.
Also, located just four kilometers from the Newcastle CBD, you're never too far away from the action in Carrington.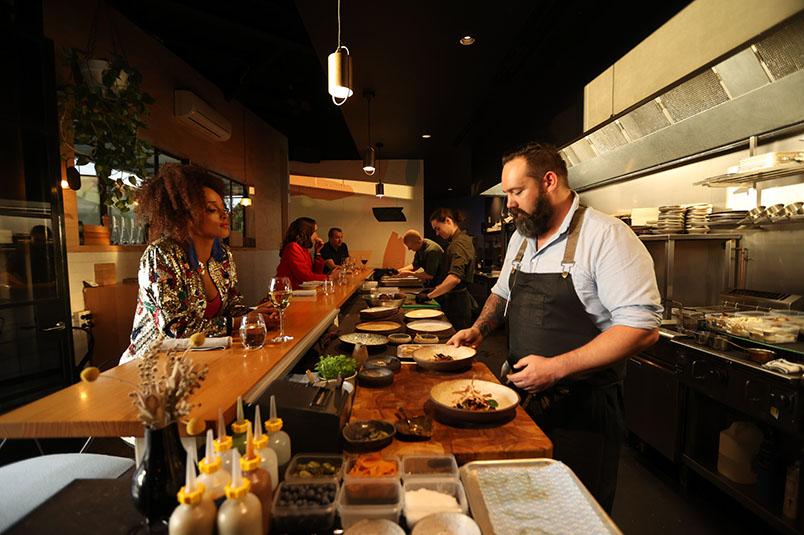 Although, there is plenty of action to be had here, too.
Carrington Bowling Club is a major focal point with the venue regularly hosting community-focused events. Earp Distilling Co, the Seven Seas, Young Street and Criterion hotels meanwhile offer an eclectic mix of entertainment options, while the likes of Café Inu, Ground Up Espresso, Little Figs, Carrington Bakehouse, Franky's Dumplings and Noodles and the Kitami Japanese Restaurant, create a unique and diverse food culture for all taste buds.
So, if you're looking for that elusive mix of finger-on-the-pulse immediacy and laid-back vibes, you're bound to find it in one of these enticing suburbs.
For more information about the suburb that's right for you, click here to check out the City of Newcastle Community Profile or here for the Newcastle Social Atlas.