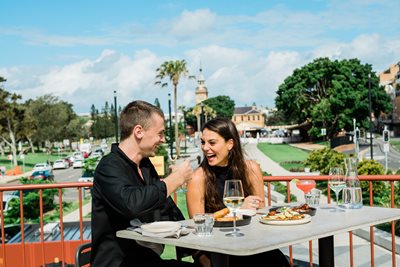 Typifying the eclectic nature of the city, Newcastle's food scene is as diverse as the people who call the city home.
From hatted restaurants, sumptuous street food, and top-flight "pub-grub" to funky cafes, providores, and classic suburban takeaways, there is something to suit all tastes in Newcastle.
Newcastle's food scene has come along in leaps and bounds in recent years, offering a myriad of cuisines, amazing locations, and a formidable array of kitchen talent.
With restaurants such as Flotilla in Wickham, Subo in Newcastle West, Jana in the heart of the city, and idyllic beachfront dining at Noah's on The Beach and Merewether Surfhouse, there has never been a better time to sample the tastes that Newcastle has to offer.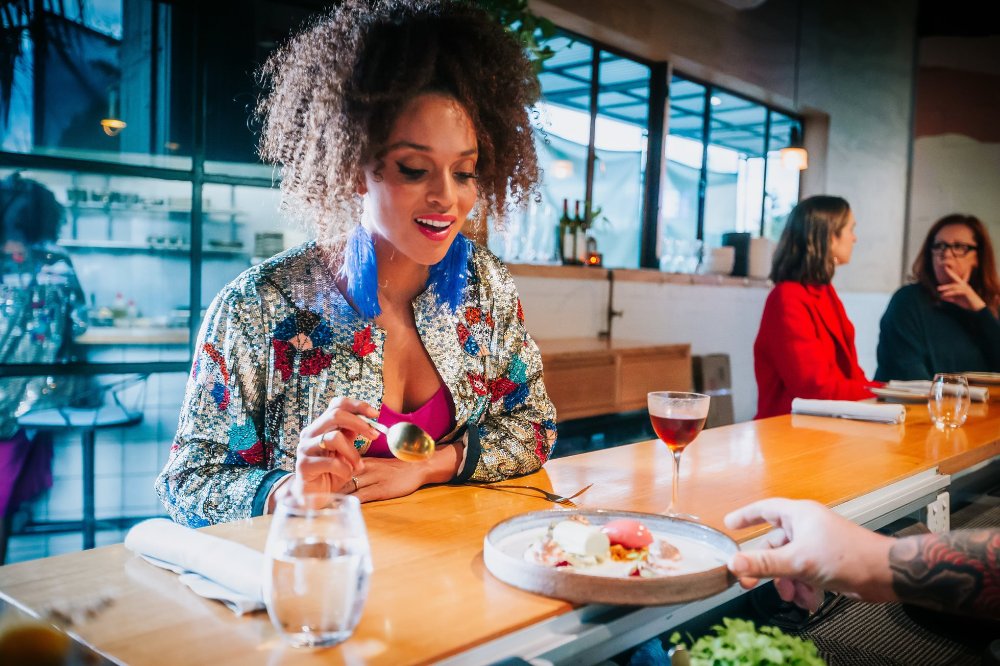 In fact, food culture is so strong in Newcastle, that it takes the city a whole month to celebrate it.
Newcastle Food Month presents a cornucopia of culinary events featuring the best local chefs, eateries, and producers, and capped off with the signature event Le Dîner en Blanc – an extraordinary experience famous for its all-white dress code, surprise location and amazing food.
While you're bound to find something to tickle your tastebuds in all corners of the LGA, here are a few precincts known for their eclectic and vibrant range of restaurants, and cafes that are definitely worth putting on your "must visit" list.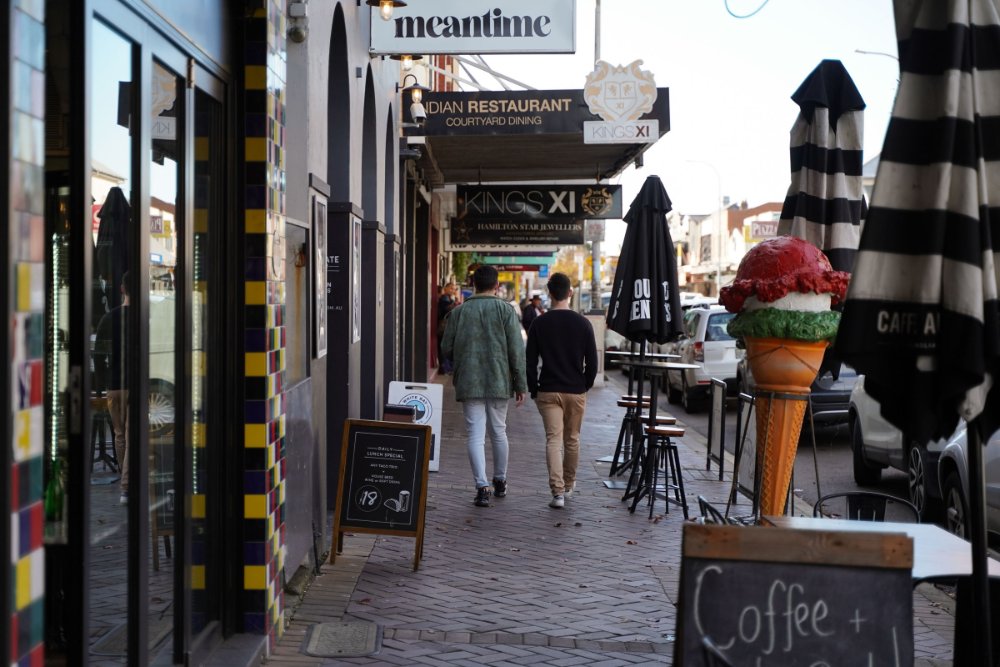 Beaumont Street
Long known as being a multicultural melting pot, Hamilton's Beaumont Street and its array of restaurants, cafés and bars, are a true reflection of the people that call this vibrant suburb home.
You'll find a treasure trove of international culinary delights here including the beguiling Middle Eastern / Lebanese flavours of A Taste of Beirut, classic Italian fare at Verde Luna or El Nonno, and authentic and modern Chinese at Naka Noodle, and Dumpling Story.
Beaumont Street's café scene is just as vibrant with the likes of Cake Boi, Mockingbird, and Lords Coffee, serving up some of the finest brews the city has to offer, while cocktail lovers will be enthralled with the selection at The Blind Monk, Overtime Café & Bar, and Meantime.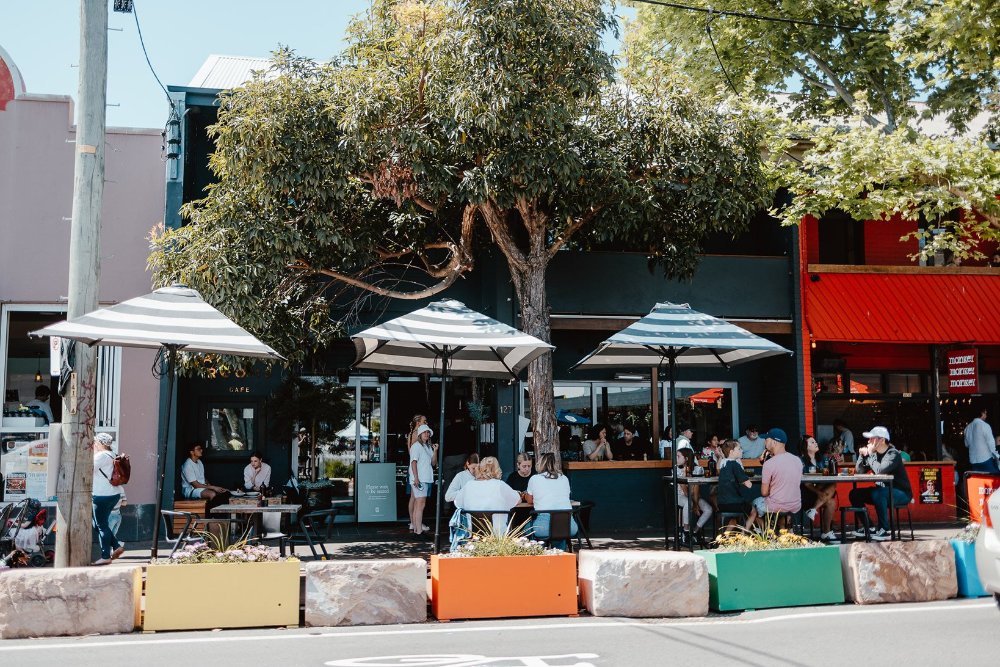 Darby Street
One of the most well-known "eat streets" in the city, this iconic promenade has long been a vibrant café and restaurant hub.
There is so much choice to be had here you could honestly spend multiple days on this sought-after culinary strip and still not experience everything it has to offer.
Why not kick off with a nourishing breakfast at Darby Street icon Goldbergs or the ever-popular Three Monkeys, followed by a spot of shopping in one of the many funky boutiques and stores that line the strip? Still hungry? A laid-back Mexican-themed lunch at the Beach Burrito Co. or a mammoth burger at Milky Lane should satiate your cravings before a mouth-watering dessert at chocolateria Coco Monde or Monella Gelato.
As the sun goes down, the likes of Wil and Sons, 5 Sawyers, the Delany Hotel and Bar Romeo are perfect locations for a craft beer or pre-dinner cocktail while the menus at Benjamas Thai (Newcastle's oldest Thai restaurant), Mr Rice, The Etna, and Meet are sure to keep you coming back for more.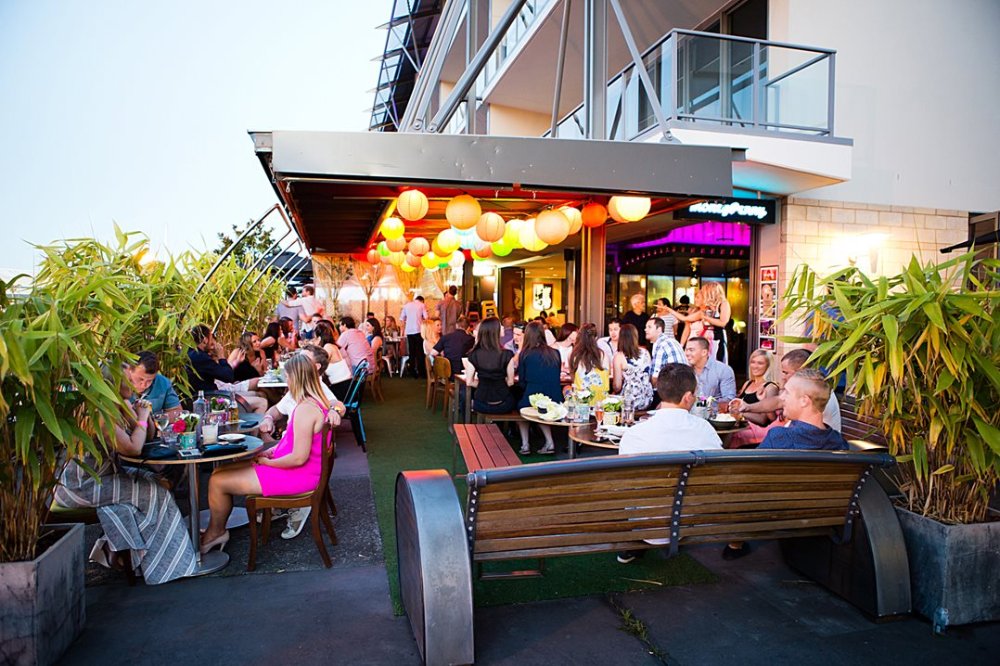 Honeysuckle
There are few places in Newcastle better than Honeysuckle for whiling away the hours strolling along the foreshore promenade and watching the comings and goings of the busy Newcastle Harbour.
The precinct is littered with cafes and restaurants that make the most of their harbourside location.
You'll find some of the best eateries in Newcastle here including Japanese faves Nagisa and Âpé Yakitori Bar, fresher-than-fresh seafood at The Kingfish, and the vibrant and stylish Honeysuckle Social which is the perfect spot for a long lunch with friends as well as a cocktail or two.
Speaking of cocktails, there are no shortage of options here either, with the likes of MoneyPenny, Honeysuckle Hotel, and The Landing Bar and Kitchen offering an array of top tipples guaranteed to treat your taste buds.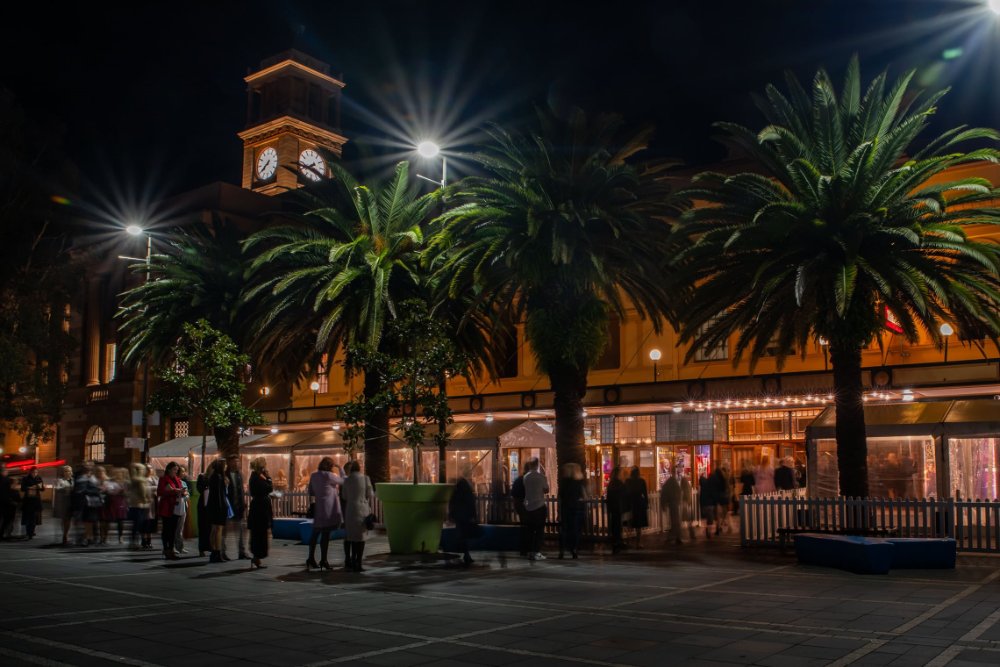 Inner-City / Newcastle East
The heart of the city is also buzzing with a culinary vibrancy that should be the envy of any city.
Looking for an evening of luxurious Epicurean indulgence? Then the Modern Australian menu (and the stunning views) at Crystalbrook Kingsley's Roundhouse Restaurant, or the indulgent menu at Subo should tick that box.
You can also enjoy upmarket bistro-style dining at the likes of The Signal Box, located in one of Newcastle's most iconic buildings, or the modern Australian flourishes at QT Newcastle's Jana.
Looking for something a little more casual? Well the city is also home to an array of on-trend eateries like the burger brilliance of Rascal and Newy Burger Co., or the ever-popular ramen and gyoza coming out of the Susuru kitchen.
This is just a sneak preview of the culinary delights that await you in Newcastle. You're just going to have to come and taste it all for yourself.