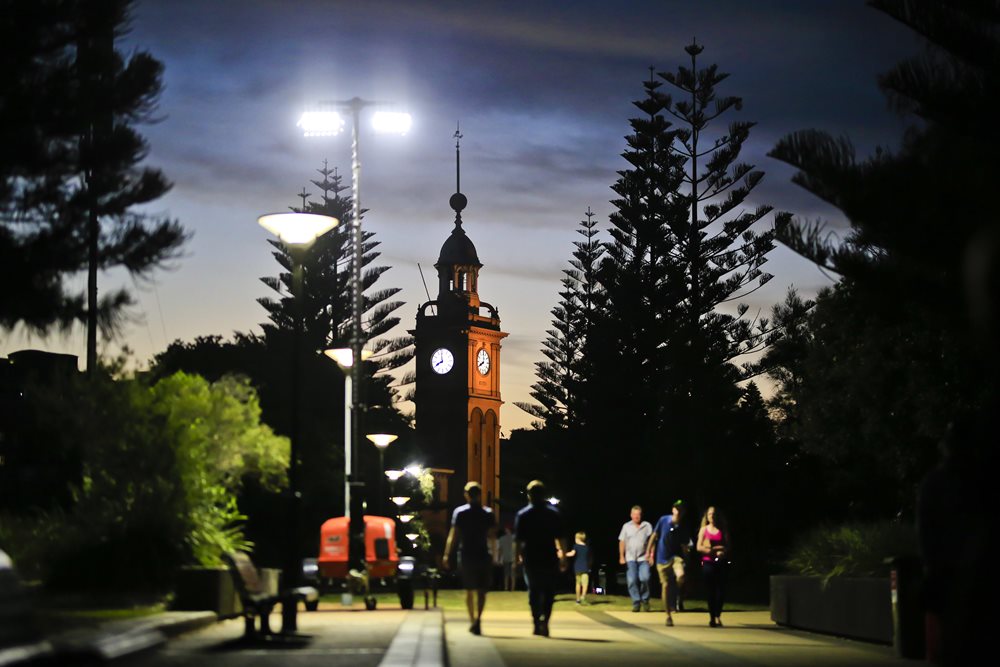 As Newcastle continues to evolve, both physically and culturally, so too does the city's nightlife.
Once known as a city steeped in pub culture (spurred on in no small measure for Newcastle's long-held reputation as a live music hub), Newcastle's night-time economy continues to diversify, offering a diverse mix of pubs, clubs, restaurants and small bars.
Despite the economic downturn of COVID-19, Newcastle has experienced the highest increase in night-time establishment growth across Australian cities over the past 12 months, according to the Council of Capital City Lord Mayors' Measuring the Australian Night Time Economy Report 2020-21.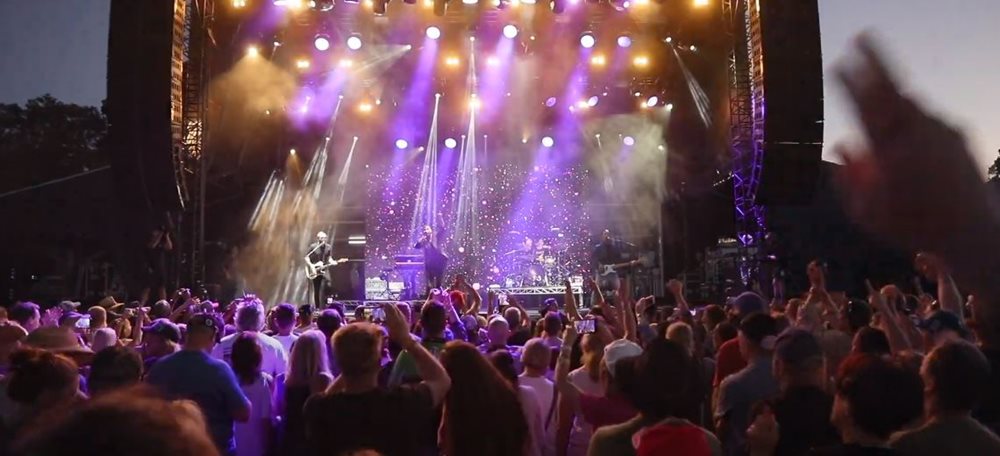 Chris Wilson, who has run the popular Hunter Street cocktail bar The Koutetsu for the past eight years, has seen the transition first-hand.
"We are transferring from a large town into a metropolitan city where people are going out and having a nice bite to eat and then a couple of glasses of wine or a cocktail or two," he said.
He added that with people moving into the city, cultural influences from other parts of Australia and the world have also helped drive this diversification.
"My friends have lived in places like London, New York, Melbourne, Sydney or wherever, and they're coming back to Newcastle and running these places," he said.
"Whether they've had a family and they want to go somewhere that's more affordable, or they just want to get out of the hustle and bustle of the big smoke, they bring the influences from those cities into Newcastle."
This evolution of the night-time economy has been driven from a State and local government level, too with initiatives like City of Newcastle's After Dark: Night-time-Economy Strategy which provided a framework of programs and actions to ensure the safety, amenity, and economic value of the city at night.
Similarly, a State Government trial that saw the lifting of trading hour restrictions for pubs, small bars and restaurants, has helped to reinvigorate a local industry that had borne the full effects of COVID lockdowns.
"Things like the After Dark strategy have absolutely been positive for Newcastle nightlife," Chris said.
"Being here for eight years it was like, every couple of years I'd say to myself 'in two years' time Newcastle is going to be ace,' and now that's come true. It's great that the council and [State Member for Newcastle] Tim Crakanthorp are getting behind the night-time economy, because they can see the beauty and potential of Newcastle.
Chris added that the physical transformation of Newcastle over the past decade had also proven beneficial, with the various nightlife precincts now better connected than ever.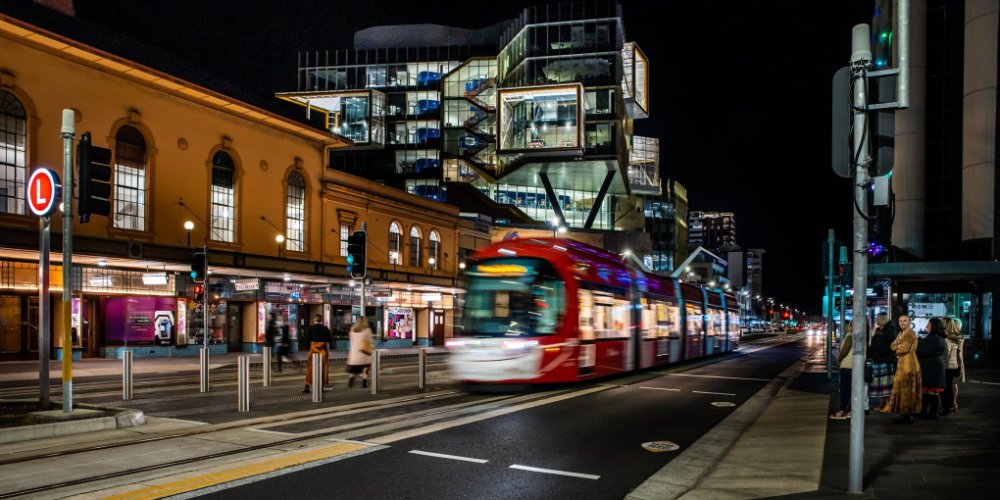 "The light rail has really opened up and connected the city," he said.
"The old train line was kind of like the Great Wall – you could cross at Civic or Wickham stations, so you kind of had to decide which side of the tracks you wanted to spend time on.
"Now, you can cross wherever you please and Honeysuckle is better connected to the rest of the city. Also, Darby Street – if you walk up King Street and go through Civic Park, it's like seven or eight minutes, and it's a lot more lit up, there's more people around and it's generally safer."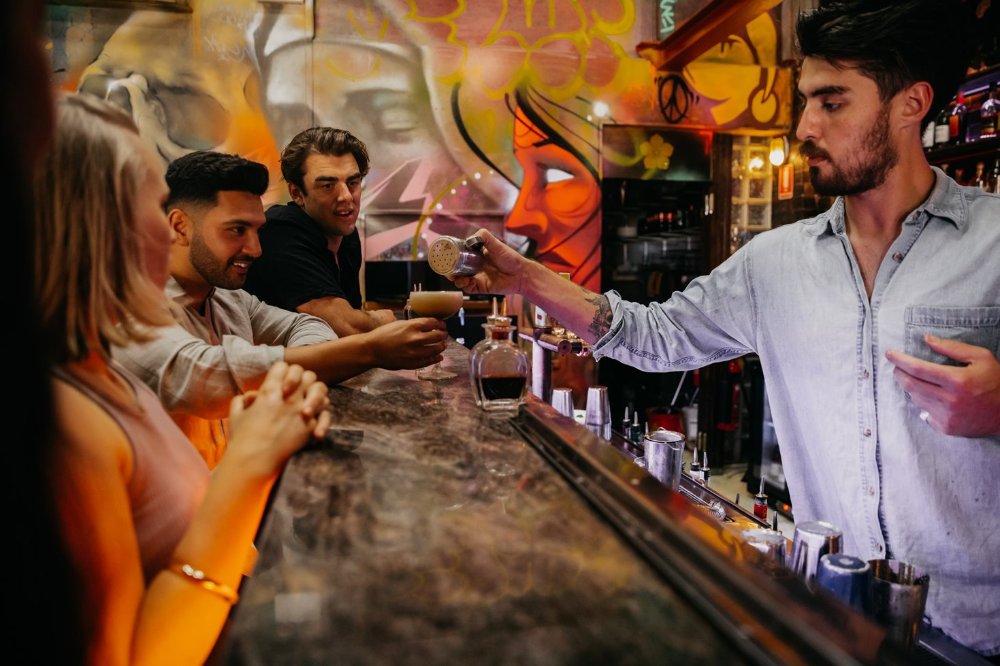 The net result has been the evolution of a night-time culture that boasts a dizzying array of varied offerings.
"There are just so many places open now you actually get to choose where to go," Chris said.
"You can go to Coal and Cedar for whisky, for example – they do everything, but they've got incredible whiskys, or Bar Mellow for a glass of wine, Rum Diary Bar if you like rum, Blue Kahunas if you're keen for a tiki drink.
"On just this block alone you've got so much diversity – you've got a nightclub [King St Hotel], you've got the Family Hotel, The Happy Wombat for great craft beer, The Star Hotel which has got so much history, Jam's Karaoke, next door for fine dining, Italian and Thai and Mexican restaurants.
"People might only go out once a month so having as many options as possible is important."