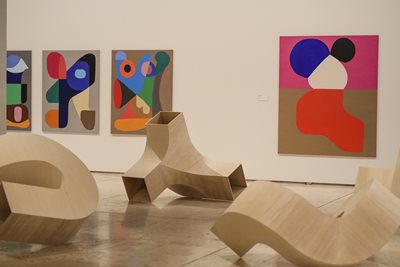 It has been in the pipeline for over a decade, but the ambitious expansion to the jewel in the city's cultural crown, Newcastle Art Gallery, is well and truly underway.
Work commenced at the beginning of 2022 on the substantial facelift that will further establish Newcastle's reputation as a major regional cultural centre, while providing yet another reason for visitors to explore the city.
The multi-million-dollar project will extend the gallery's footprint east along Darby Street and Queen Street.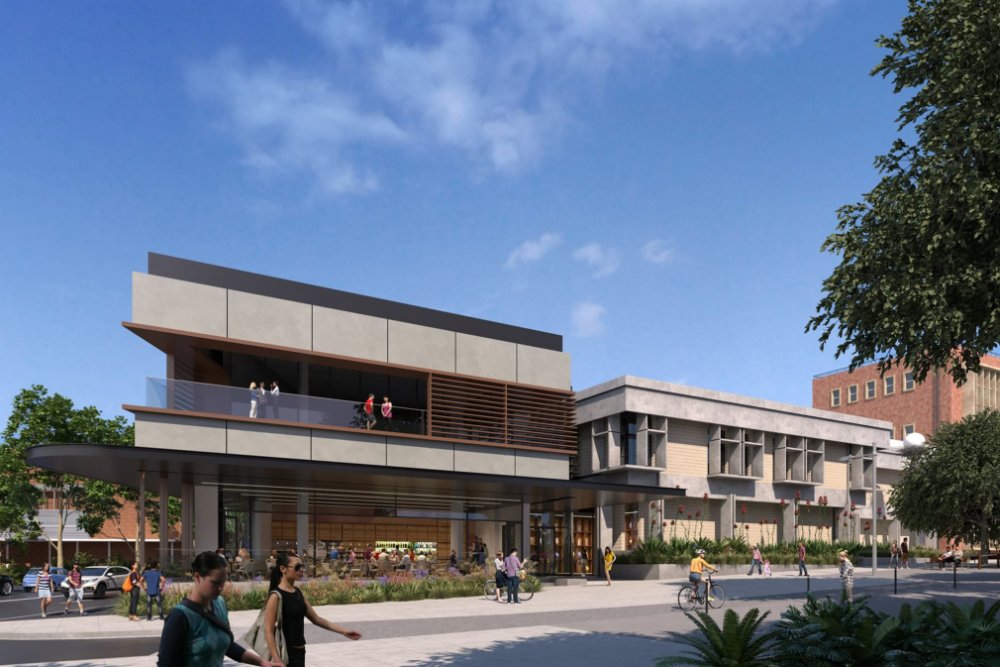 An additional 1,600 square metres of exhibition space will be created allowing for more of the gallery's impressive collection to be showcased as well as ground-breaking works from local and visiting artists.
The expansion will also see a new café and retail shop, multi-purpose and education spaces, and a secure, international-standard loading dock.
"The long-awaited expansion of the Gallery, which our Foundation, Society and the community have worked tirelessly towards, will offer the ability to share more of the city's collection, displaying works of local, national, and international importance for visitors to view and enjoy," Newcastle Art Gallery Director Lauretta Morton OAM said.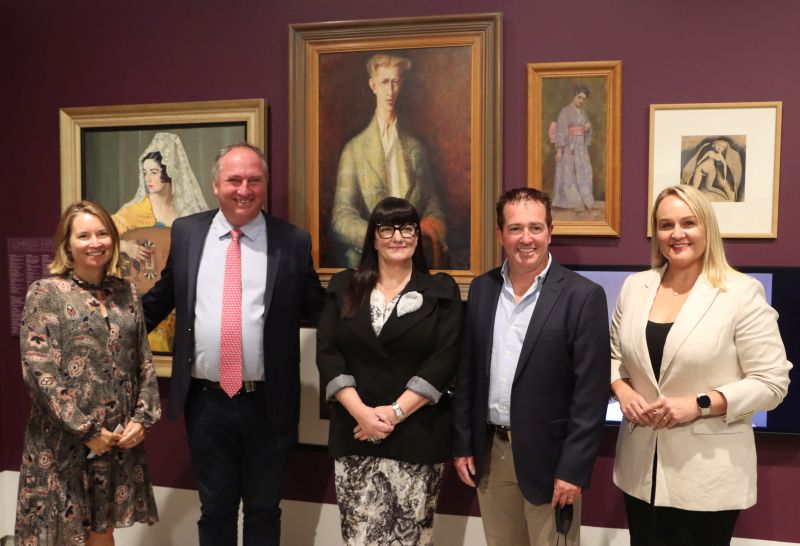 To illustrate the gallery's importance in the Newcastle cultural landscape, its collection was recently independently valued at $126million, making it the most valuable of any art gallery in the country, outside of capital cities.
Key works in the collection were revalued as part of the relocation process, with Joseph Lycett's Inner view of Newcastle and Russell Drysdale's The crow trap having more than. $1million added to their valuations.
The likes of William Dobell's iconic Portrait of a Strapper, meanwhile, increased by more than half a million dollars.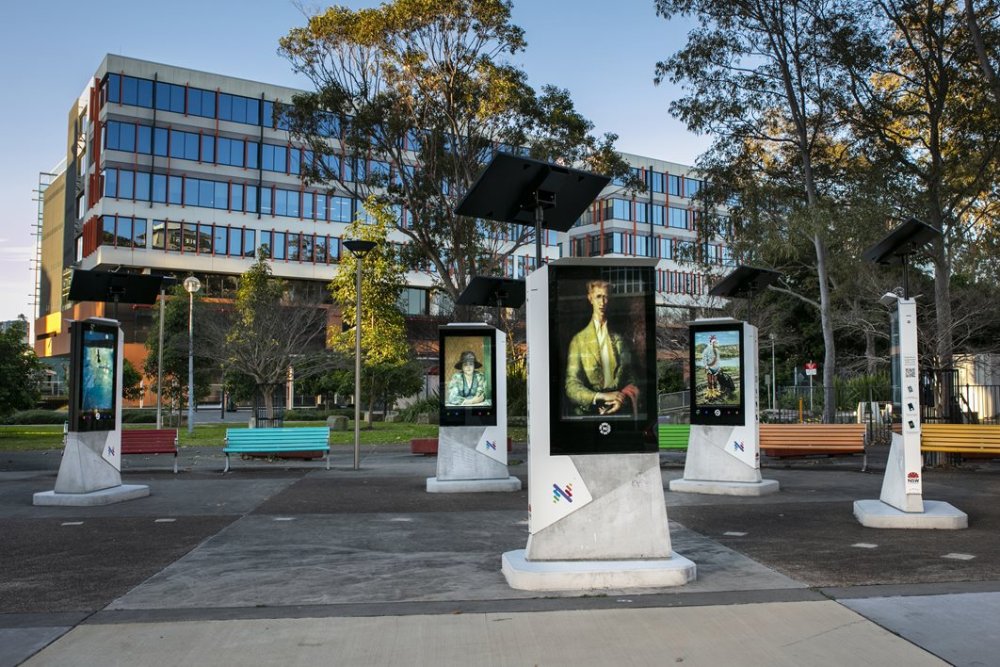 While the gallery is closed, the collection is available to view online here, while key works are represented in the unique Night Galleries project, which has seen interactive light installations placed in sites around the city including Market Street Steps, Kuwumi Place and Pacific Park.
"Thanks to the generosity of Dr Roland Pope, whose initial bequest in 1945 formed the genesis of the collection, and subsequent donations from major benefactors, artists, the Newcastle Art Gallery Foundation, Newcastle Art Gallery Society and our community, we are honoured to be the custodian of the city's collection with works of art of local, national and international importance," Lauretta said.
Click here for more information about the Newcastle Art Gallery expansion.