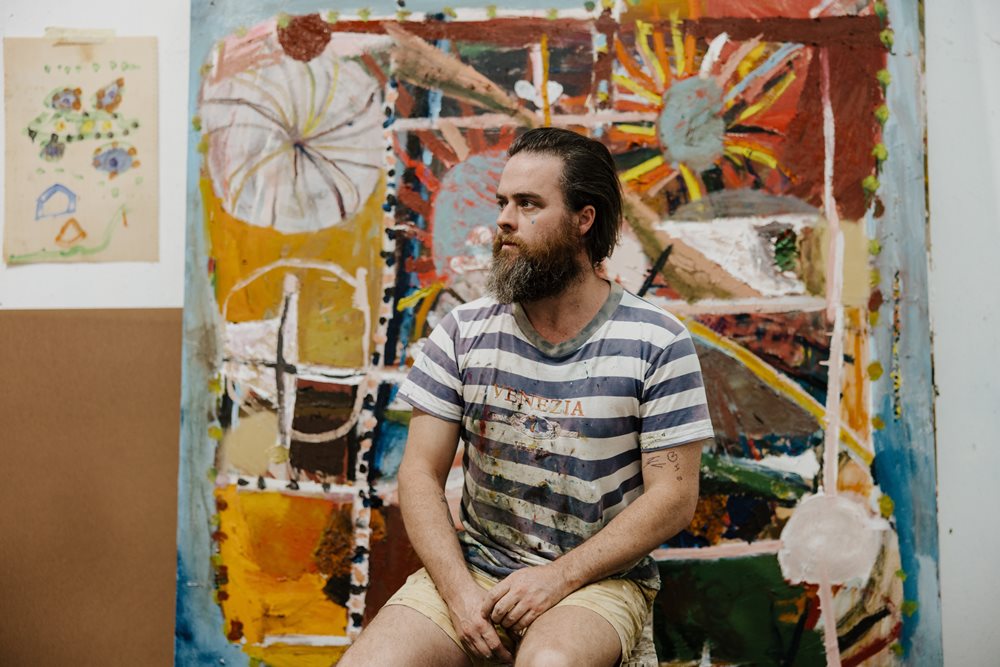 For artist James Drinkwater, Newcastle represents a fantastic potential base for artists of all disciplines as the city is still in an inspiring transitional phase.
"I think it's [Newcastle] in a really exciting point of reinvention," he said.
"As an artist, it's incredibly exciting to come into something when it's not quite cooked. You're a part of that growth and part of defining what that identity will be, and that's what artists do – we love being in the middle of projects."
Born and bred in Newcastle, James studied at the National Art School, Sydney and has exhibited in Sydney, Melbourne, Newcastle, London and Singapore, Berlin and Leipzig.
He has also been awarded the Brett Whiteley Travelling Scholarship and been a finalist in major art prizes such as the Wynne Prize, Sulman Prize, and Dobell Drawing Prize.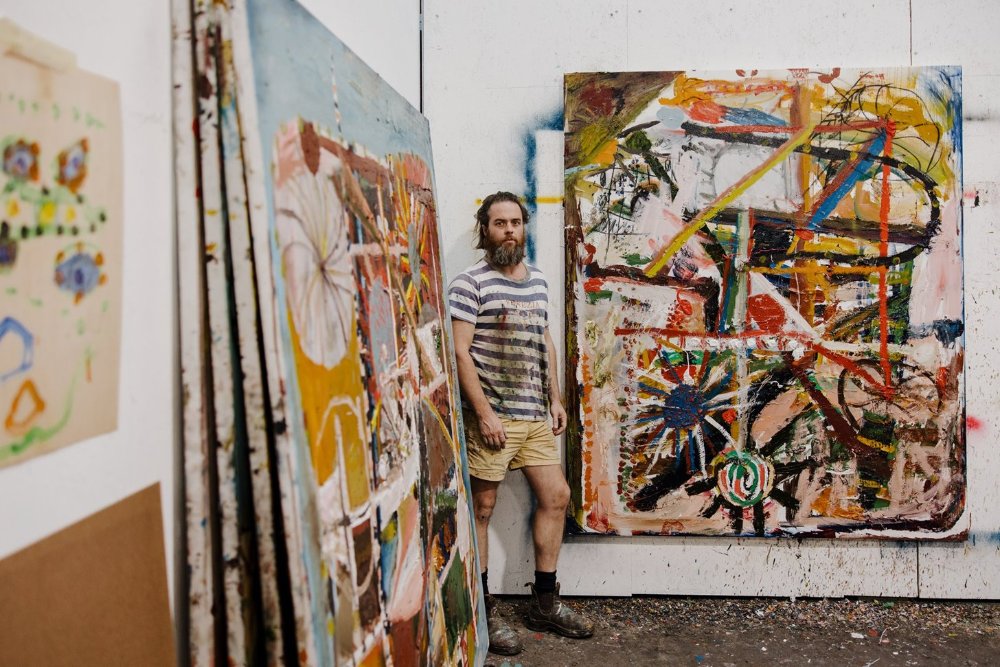 Moving to Berlin to pursue his career, James decided to move back to Australia around a decade ago. When it came time for James and wife Lottie Consalvo to decide where to put down roots, the entrepreneurial spirit of Newcastle won the day.
"I moved back here maybe a decade ago because I was living in Berlin and I had to make a decision – Melbourne, Sydney, or back home," James explained.
"My wife is from Melbourne, but we eventually made the decision to come to Newcastle because we knew we could hustle here. You could still swap a painting for a studio and just make it work."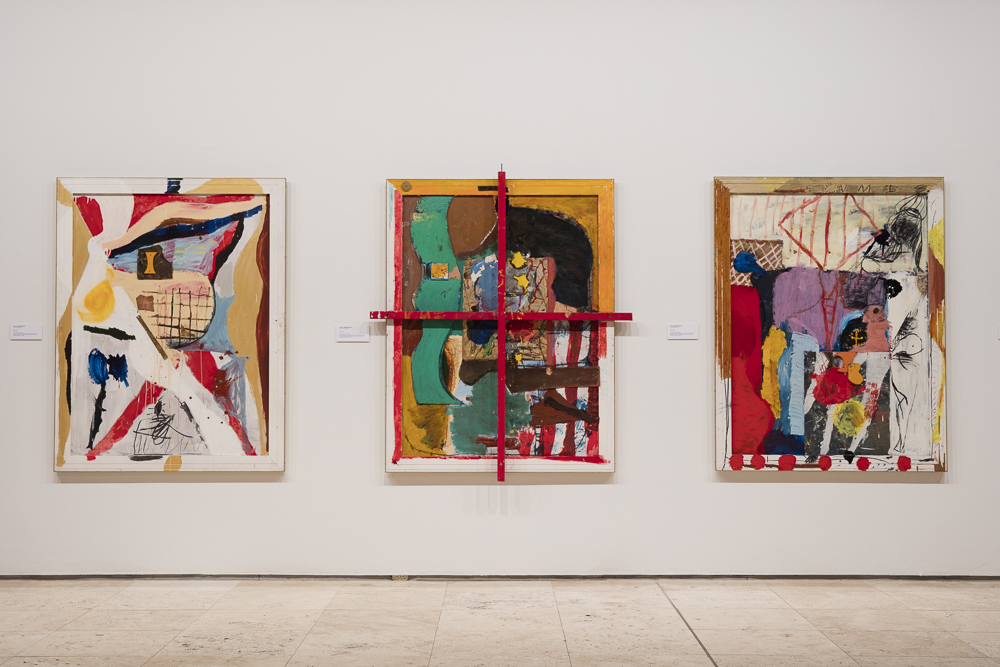 James added that having visible networks that support culture in Newcastle, such as The Creator Incubator and Newcastle Art Space were essential in cementing the city as a creative hub.
"You need those people like Braddon Snape and David Saddington [Creator Incubator] to nurture and incubate creativity because it needs and deserves time and development, and if you don't have these vehicles, the culture can't grow," he said.
"I mean, Newcastle's got great surf breaks, therefore it has produced great surfers, so if you've got great cultural assets, you'll produce great culture."
James added that he was excited at the prospect of the Newcastle Art Gallery expansion as it was a tacit acknowledgement from government that culture and culture makers have an inherent value in the makeup of a city.
"It's really exciting that we will have a cultural institution that can stand proudly as a gorgeous architectural expression and a clear expression that governments have seen the intrinsic value of culture in a society."