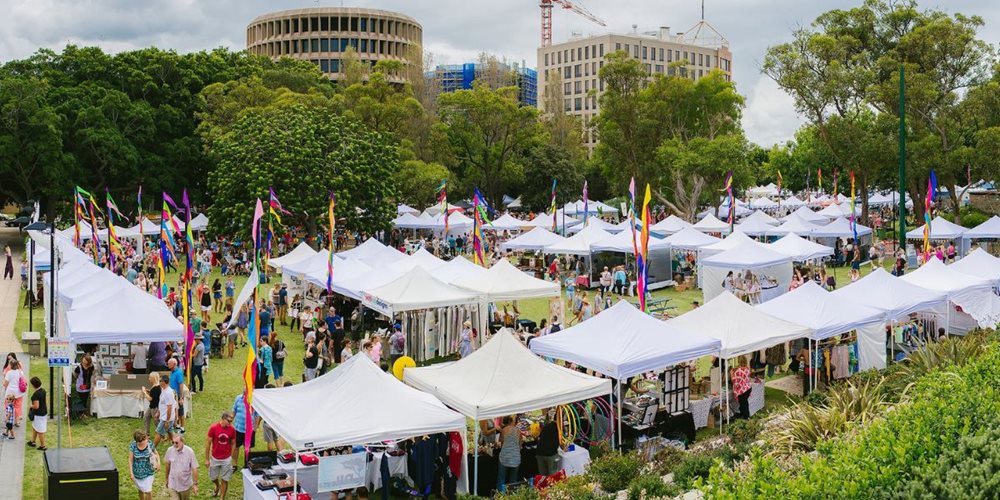 Sitting neatly alongside Newcastle's fecund music and arts culture is an equally vibrant maker and artisan community that is helping to put Newcastle on the map.
Here you will find a supportive and collaborative community that, spearheaded by such initiatives as Makers X Traders, The Creator Incubator, and Olive Tree Markets, makes Newcastle an ideal hub for artisans and creatives of all disciplines.
For Justine Gaudry, founder of Olive Tree Markets, it was the proliferation of creatives she saw in the city upon moving back to Newcastle, that inspired a passion to offer makers and creatives a platform.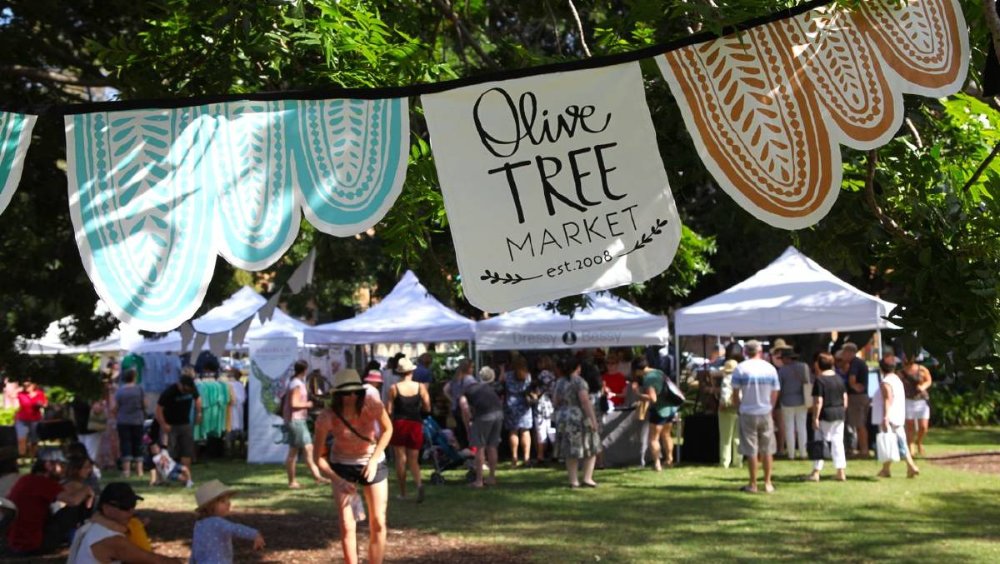 "I left Newcastle when I was 17 and came back when I was 30," Justine explained.
"When I moved back it seemed that almost everyone that I met was a creative, so it was a case of looking at the landscape and looking at the opportunities that existed and could exist in Newcastle."
Using her background working in creative industries and family history in markets culture, Justine, along with Ally Buchan and Bec Thompson, established the Olive Tree Markets in 2008.
Since then, the market has fostered more than 800 artists, designers, makers, creatives and innovative small businesses, giving them a viable pathway to create a sustainable career in the creative industries.
"There have been many stallholders who have moved from Sydney to Newcastle and a lot of that is the fact that Olive Tree has consistently been one of the markets they make the most money at," Justine said.
"There is kind of a circuit of markets that has the most support and highest profile for maker culture in the country - Finders Keepers, Big Design Market, Canberra Handmade, Bower Bird in Adelaide and under that is Olive Tree.
"So, at the same time as building our maker community there has been an education in Newcastle of what supporting that community means and our community is seen by creatives as being incredibly understanding of what it is they're supporting – creative enterprises, small business, families that depend on that, and high-quality work."
Nothing espouses the collaborative spirit of the Newcastle maker community more than The Creator Incubator.
Tucked away in the industrial precinct in Hamilton North, The Creator Incubator is a vibrant maker hub that houses 35 resident artists, designers, makers, and thinkers working on everything from fashion design, and photography, to bookbinding and industrial design.
The impressive creative focal point, which launched in 2017, also houses The Incubator Gallery – a contemporary art space showcasing the work of resident creatives which is also available to hire for exhibitions by emerging and established contemporary artists.
"People did move to Newcastle because of Creator Incubator because it provided the possibility of surviving and having a space to create. Infrastructure like this is essential in any creative city but it needs to be infrastructure that is self-propelled which is exactly what Creator Incubator is," Justine said.
Another initiative that provides support for the local artisan and maker community is Makers and Traders – a collective of independent businesses that aims to connect visitors and residents to Newcastle's vibrant creative community through invaluable assets such as the Treasure Map, Audio Trail podcast series, and Walking Trails.
Makers and Traders project manager Maria Jose Sanchez moved to Newcastle from Mexico in 2020, saying that upon seeing the Treasure Map on her first Newcastle visit in 2018, she was excited at the level of collaboration involved and the possibilities that a city like Newcastle affords.
"It's all about collaboration," she said. "When I came here, I saw the map and thought 'what is this? I want to be part of this.'"
"Something a city has to ask all the time, especially when they are growing so fast, is who we are and Makers and Traders, I think, is helping to answer that question. What is our past, what is our present and how do we want to navigate the future."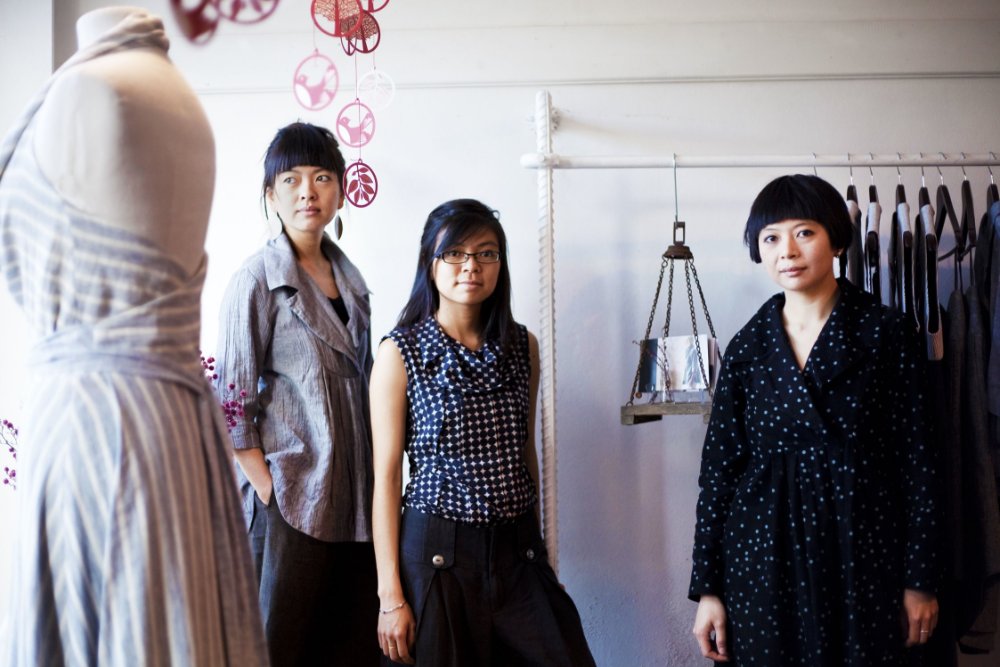 Makers and Traders member and owner of boutique High Tea With Mrs Woo Rowena Foong, echoed the sentiment, adding that the very nature of Newcastle is an attractive proposition for creatives looking to establish a base.
"The city is small enough that you can experiment," she said.
"All the small independent businesses that make up the collective of Makers X Traders have a creativity in them and everyone is quite good at experimenting and feeling like they can test things out. The locals are also really supportive of anything that is new and interesting.
"And it's a beautiful city, too – not too busy, the lifestyle here is awesome, and, for makers, traditionally Newcastle is a making place and there are more galleries opening, more opportunities. Newcastle continues to be a good place for people in creative industries to work and survive."