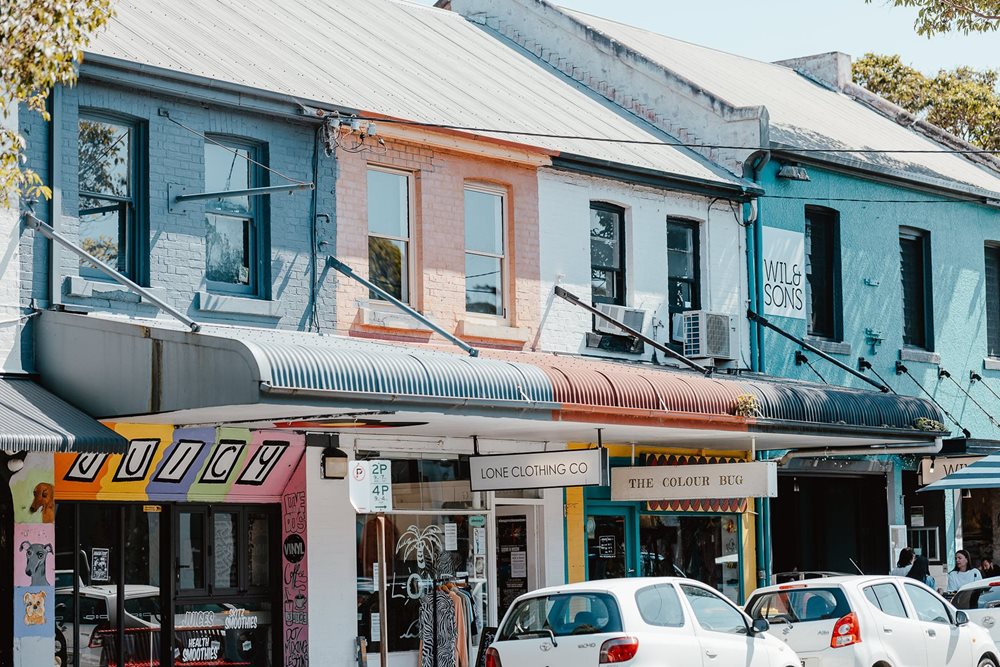 With small and medium businesses comprising the majority of jobs and activity in the local economy, ensuring this sector is supported through collaboration, communication, and investment is a key focus for City of Newcastle.
For local business owner Janice Musumeci, this culture of collaboration, and an increasing desire from the community to "shop local", mean there are few places better suited to opening a small business than Newcastle.
"The demographic is quite diverse in Newcastle and, apart from the big shopping centres, there's some fabulous smaller community-focussed shopping areas dotted all around the city that are very well supported, particularly during COVID," she said.
"There is a saying 'buy small or bye bye small' and it seems like the Newcastle community is really getting behind that."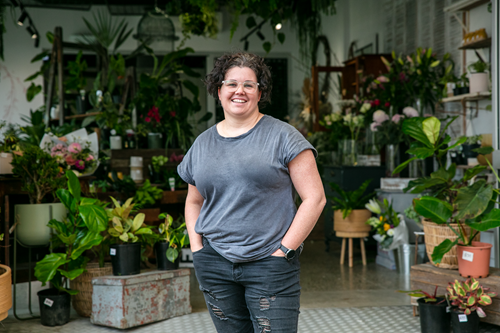 Janice, who runs July Jones Style Studio in Hamilton's Beaumont Street is also the Business Improvement Association (BIA) Administrator, serving all four BIAs - Hamilton, Mayfield, City Centre, and Wallsend.
The role of the BIAs is to collaborate with local businesspeople and the community to develop strategies and identify projects focussed on promoting each individual precinct. These projects are funded by City of Newcastle through a Special Business Rate Levy.
Aside from the BIA initiative, City of Newcastle is also funding a range of training programs for business owners under its New Skills program.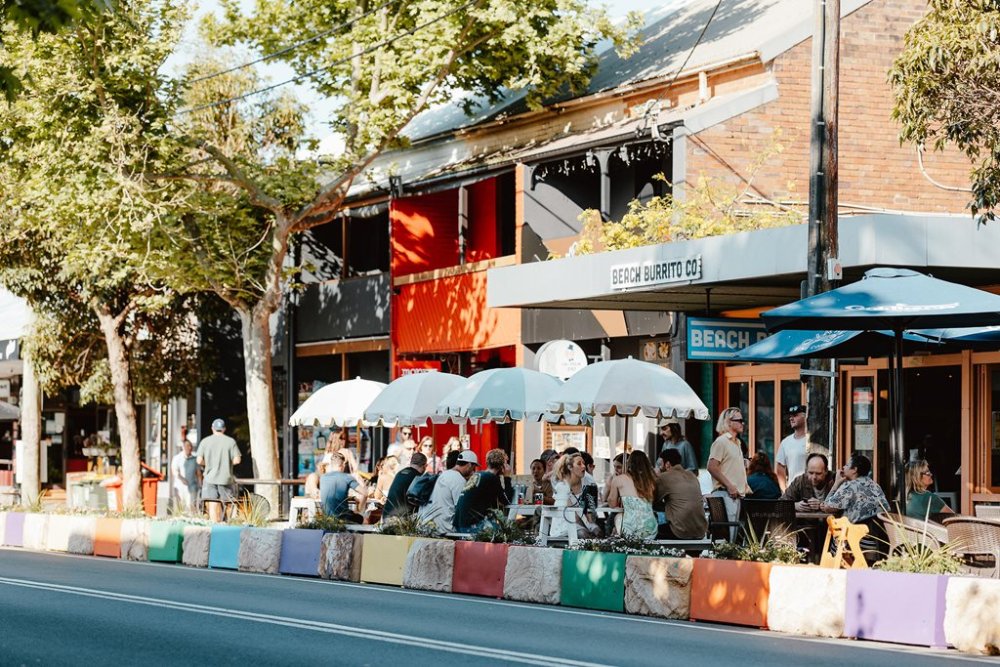 City of Newcastle has also established a business support program to run in conjunction with the city's flagship cultural festival New Annual.
The program is aimed at helping business owners tap into the influx of visitors the festival brings into the city by way of grants that assist in showcasing the unique offerings of each business.
Further, a month-long inner-city activation in 2022, Autumn Alive, delivered an eclectic program of night-time events aimed at driving visitation into the retail, hospitality, and cultural heart of Newcastle.
Coordinated by City of Newcastle, this initiative also received funding support to the tune of $500,000 from the State Government's CBD Revitalisation Program.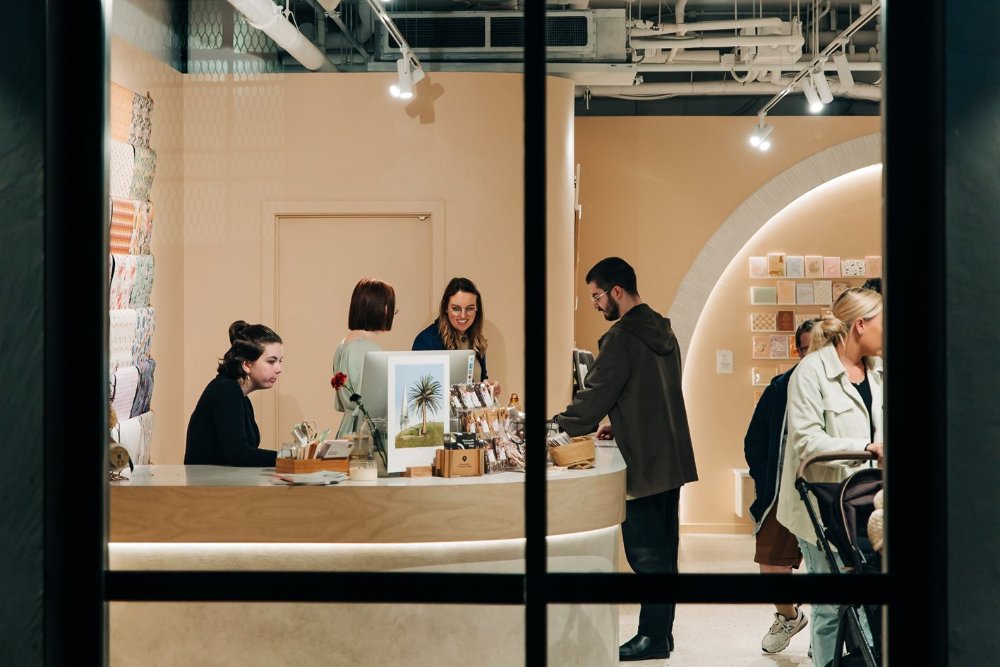 Janice said that this collaboration between government and small business was especially evident throughout the BIA program.
"City of Newcastle is collaborating more closely with small business, and the small businesses are collaborating more closely with one another and their surrounding community," she said.
"Through the BIA's, businesses have been able to better connect with the community to provide interesting activations, which draw more foot traffic into the area, which in turn drives sales,"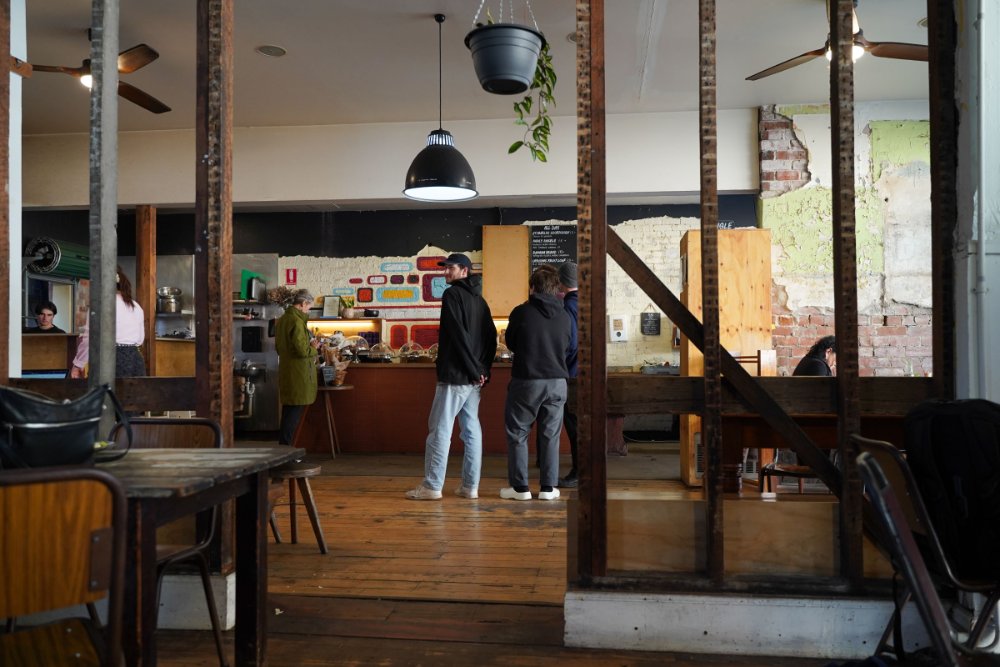 Janice added that BIA-engendered activations had been a huge success, pointing to vibrant and popular Christmas activations across all for BIAs, and Mayfield's inaugural 2022 event as perfect examples.
"Across all four BIAs we've had some great community activations like Christmas which really bring the precincts to life each year - they just seem to be getting bigger and bigger – at the community's request," Janice said.
"Another great example is Mayfield had their very first activation in 2022 called Mayfield Day in Webb Park where they had a community day with market stalls and kids' entertainment. That was very well received by the community."
Aside from being a conduit between the business community and City of Newcastle, Janice added that another role of the BIAs was to take a proactive approach in driving new business to their precincts.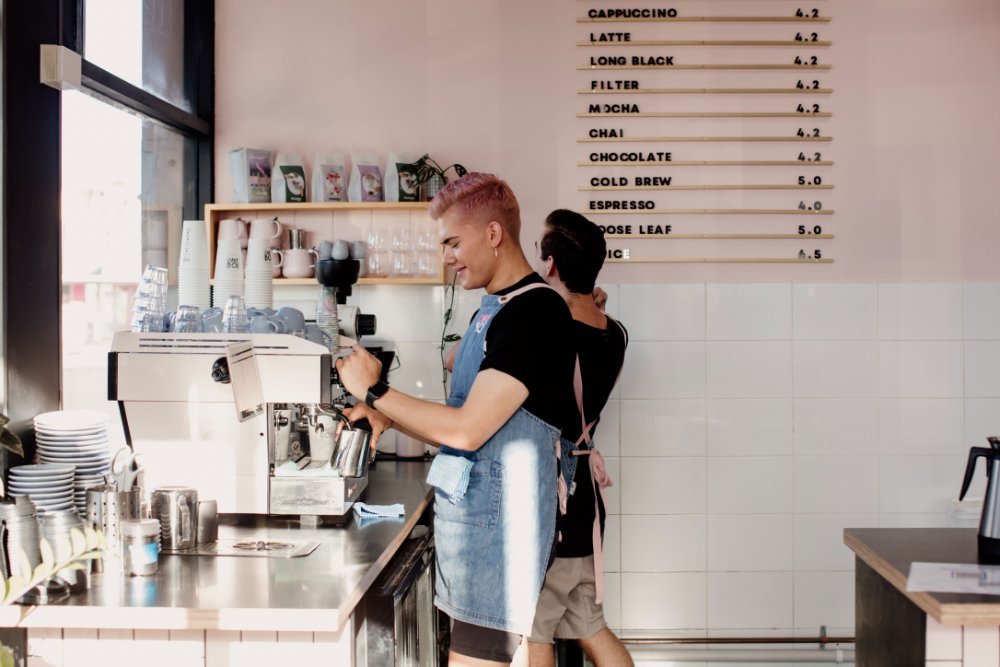 "I would say to anybody who was looking to move into Newcastle and open a small business, to reach out to City of Newcastle and, if there is a BIA or chamber in the area, they will certainly point you in that direction," she said.
"A classic example is Cake Boi [owned by Reece Hignell who appeared on the 2018 and 2020 iterations of Network Ten's MasterChef Australia].
"When we heard on the radio that he was looking for a location, we reached out to him via Instagram, spoke on the phone and told him about a great location in Hamilton that would be perfect - he's been there for two years now and is highly successful which is just fantastic."
This pairing has proved to be a huge success, with Reece also deciding to give back to the local business community by serving as Chair of the Hamilton BIA.