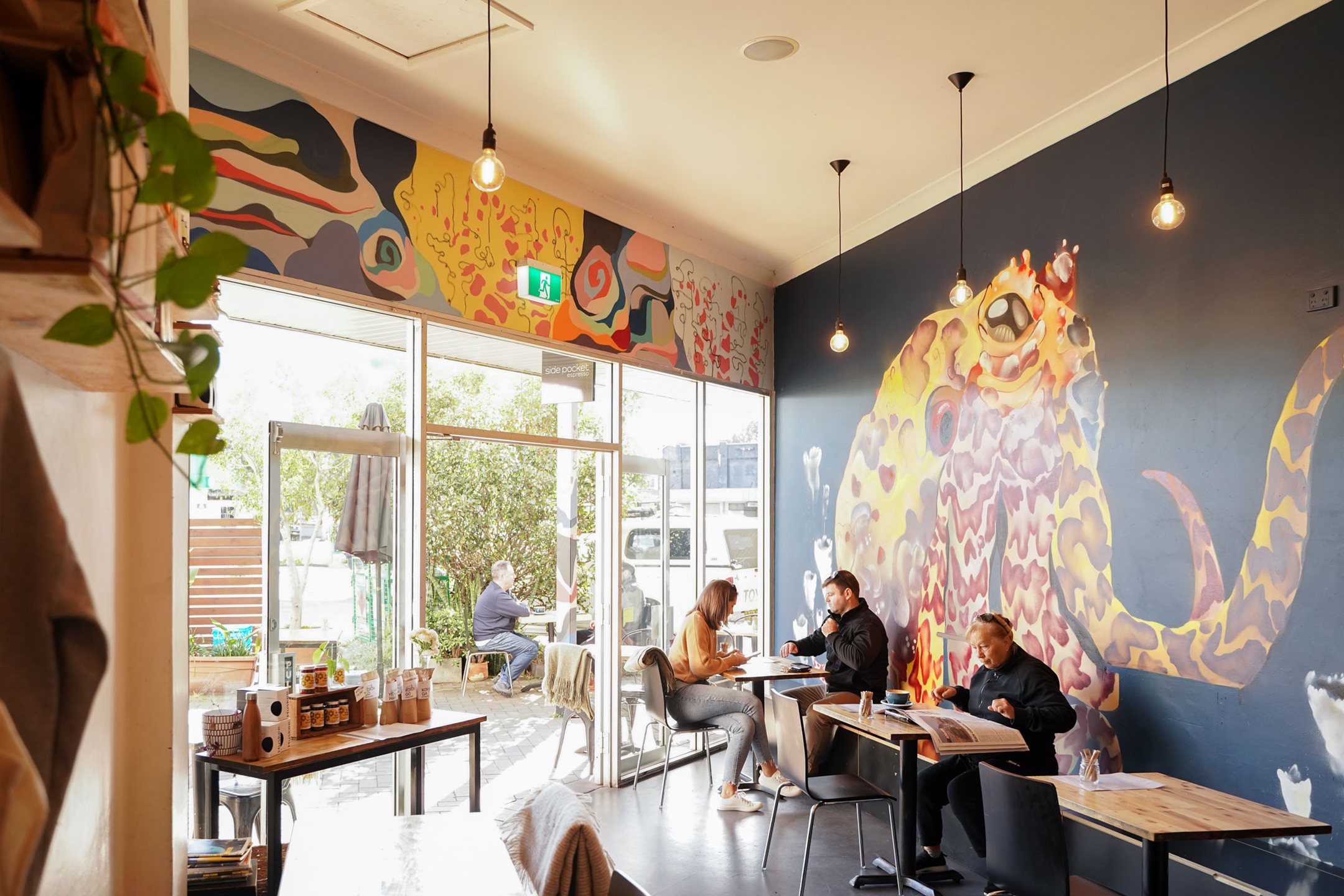 Boasting such a diverse and eclectic population, Newcastle is a city where opportunities are open to everyone, and where everyone is included and welcomed.
A fact not lost on Azim Rasoli.
Azim, who came to Australia from Afghanistan as a refugee, recently completed a Commerce degree, majoring in accounting, from the University of Newcastle.
And he said that it was conversations with students that inspired him to take the leap into tertiary education.
"I was living very close to the University of Newcastle and I would see people go to the uni and come out and I would sometimes say "hi" to them and have a conversation with them," Azim explained.
"This led me to know more about the education system in Australia."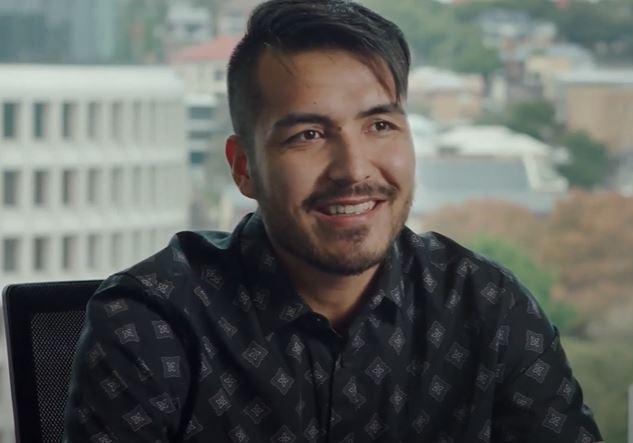 While Azim said he was happy to resettle anywhere in Australia, he added that he couldn't be more thrilled to now call Newcastle home because of the sense of community he has found in the city.
"Being a refugee, I was very fortunate to be granted a visa to come here – I was asked where do I want to go, but I said, 'anywhere in Australia,'" he said.
"It's great that I ended up here. Newcastle is feeling like home now, because when I came here, I was able to make friends and me as an Afghan I found other Afghans in Newcastle and we formed a community we established an Afghan languages school.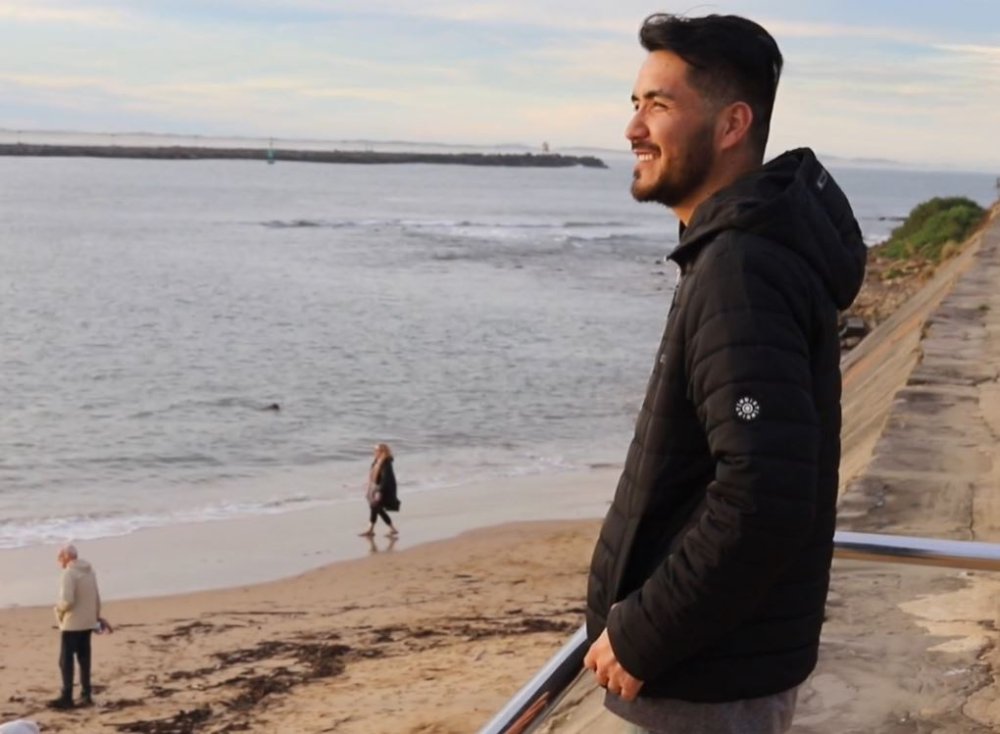 "It's quite fun to be able to contribute to the community as well as having the chance to learn from other communities around Newcastle."
With University now behind him, Azim said that he planned to stay in Newcastle and even apply what he had learned to starting a small business.
"I want to have my own business one day and I see that as a good possibility in Newcastle," he said.
"I've seen so many small businesses grow in Newcastle from diverse backgrounds. There are so many Afghan businesses in Newcastle that have grown so fast."