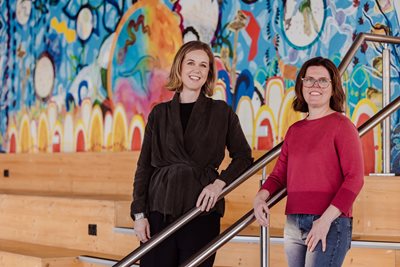 For Kate Brettell, after spending time living in big cities in Australia and abroad, relocating to Newcastle was all about reconnecting with the smaller-town mindset of her youth.
Kate, who grew up in Wagga Wagga and was educated in Sydney, lived with her family in Amsterdam until COVID-19, when they decided to move back to Australia and settle in Newcastle.
Kate relocated to Newcastle as part of the City of Newcastle's New Move initiative - that aimed to entice people, by way of $10,000 grants, to relocate from metropolitan centres to the city.
The move had such an impact on Kate that she has even persuaded her parents to do the same.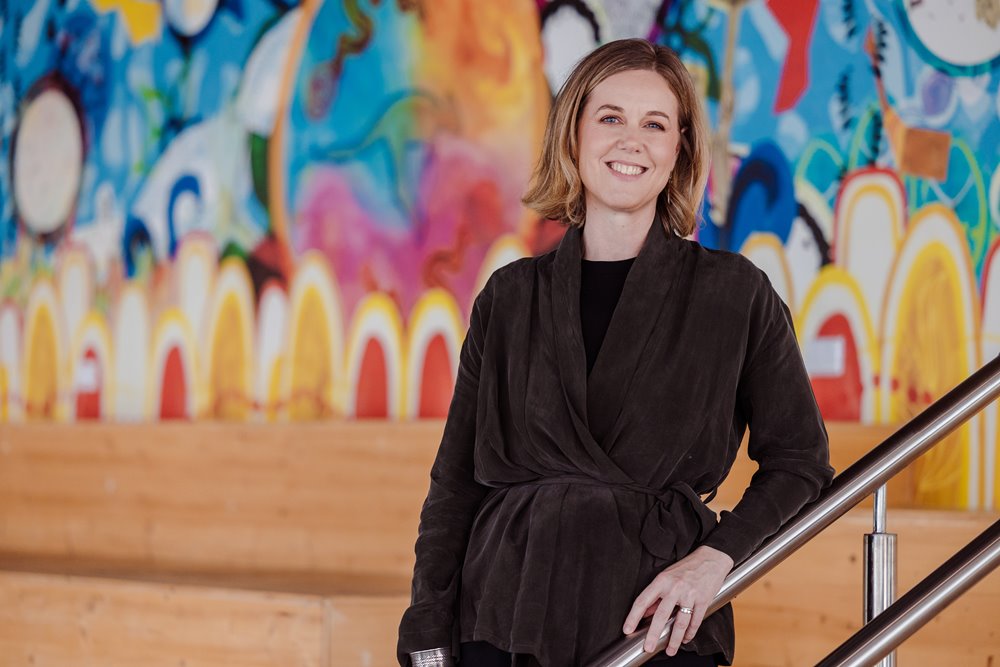 "We moved all the way from Amsterdam, and before that we had been living in Sydney, but I grew up in Wagga Wagga so I spent my formative years in a smaller place, a bit like Newcastle, which was one of the things that attracted me," Kate said.
She added that, after not visiting the city for some years, it was her brother, who had also relocated to Newcastle, that convinced her to make the move.
"I'd been here before but not for about 15 years," she said.
"We hadn't been able to come and visit but we had some inside information from my brother who had moved here, and he said: 'I think you'll really like it - the pace is slower, you can park at the beach, you can get anywhere in ten minutes.'"
Kate, who works as a trainer and facilitator, said another important factor in her decision to relocate to Newcastle was the abundance of open space and nature in the LGA.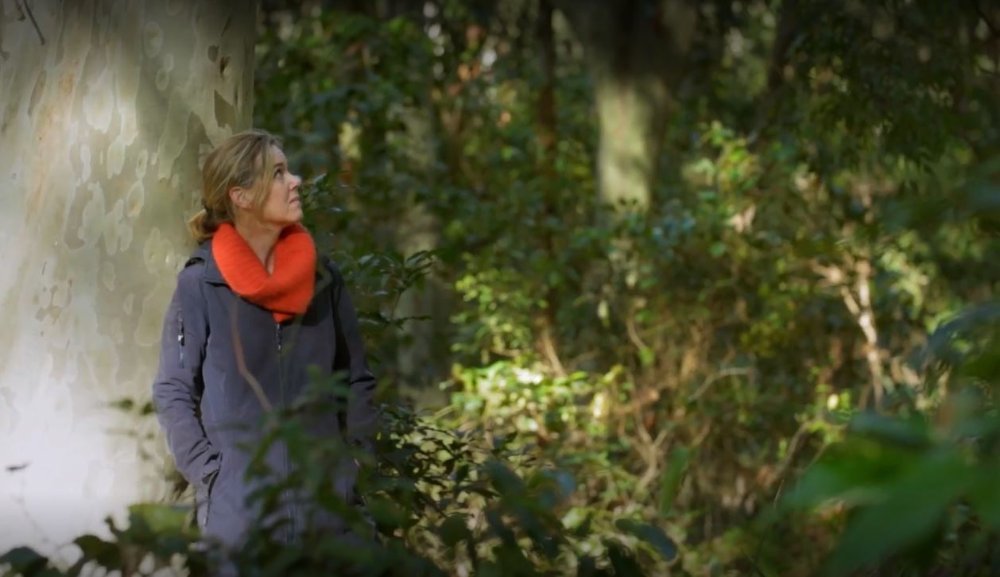 "When we came here, it was really important to me to find somewhere that was going to have access to the bush," Kate explained.
"There was something about the Australian bush that I did really miss when we were away. I've been using Glenrock in the same way I used the Amsterdamse Bos [one of the largest city parks in Europe] - putting your back against a tree and just taking in the scene around you."
Another major drawcard for Kate and her family was the palpable sense of community that Newcastle offers.
"Since arriving in Newcastle I've joined a choir. It's just really lovely - we have a lot of fun," she said.
"There's this term called collective effervescence, and it's that experience of being together with a group of people where you're experiencing something that's so uplifting. It's been a really delightful highlight."