When making the move to a new city there are several factors to consider when deciding where to place your roots.
One of the most crucial for families on the move is convenient access to quality education options.
And Newcastle is at the top of the class when it comes to top-quality schools, from infants right through to high-school and beyond, across the city.
Add to that well maintained transport links, an excellent private and public health network, an international airport, robust grassroots sporting culture and more, Newcastle offers the best of both worlds – a relaxed 'regional' focussed lifestyle with amenities you would expect in a major metropolitan centre.
Below is a comprehensive list of the public and private schools within the Newcastle LGA so you can see for yourself, the wide variety of choice on offer.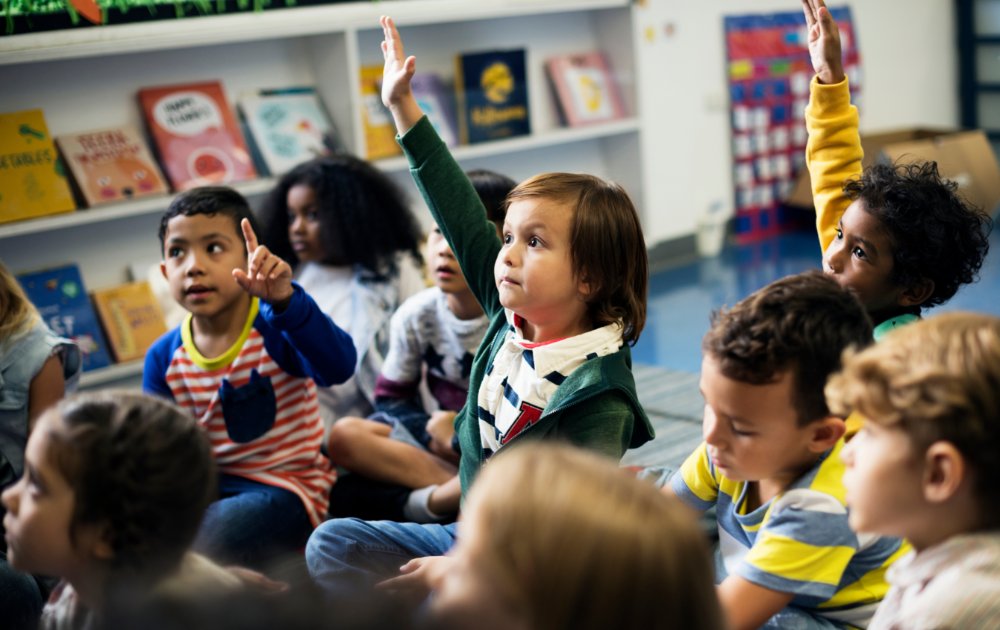 Public Schools
Primary Schools (K-6)
Adamstown Public School
1a Bryant Street, Adamstown

Belair Public School
34 Carolyn Street, Adamstown Heights
Beresfield Public School
181 Anderson Drive, Beresfield

Carrington Public School
88 Young Street, Carrington
Elermore Vale Public School
Jubilee Road, Wallsend
Glendore Public School
Maryland Drive, Maryland
30 Jackson Street, Hamilton North
Hamilton Public School
1a Dixon Street, Hamilton

Hamilton South Public School
96-98 Kenrick Street, Merewether
Heaton Public School
Janet Street, Jesmond
Islington Public School
17-39 Hubbard Street, Islington
Jesmond Public School
16 Ralph Street, Jesmond
Union Street, Merewether
150 Rae Crescent, Kotara
Lambton Public School
Croudace Street, Lambton

Maryland Public School
51 John T Bell Drive, Maryland
Mayfield East Public School
32 Crebert Street, Mayfield
Mayfield West Public School
7 Gregson Avenue, Mayfeld
Merewether Heights Public School
56 Scenic Dr, Merewether Heights
Merewether Public School
6 Henry Street, Merewether
Minmi Public School
56 Woodford St, Minmi
New Lambton Heights Infants School
176 Lookout Rd, New Lambton Heights

New Lambton Public School
Regent St, New Lambton

New Lambton South Public School
St James Road, New Lambton

Newcastle East Public School
48 Brown Street, The Hill

Plattsburg Public School
1 Ranclaud St, Wallsend
Shortland Public School
362/376 Sandgate Road, Shortland
Stockton Public School
10 Clyde Street, Stockton

Tarro Public School
5 Eastern Avenue, Tarro

Tighes Hill Public School
33 Elizabeth St, Tighes Hill

Wallsend Public School
26 Martindale St, Wallsend

Wallsend South Public School
16 Smith Rd, Elermore Vale

Waratah Public School
Lambton Road, Waratah
Waratah West Public School
Leonora Parade, Waratah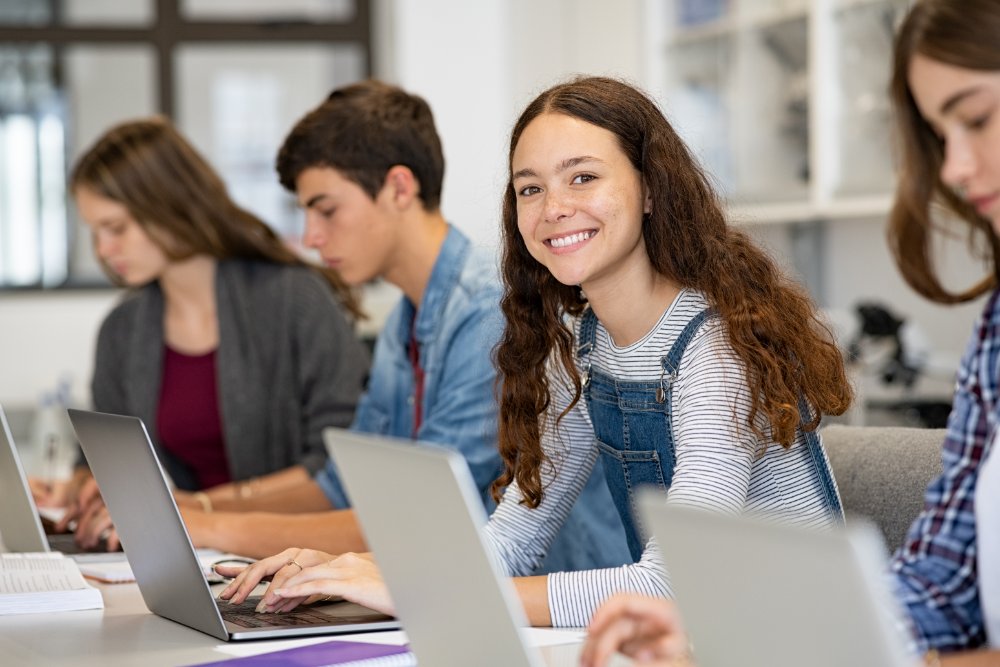 High Schools
Callaghan College (Jesmond Campus)
Janet St, Jesmond

Callaghan College (Wallsend Campus)
80/82 Macquarie St, Wallsend

Callaghan College (Waratah Technology Campus)
26 Turton Road, Waratah

Francis Greenway High School
10 Lawson Ave, Woodberry

Hunter School of Performing Arts
109 Lambton Road, Broadmeadow
Kotara High School
57 Lexington Parade, Adamstown

Lambton High School
85 Womboin Rd, Lambton

Merewether High School
130 Chatham Street, Broadmeadow

Newcastle High School
160/200 Parkway Avenue, Hamilton South
Private Schools
Catholic Primary Schools
Corpus Christi Primary School
68 Platt Street, Waratah

Holy Family Primary School
19 Janet Street, Merewether

Our Lady of Lourdes Primary School
Anderson Drive, Tarro

Our Lady of Victories Primary School
15 Lovell Parade, Shortland

St Columba's Primary School
Lockyer St, Adamstown

St Columban's Primary School
Church Street. Mayfield
St James Primary School
30 Vista Parade, Kotara South

St John's Primary School
Dickson Street, Lambton

St Joseph's Primary School
Farquhar Street, Merewether

St Patrick's Primary School
Macquarie Street, Wallsend

St Peter's Primary School
5 Dunbar Street, Stockton

St Therese's Primary School
Burke St, New Lambton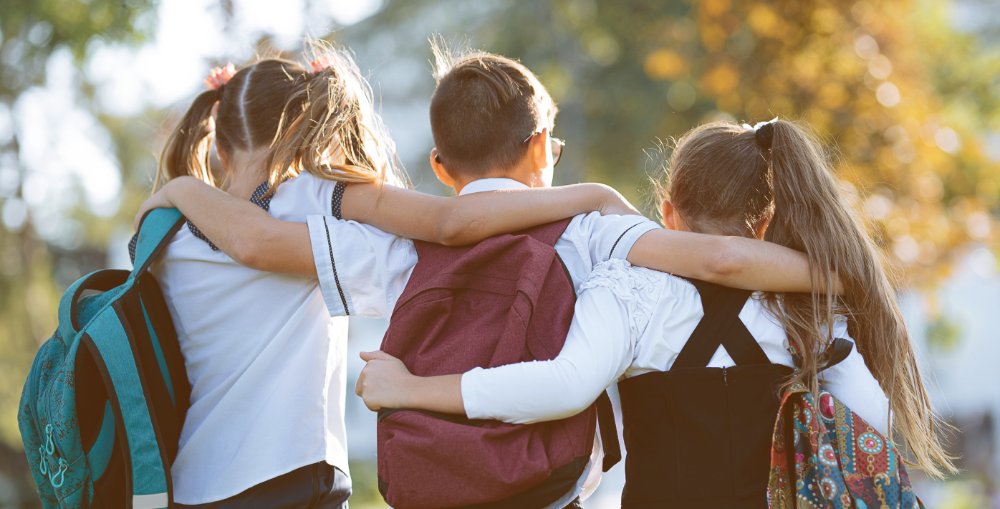 Catholic High Schools
St Francis Xavier College
286 Parkway Avenue, Hamilton

St Pius X High School
Park Ave, Adamstown

San Clemente High School
78 Havelock Street, Mayfield
Other Private Schools
Bishop Tyrrell Anglican College
256 Minmi Road, Fletcher

Hunter Christian School
Kerr St & Bull Streets, Mayfield

Newcastle Grammar School
60 Newcomen Street, Newcastle

St Philip's Christian College
57 High Street, Waratah
Special Purpose Private Schools
DALE Christian School
98 Georgetown Road, Waratah
Margaret Jurd College
272 Sandgate Rd, Shortland
St Dominic's Centre
76 Havelock St, Mayfield