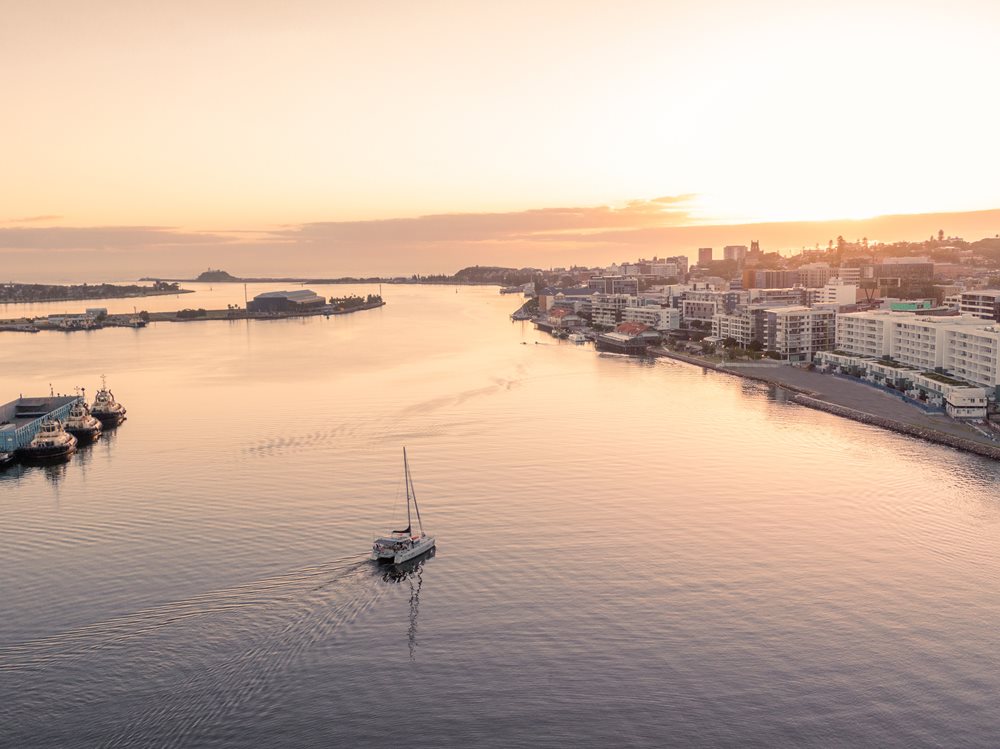 There is no denying that Newcastle is a city rich in natural beauty, eclectic arts and entertainment scene, and one whose continued growth is underpinned by a palpable culture of collaboration and innovation.
It is also one that strikes a unique balance of vibrant metropolitan centre and laid-back coastal city and the best part is that you won't need to pound too much pavement because the compact and convenient nature of the city means you're never too far away from the best the city has to offer.
Don't believe us, come and explore Newcastle like a local.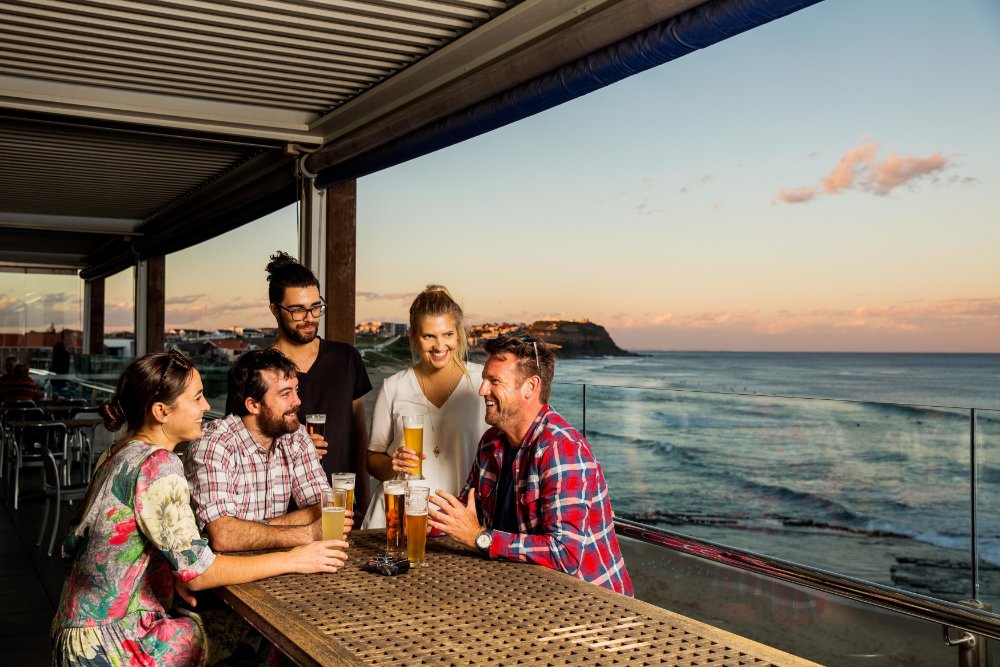 Prospective Novocastrians can now register interest in a tour run by the City of Newcastle to see if you can imagine your life here.
Urban and nature lovers can get a real sense of the city's natural beauty and easy, accessible lifestyle with a range of fantastic guided walking and riding tours that really take you into the heart and history of Newcastle.
The day is planned to include tours of the city's key employment and study precincts including the John Hunter Health and Innovation Precinct, the Port of Newcastle, and the Williamtown Special Activation Precinct, so you can see how collaboration and innovation is helping to drive this city forward.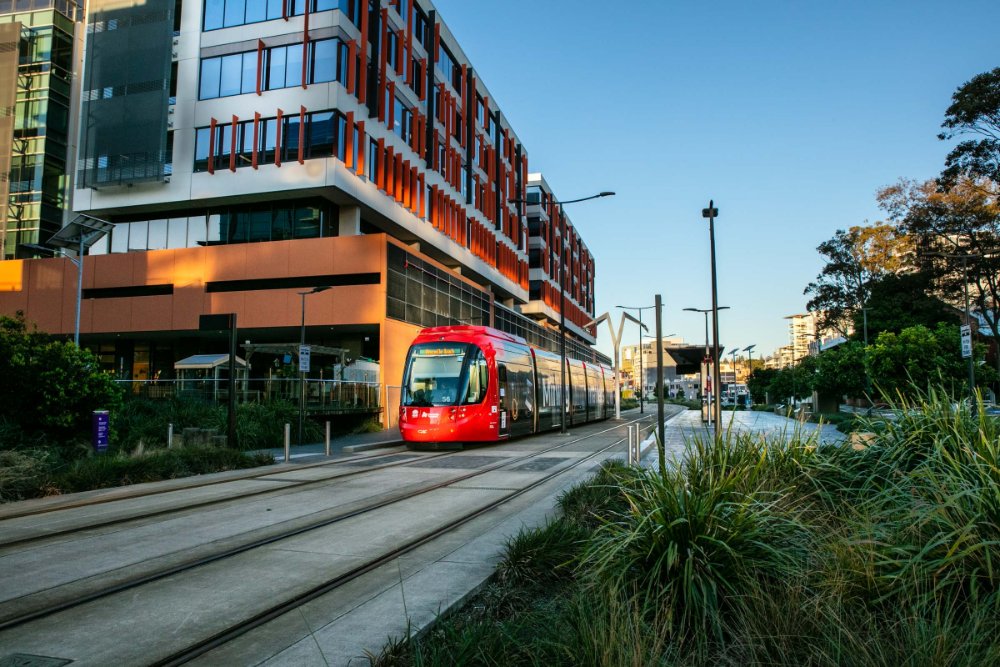 If study is high on your agenda then a trip to the University of Newcastle is an absolute must.
The university boasts a vibrant, welcoming and inclusive student community and, being one of the top 200 universities in the world, you can be sure that your undergraduate, postgraduate, and research studies are of the highest quality.
If you're craving some culture, add to your itinerary visits to an eclectic range of art galleries or creative incubators that are peppered throughout the city, as well as Newcastle Museum, which brings to life significant moments of past, present and future in three major permanent exhibitions - A Newcastle Story, Fire and Earth, and Supernova, as well as a diverse range of travelling and local exhibitions.
And what better way to cap off a day of culture spotting than with a show at our gorgeous, heritage-listed Civic Theatre?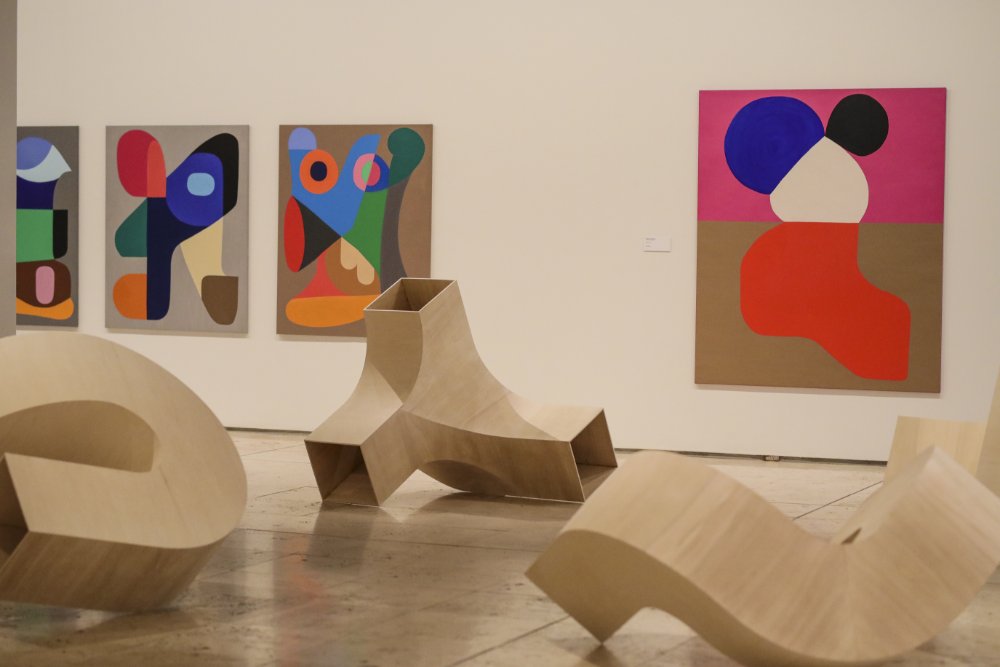 Being Australia's second oldest city, Newcastle enjoys a long and rich Indigenous culture, and grand Victorian and Art Deco architecture. It is a city bursting with history just waiting to be discovered.
Looking to step back in time? A tour of Newcastle's iconic Fort Scratchley could be just the thing to scratch that historical itch.
The fort, built in 1882 to protect against a feared Russian attack occupies a commanding position guarding the entrance to the Hunter River, arguably one of Newcastle's most spectacular vantage points.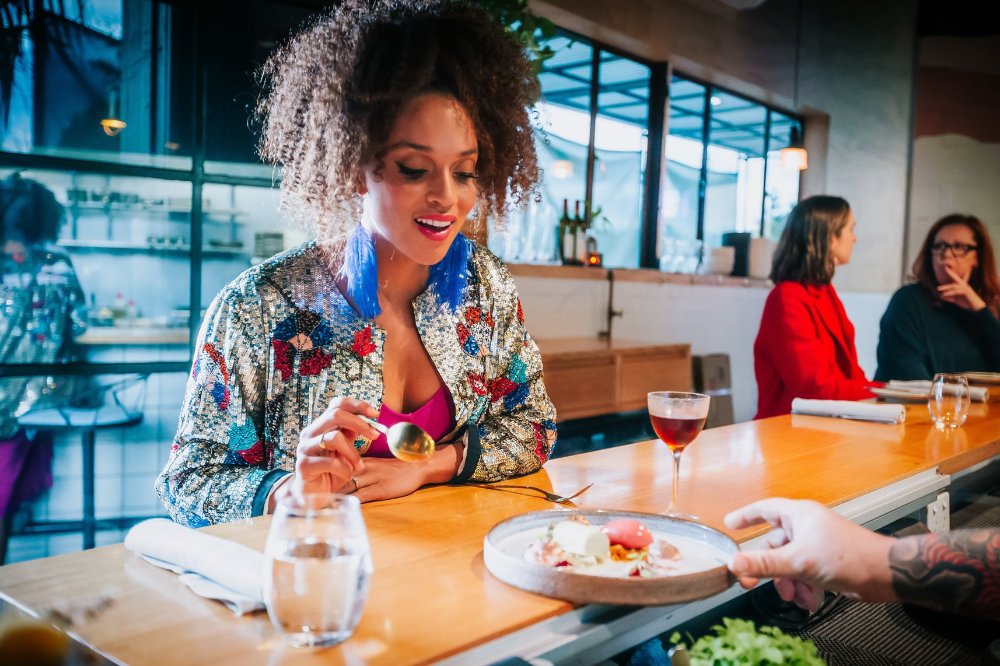 Live music, too, has long been an integral part of Newcastle culture and there will be plenty of opportunities to check out some top-quality local, national and international artists at one of Newcastle's many live music avenues such as The Hamilton Station Hotel, Stag and Hunter and Wickham Park Hotel.
All of this touring is bound to work up an appetite, so it's a good thing you're in Newcastle because with dedicated "eat streets" such as Hamilton's Beaumont Street and Cooks Hill's Darby Street, you'll be spoiled for choice when it comes from mouth watering fare from around the globe. Not to mention the array of funky small bars that dot the city, that are perfect for a relaxing cocktail or two after a hard day of drinking in all Newcastle has to offer.
All this and so much more is waiting for you in Newcastle. Make your next move with confidence. Register for a free tour today.