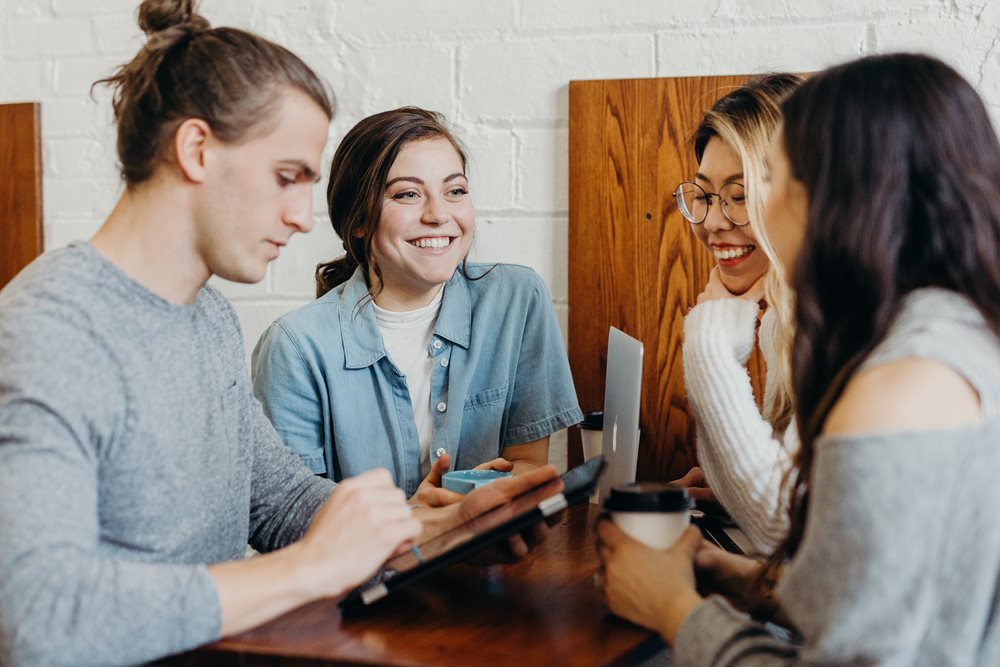 If you are looking to broaden your educational horizons with some industry relevant vocational training, there are plenty of options for you here in Newcastle.
Aside from the city's vibrant culture, natural beauty and compact and liveable nature, Newcastle is also home to an array of fantastic education options that are tailor-made to get you into the occupation you've always wanted.
TAFE NSW operates three campuses in the Newcastle LGA that provide industry-qualified and experienced teachers that bring up-to-date, real world skills directly into the classroom.
Home to the Newcastle Art School and Newcastle Film School, TAFE NSW Hunter Street Campus is a cradle of creative arts, nurturing and inspiration, having fostered graduates who have since achieved commercial success.
Many graduates have also gained successful careers in a variety of art, fashion and media organisations.
Located in the inner-city suburb of Tighes Hill, the TAFE NSW Newcastle Campus is the largest in the region and is home to the Design Centre Hunter, Newcastle Knights Study Hub, The Hunter Maritime College, and the Regional Music Institute, which also boasts some of the most advanced equipment in the country.
TAFE NSW Hamilton Campus offers a range of training facilities, including commercial kitchens, a full service restaurant, a commercial-scale boning room and sausage making facility,
Your education options don't end there, either.
Atwea College, for example, is one of the largest providers of community-based adult learning in NSW.
From qualifications to courses that are just for fun, Atwea offers a team of expert teachers, trainers, and tutors and literally hundreds of learning options.
Atwea College delivers training programs designed to build work-ready skills. This is done in partnership with major employers and Job Active Providers to create employment pathways for students.
It is also well known for its vast range of short courses that are affordable and interesting. With everything from tennis lessons to Italian cooking, there is something to suit just about everyone.
With a range of world-class education options on offer, all located within a stone's throw of a vibrant city centre, and abundant natural beauty, Newcastle represents a great choice to continue your education.