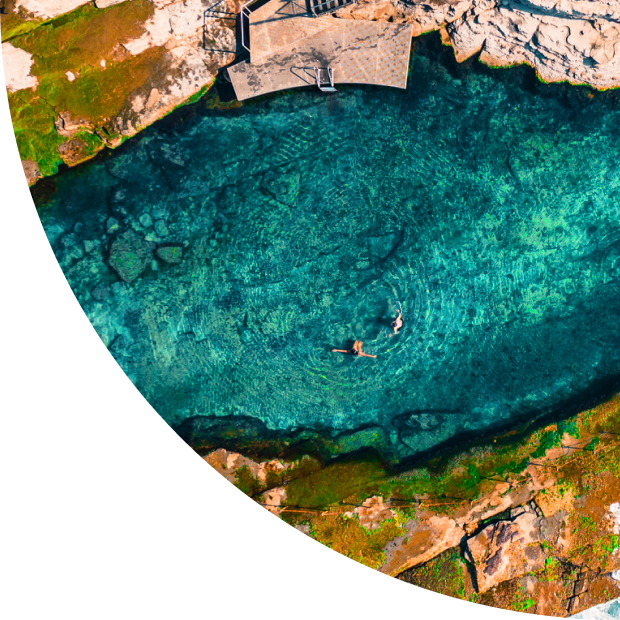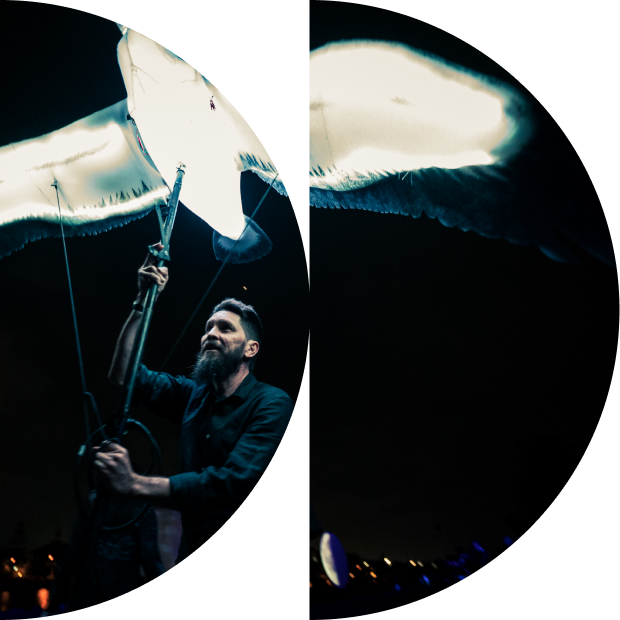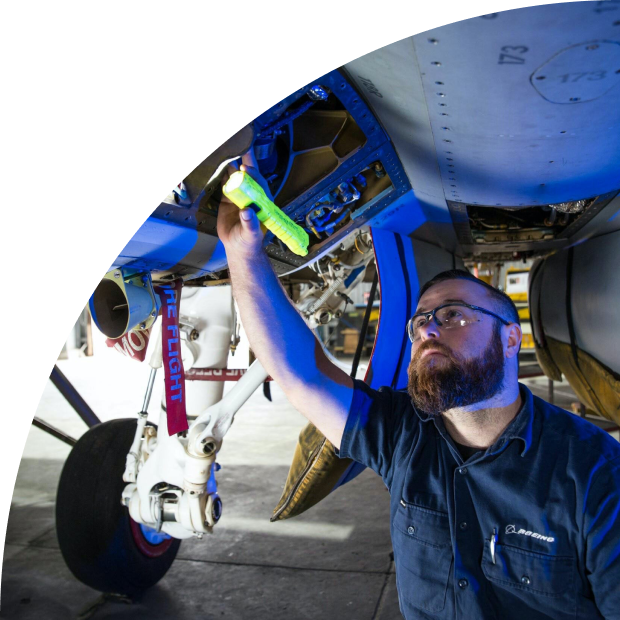 Imagine coastal living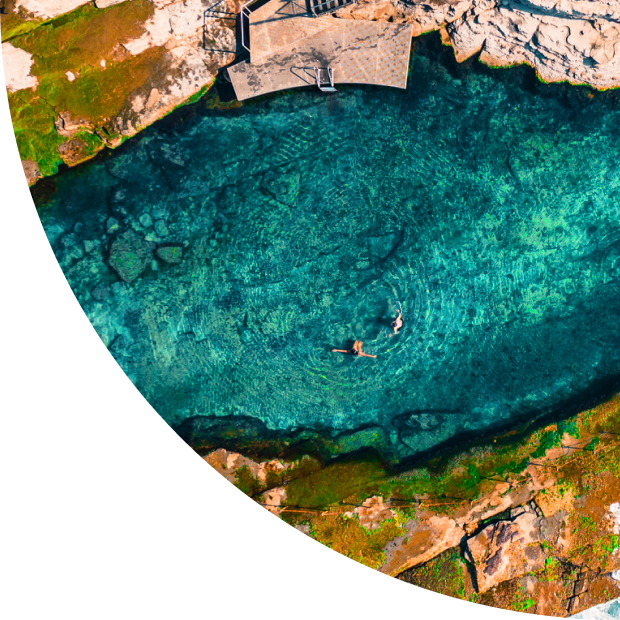 Imagine a vibrant culture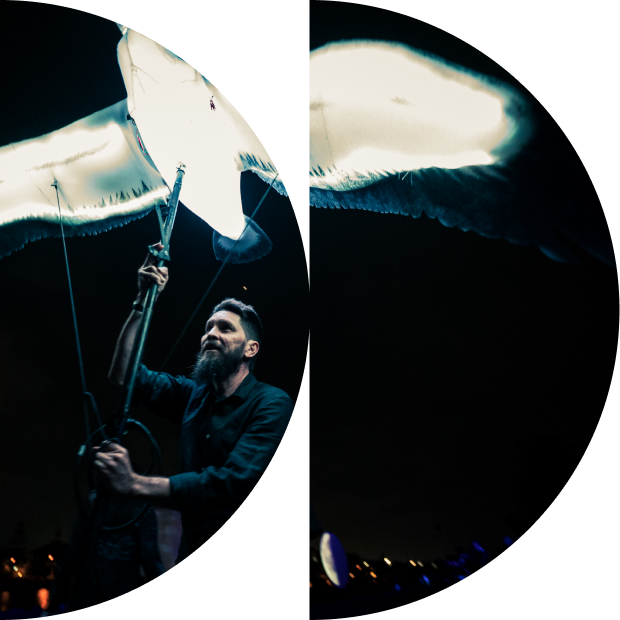 Imagine top-tier education
Imagine new innovations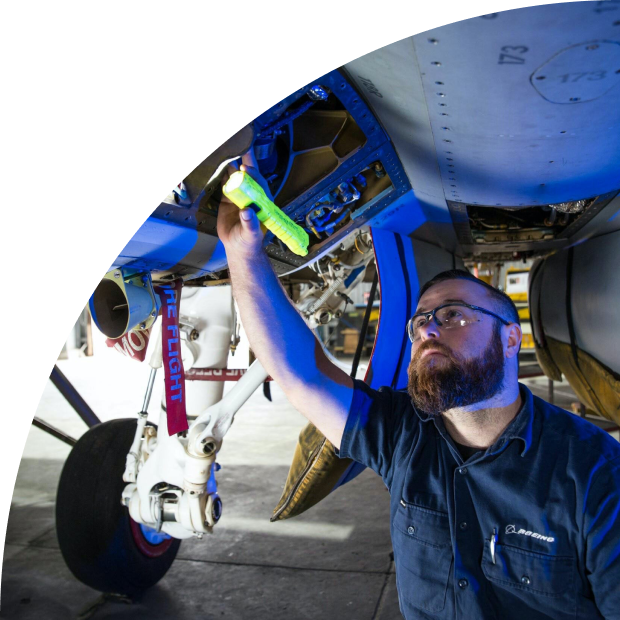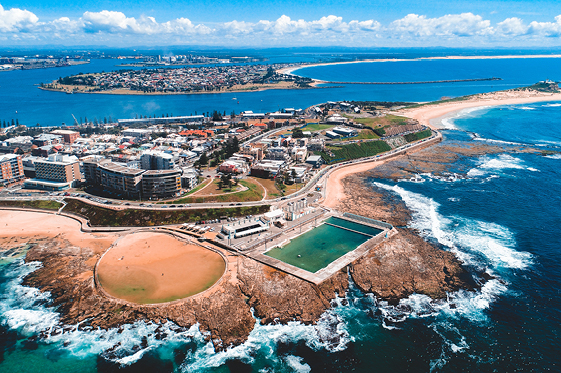 Welcome to a city of culture, creativity and innovation, an offbeat coastal destination unlike any other, Newcastle is a thriving city surrounded by magnificent natural scenery. Cosmopolitan and compact, we enjoy all the benefits of a global smart city including world class services and facilities, top-tier education and employment opportunities, all with an average commute time of 15 minutes. Discover inspirational living in a vibrant city that will inspire and delight.
Imagine a city with....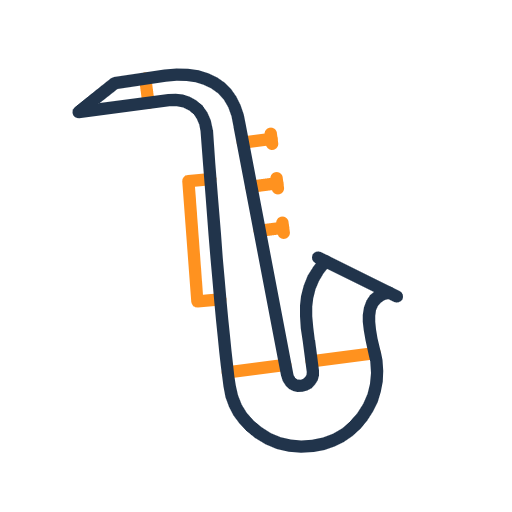 A vibrant creative scene
Full of exciting, innovative events and performances to enjoy.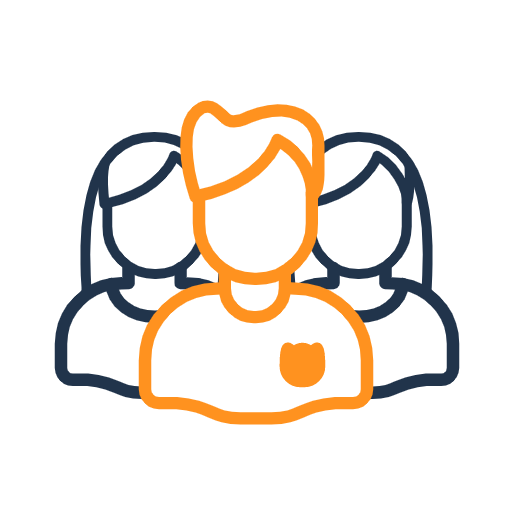 Friendly, welcoming communities
Where you'll meet colourful personalities and find lifelong friendships.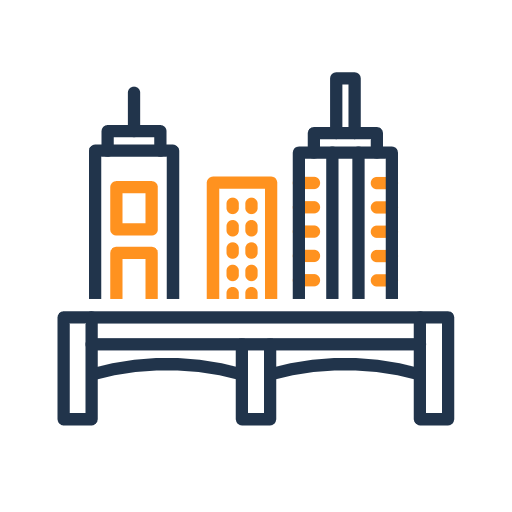 Quality jobs in diverse industries
Including health, education, renewable energy, research and advanced manufacturing.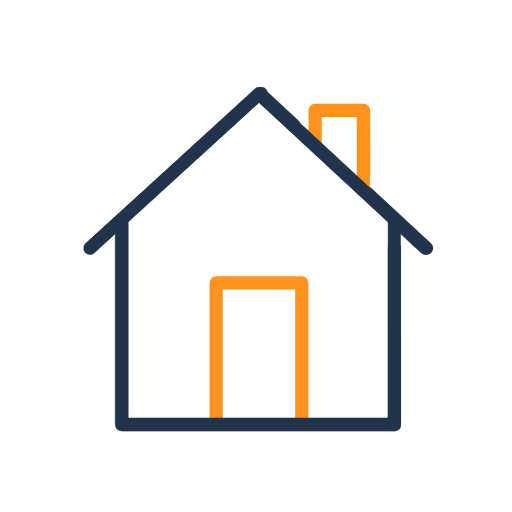 Affordable living and property
In a range of neighbourhoods, with top-tier amenities and nature at your doorstep.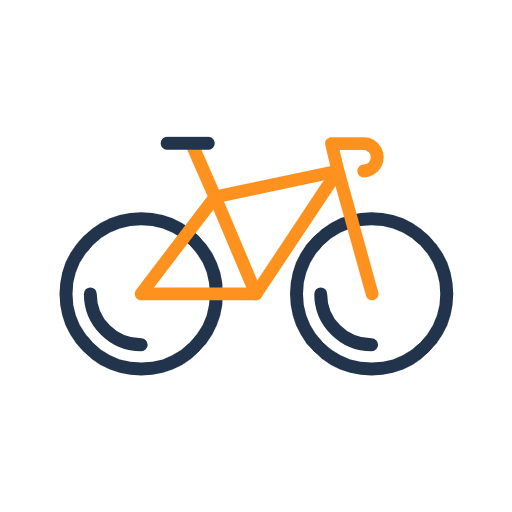 15-minute commutes
So you can spend more time with family and achieve the perfect work/life balance.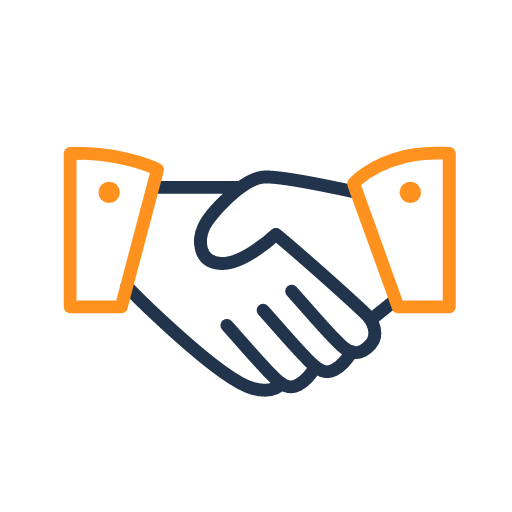 Support for businesses
Including smart technology, co-working spaces, events, workshops and online programs.
Compare the cost of living
Newcastle offers:
75%
Saving in apartments*
36%
Saving in gym memberships
34%
Time saving in avg. weekly commute
55%
Saving in apartments*
23%
Saving in gym memberships
29%
Time saving in avg. weekly commute
*Based on 1 bedroom apartments in the city centre per sqm
Join us for a free tour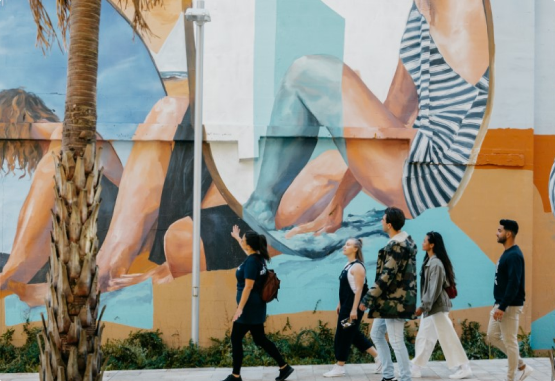 Wondering if you'd like to move to Newcastle? Register your interest for a free tour to experience how Novocastrians live, work, play and create. We can't wait to meet you.