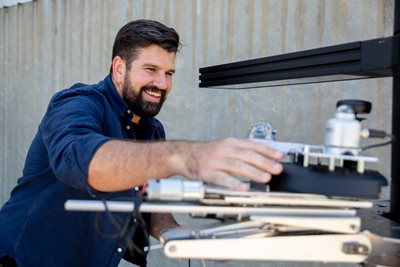 Historically, it has been assumed that people follow jobs. This is changing. Jobs are beginning to follow people.
The improvements to communications and technology, combined with the increasingly service-based economy of the 21st century, mean that many jobs are no longer anchored to a location. This trend has been further accelerated by COVID-19.
This is changing migration patterns and offers an opportunity for Newcastle to strengthen its economy
Newcastle has a range of economic opportunities surrounding the city centre, identified as the Innovation Arc in City of Newcastle's Economic Development Strategy.
The Innovation Arc is defined as the catalyst areas identified in the Greater Newcastle Metropolitan Plan. These catalyst sites include Williamtown (Newcastle Airport), Port of Newcastle (and surrounding industrial lands), University of Newcastle Callaghan, John Hunter Health and Innovation Precinct, Hunter Park at Broadmeadow, City Centre and Summerhill Waste Management Centre.
Each of these areas is aligned to an industry, many of which have received significant government or private-sector investment. Importantly, they provide the right circumstances for new enterprises to establish and scale, as well as for new talent to locate and create new opportunities.
Bob Hawes CEO of Business Hunter, the largest regional peak business group in Australia, said that the diverse range of work options in Newcastle set the city, and wider Hunter Region, apart from many Australian regional centres.
"For the outside looking in, I think it's our diversity that is quite attractive," he said.
"Other regions around NSW and the country might have one, two or three specialised areas that they operate in - be that tourism or a particular form of manufacturing or building, but Newcastle has a huge range.
"You can come here and find work in services, manufacturing, medical, education and so many more industries."
Bob added that, as Newcastle makes a transition more toward an innovation culture and knowledge-based economy, opportunities borne out of such initiatives as the John Hunter Health and Innovation Precinct, the Hunter-Central Coast Renewable Energy Zone, and the Astra Aerolab at Williamtown only help to diversify the Newcastle work landscape.
"They add to the mix," he said.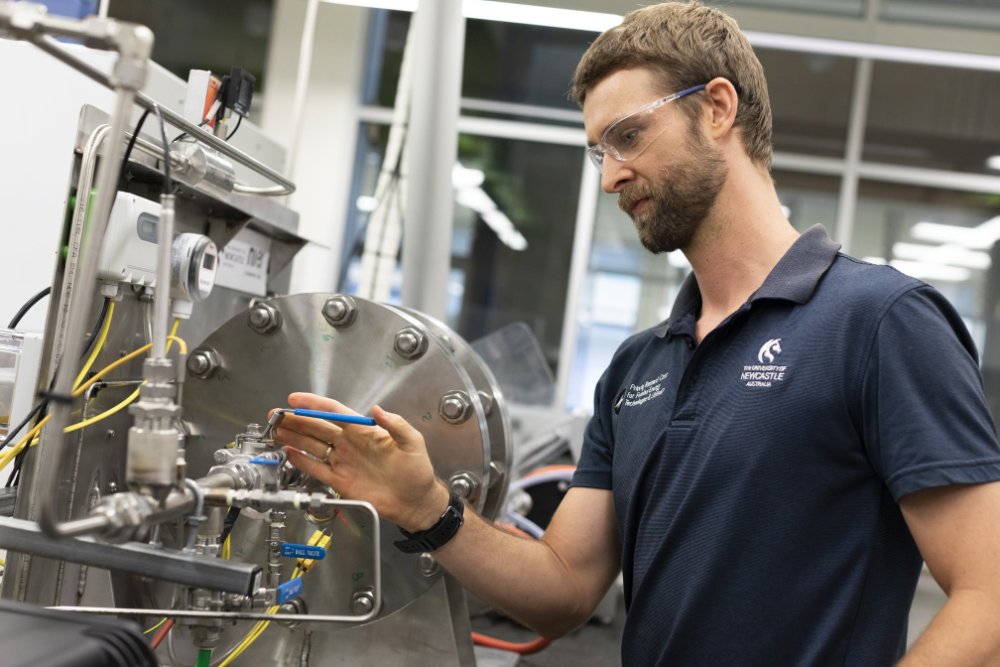 "With these additional facets, someone can come here and secure a spot in terms of what they know best but if they've got a vision to diversify or develop into something else, having these additional opportunities, either in the new energy economy, med tech, defence and some forms of manufacturing, is definitely a plus."
While Bob said that, in the past, Newcastle might've preferred to hide its light under a bushel in terms of singing its own praises as a viable destination for business and investment to the rest of the country, the stars were now aligning across the city.
"For a long time, we were, in a way, our own worst enemy in that we were a best kept secret. Now, we have opportunities like that to expose us to a broader market," he said.
"Also, the attitudes of local government, the attitudes of the investment market, and the attitudes of the people that occupy that space have changed, and they've changed concurrently, which is a positive step for Newcastle and the Hunter Region."