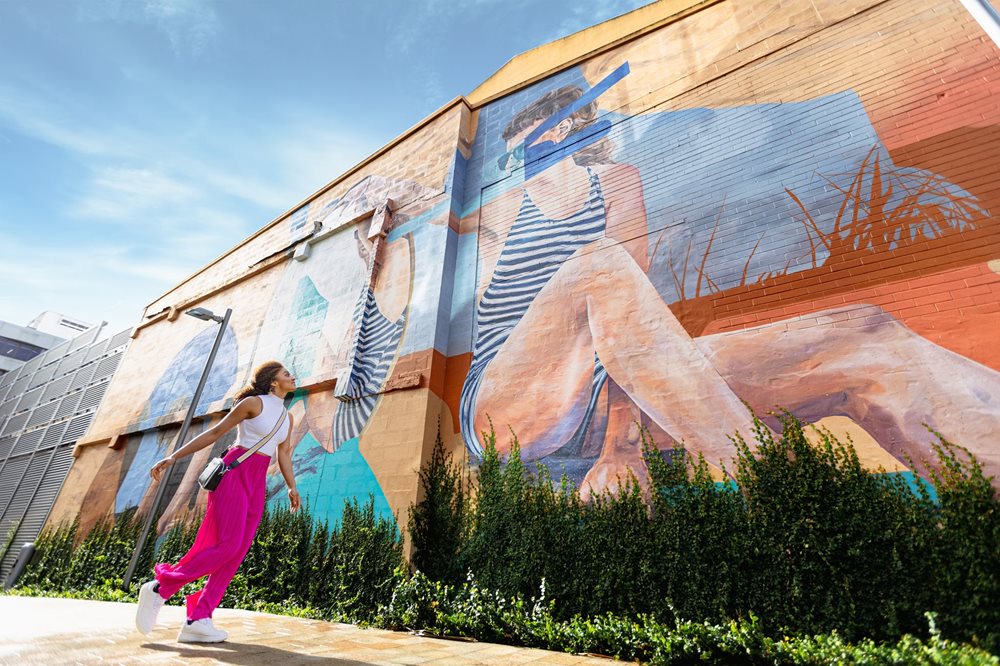 Given its abundant natural beauty, a safe and vibrant nightlife, and rich history and culture, it's little wonder that Newcastle continues to attract visitors from all corners of the globe.
The compact and convenient nature of the city, and with Wine Country and Port Stephens under an hour away, makes Newcastle ideal for tourism as visitors can experience a diverse range of activities within close proximity.
And it's hard for visitors not to be charmed by Newcastle's old-meets-new aesthetic, where post-industrial heritage mixes with a recent cultural shift that fosters innovation and creativity.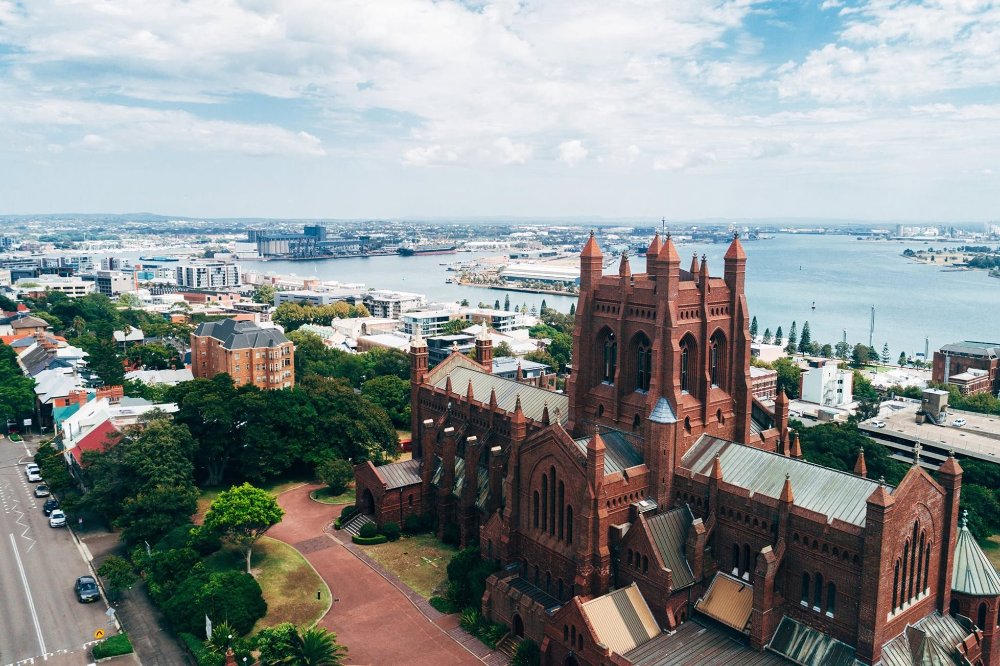 A destination city
It seems the love Newcastle has for visitors is well reciprocated too, with more than 5.1 million international and domestic visitors annually, prior to COVID-19.
As the city continues to recover from the pandemic, it appears that confidence in the Newcastle tourism industry (which generated $945million for the local economy, pre-COVID) is strong, with the addition of two five-star hotels – QT Newcastle and Crystalbrook Kingsley. A third five-star hotel, Little National is also due to open in 2023.
Also, with the Newcastle Airport terminal expansion to be completed in 2024, more than 250,000 international visitors are expected to pass through its gates annually, meaning Newcastle is set to become one of the most sought-after tourism destinations in Australia.
Visitors are certainly well taken care of in Newcastle with an array of accommodation options to suit everyone – from inner-city terraces to hotels overlooking the harbour and beaches.
The options are vast and cater to all budgets, but here are just a few examples that will help you get the most out of your Newcastle stay.
Also, click here for a comprehensive list of accommodation options across the city and start planning your trip today.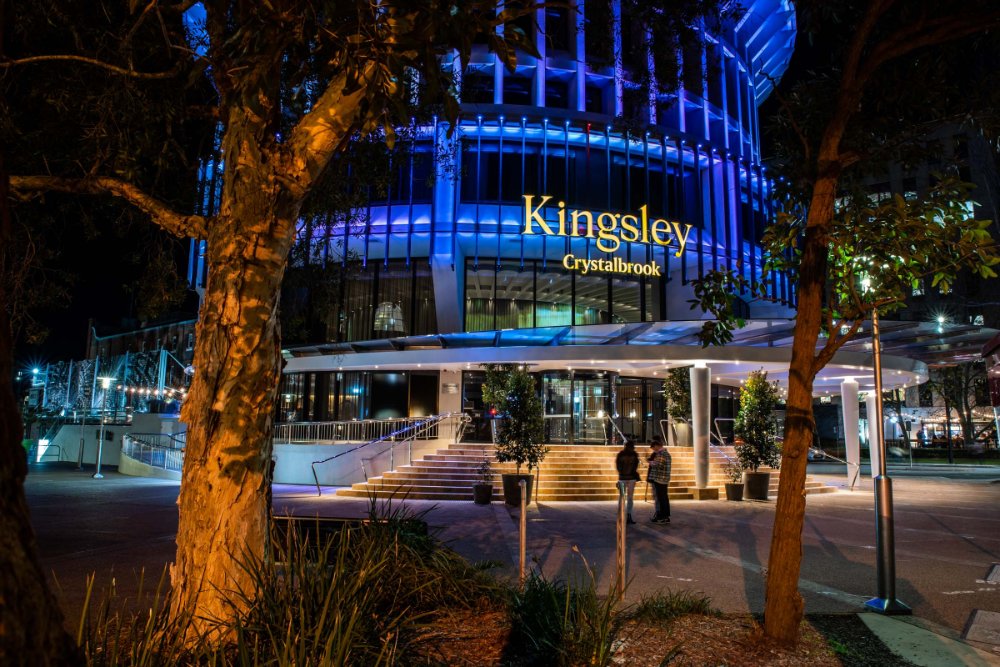 Newcastle's first five-star hotel, Crystalbrook Kingsley is located right in the heart of the CBD with the Civic Theatre, light rail, Newcastle Museum, and iconic Darby Street all within walking distance.
You can take in the stunning views of Newcastle Harbour and Nobby's Beach at the rooftop restaurant Roundhouse and Romberg's rooftop bar, or just keep things casual at Ms Mary café and bar.
Set in the heart of the Honeysuckle precinct and its waterfront boutiques, bars and eateries, Rydges Newcastle offers amazing views of the harbour and is just minutes away from Newcastle's most popular attractions.
Rydges is also home to the popular Hotel Restaurant and Bar that lets you soak in that gorgeous harbour sunset over a cocktail or a dish from its sumptuous modern Australian menu.
One of the only beachfront hotels in the city, NOAH'S on the Beach takes full advantage of the stunning coastal vistas from its 91 rooms, award-winning restaurant and eight function rooms.
This stunning beachfront location is less than a five-minute walk from the heart of the city, meaning you're never too far away from the action and, from May to November, you might even see a whale or two pass by as you dine in the restaurant.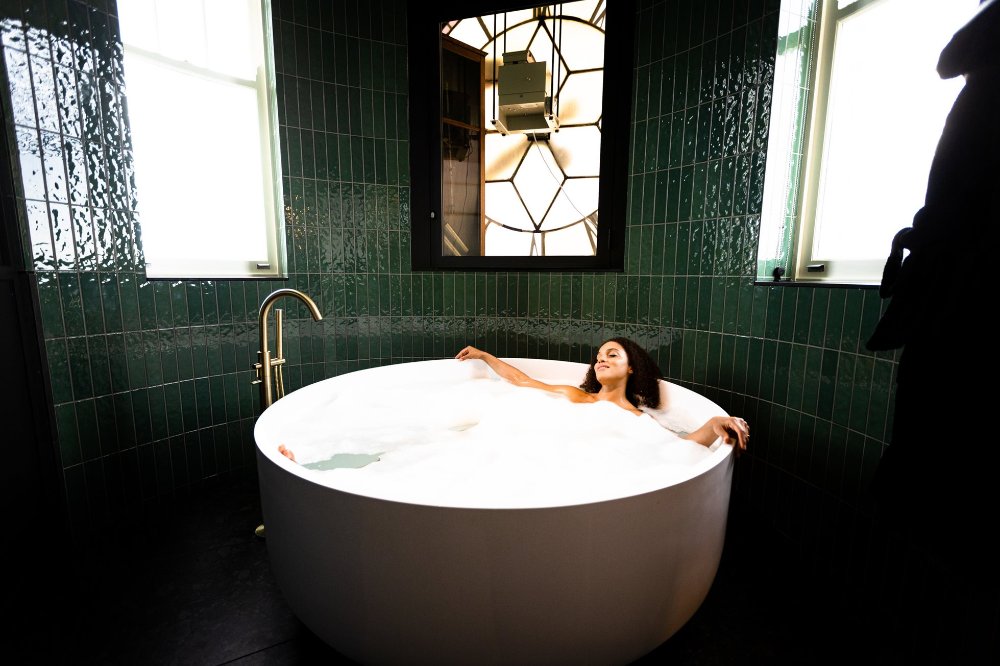 Putting a fresh face on a local icon, QT Newcastle is in the heart of the Hunter Street mall, in the historic 113-year-old David Jones building.
Close to everything Newcastle has to offer, you'll also find some great dining options here including Jana Restaurant and Bar, Rooftop at QT and Scott's.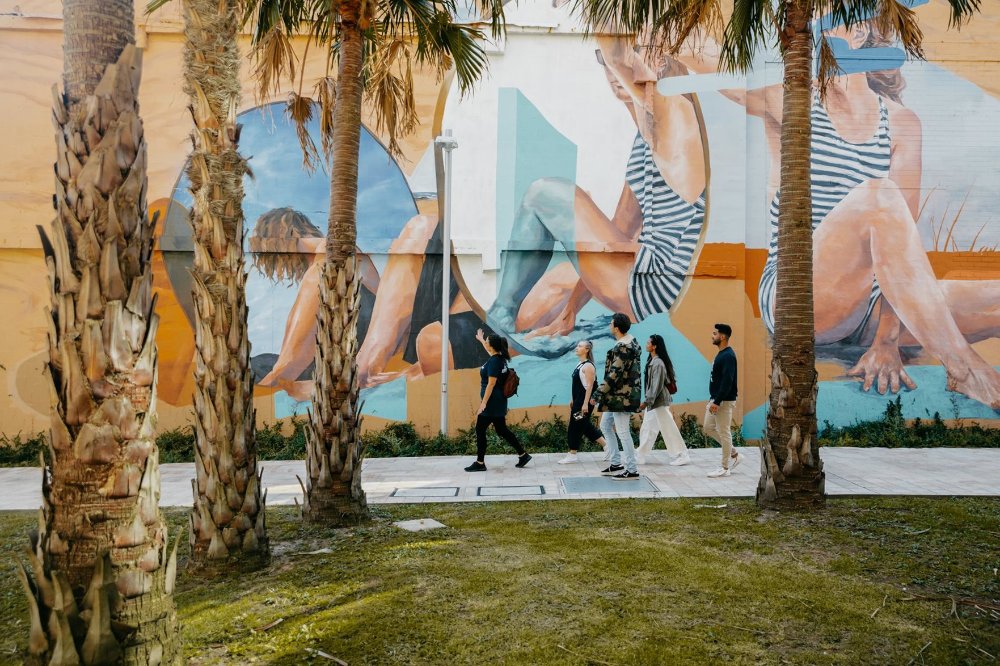 A city of experiences
With accommodation sorted now it's time to get out and explore everything Newcastle has to offer.
From guided tours by sea land or sky, and a day trip to Hunter Valley wine country, to checking out Newcastle's eclectic range of food and drink hot-spots, or just soaking up the city on a relaxing walk, there's no shortage of things to see and do.
It's a city that allows you to indulge your curiosity – be it historical, cultural or Epicurean. A city that is calling you to seek off beat. A city that offers a dizzying feast for the senses with world-class beaches, restaurants, entertainment, and accommodation.
You needn't worry about how best to experience Newcastle either – a lot of that guesswork has already been done for you.
Here you will find everything you need to get the most out of the city – from day trip and weekend itineraries, insider guides to uncovering the city, the best spots to enjoy Newcastle with kids and much more.
Welcome to Newcastle.