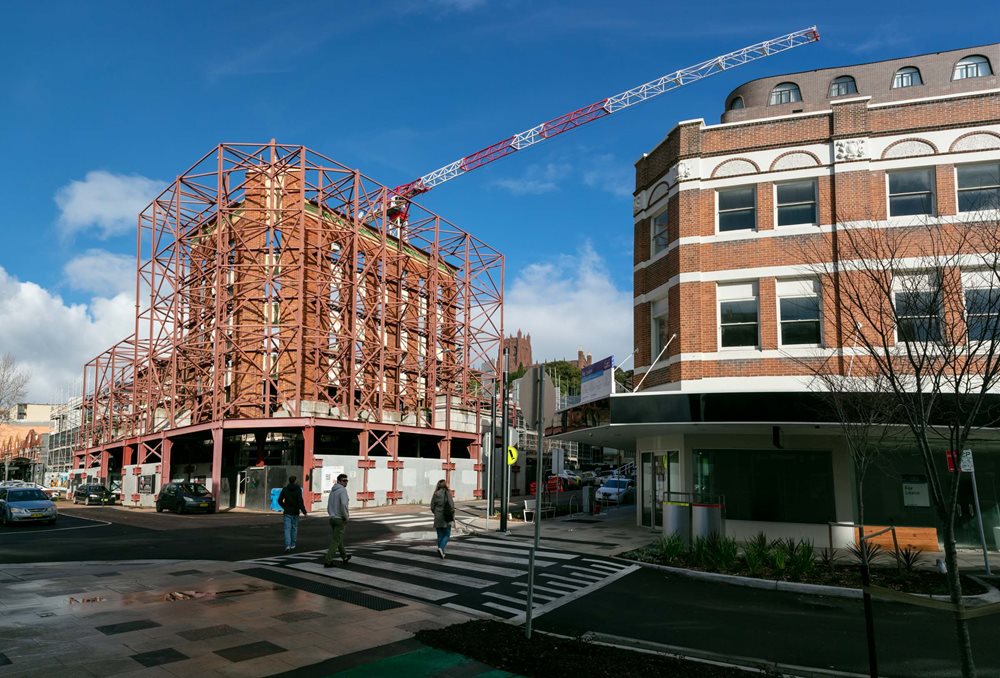 As the reimagining of Newcastle continues, it appears that confidence in the city is high.
It was recently reported that $1.85billion in new development had been assessed by City of Newcastle over the last 12 months, with more than 1,650 development applications (DA) determined, representing a 25 percent increase on 2020 figures.
And it's the suburbs of Adamstown and Merewether leading the charge in the highest value DAs approved, at $92.04million and $61.78million respectively.
Lord Mayor Nuatali Nelmes said that, despite rising inflation levels, this positive trend was set to continue with "some significant developments in the pipeline."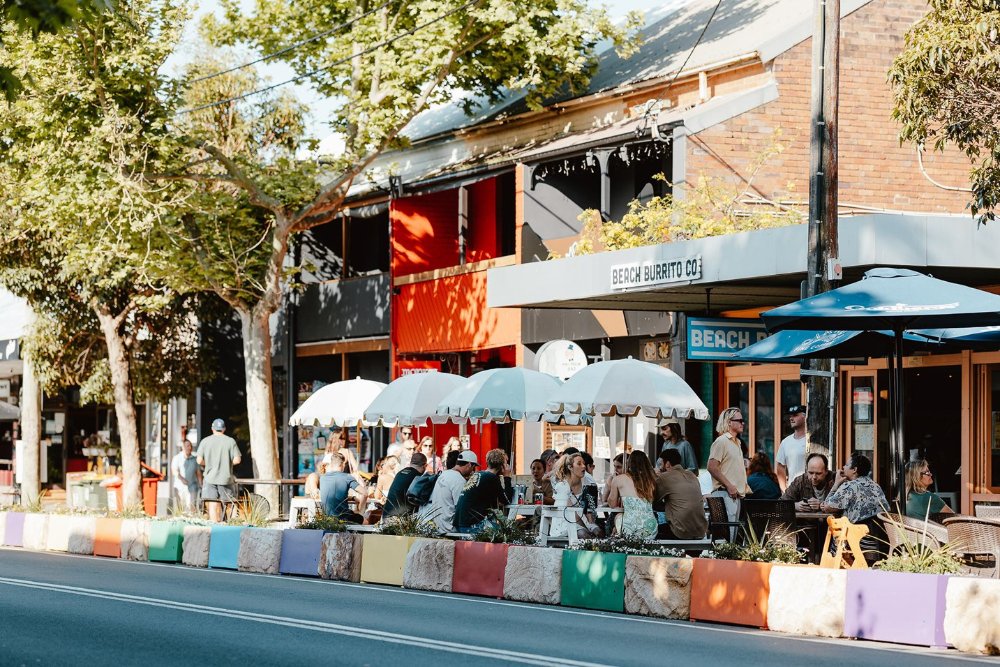 City of Newcastle Manager Regulatory, Planning and Assessment Michelle Bisson agreed, adding that Newcastle's growing popularity as a compact, convenient, gateway city was also helping to drive this positive development trend.
"Through multiple market cycles, Newcastle is considered a steady growth area to invest in, with ongoing revitalisation transforming the city and making Newcastle a highly desirable location to both homeowners as well as developers and investors," she said.
The latest Regional Australia Institute's quarterly Regional Movers Index has shown that this trend has continued in the past 12 months.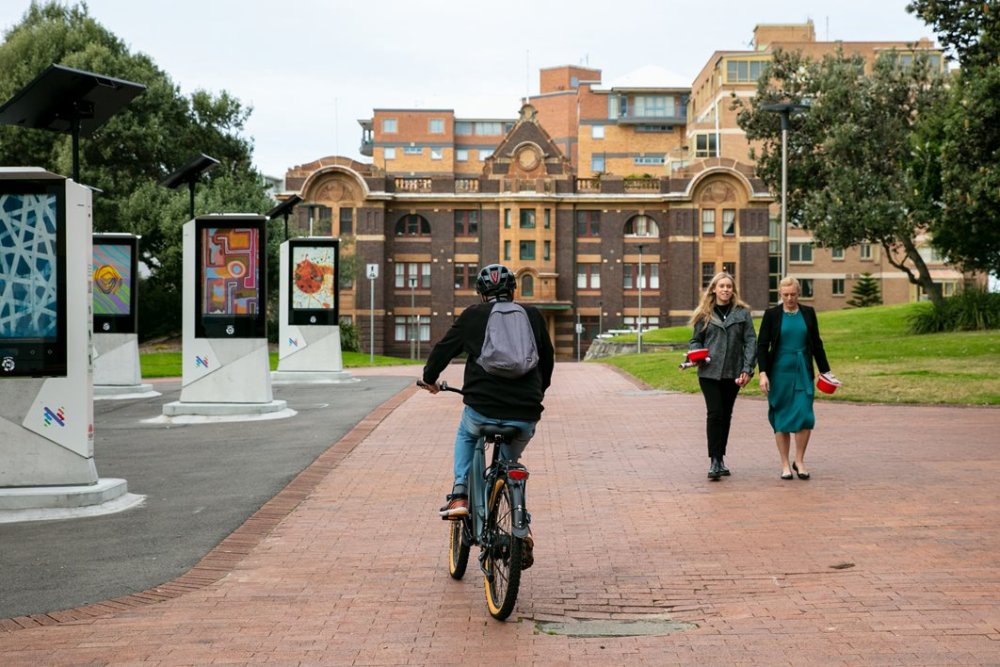 Capital city migration to Newcastle increased by 1 per cent in the 12 months to September 30. With a 10 per cent increase during the height of COVID in 2021, the latest data shows that demand is still strong.
The data also showed Newcastle performed stronger than the top five LGAs from the June to September quarters, with a 7 per cent increase.
Michelle added that Newcastle was also growing in popularity as a location for younger Australians.
"With millennials making up the vast majority of those relocating to Newcastle, the demand for residential housing remains strong, with prices still cheaper than major capital cities," she said.