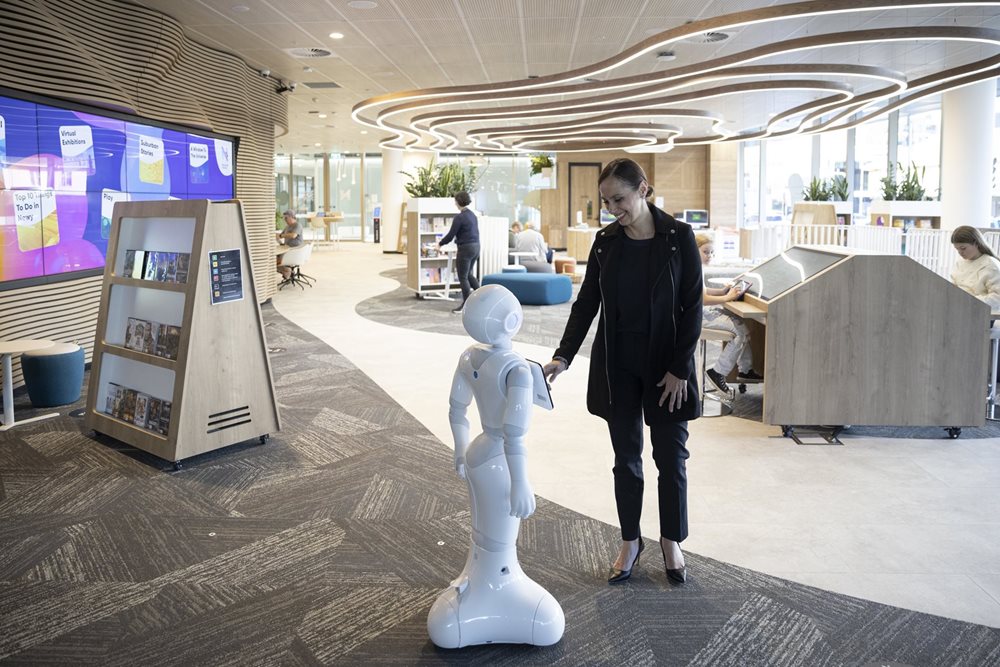 With Newcastle's population set to grow to more than 202,000 by 2041, and as technology rapidly changes the way we live our lives, ensuring our city is as "futureproofed" as possible is crucial.
While Newcastle is a city that offers an enviable, connected, convenient, and culturally rich lifestyle, it is also one where new ideas can grow. It is also one where ideas and innovation are helping to make Newcastle a smart, futureproofed, and exciting city.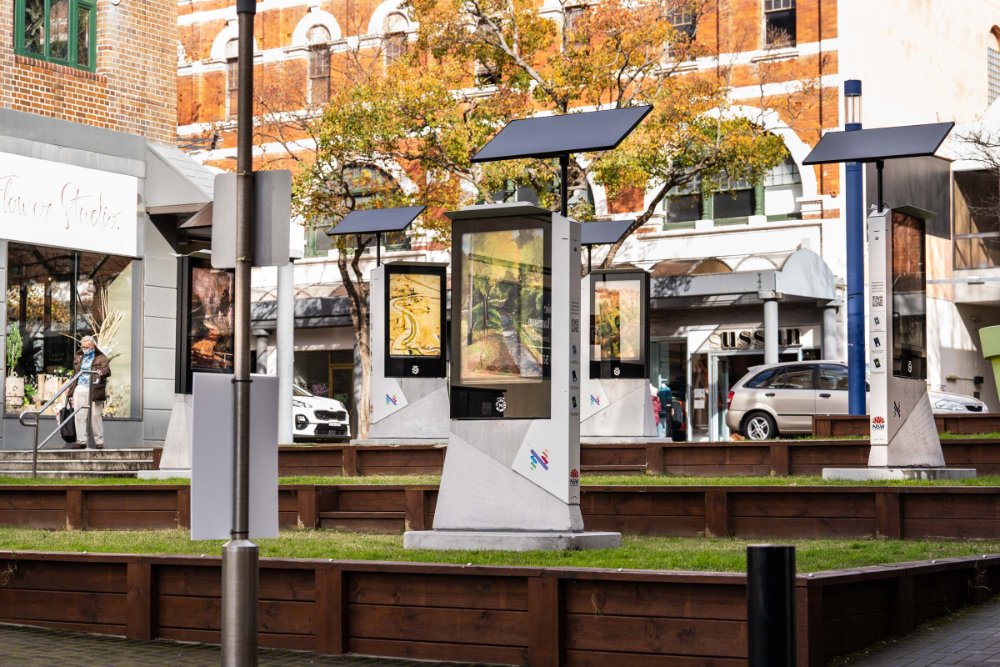 One way Newcastle's viability has been insured is through the City of Newcastle's Smart City Strategy.
This four-year plan was aimed at improving the liveability and sustainability for all Novocastrians through such projects as the Solar Farm at Summerhill Waste Management Centre, and smart mobility initiatives such as an inner-city e-bike network, and EasyPark app.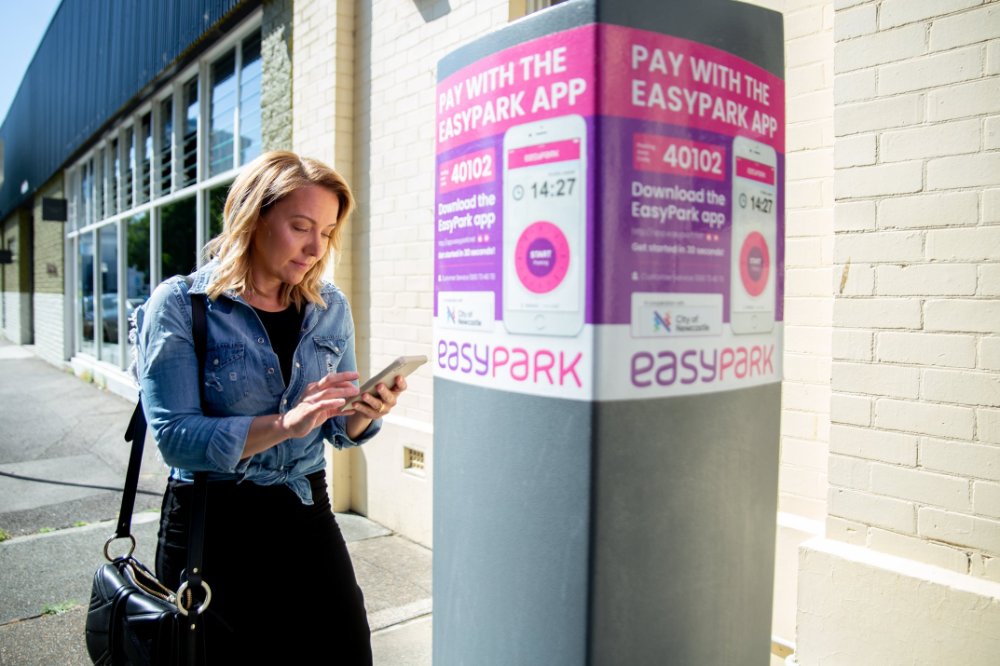 The Smart City theme is also apparent stepping into the Newcastle Digital Library.
One of the most digitally advanced libraries in the State, the facility offers a range of state-of-the-art tech, including a podcasting studio, an interactive digital wall, a programable robot named Pepper, and a digital media Magic Box that provides a hands-free way of reading more than 400,000 books in the City's Heritage Collections.
"Smart City has been a pretty significant focus for us," City of Newcastle Deputy Lord Mayor Declan Clausen said.
"One of the things that people will see within the city, for example, is the work we have been doing to put in our own smart poles that are connected with a fibre-optic backbone that is providing future internet connectivity into the CBD."
Cr Clausen added the poles were fitted out with sensors that collect live data on air quality and temperature that allow for more informed decision making in terms of tackling the effects of climate change.
"It's a strong physical presence that's going to allow a lot of things to happen," he said,
"For example, enabling intersections in the city to be upgraded as we see more autonomous vehicles on our roads. The planning work has been put in to ensure that can happen."
Featuring a world-class university with a strong focus on research and innovation, three TAFE campuses offering a broad range of vocational studies, and quality primary and secondary school options across the LGA, Newcastle's reputation for great education is well-founded.
Initiatives such as the University of Newcastle's Integrated Innovation Network (I2N), Hunter IF and its Hunter Innovation Festival, and City of Newcastle's Living Lab, Landing Pad and Newihub, are helping to drive innovation culture across the city while ensuring that both homegrown talent and innovators attracted to the city stay here.