If you are returning to Newcastle after some time away, you may struggle to recognise the city.
That's because Newcastle is currently undergoing a major transformation and, with significant projects such as Iris Capital's ambitious redevelopment of the city's East End, and Doma's work in Newcastle West and Honeysuckle, the city has never looked or felt better.
Amidst this transformation, much of Newcastle's original charm has been retained, thanks to City of Newcastle's comprehensive Heritage Strategy.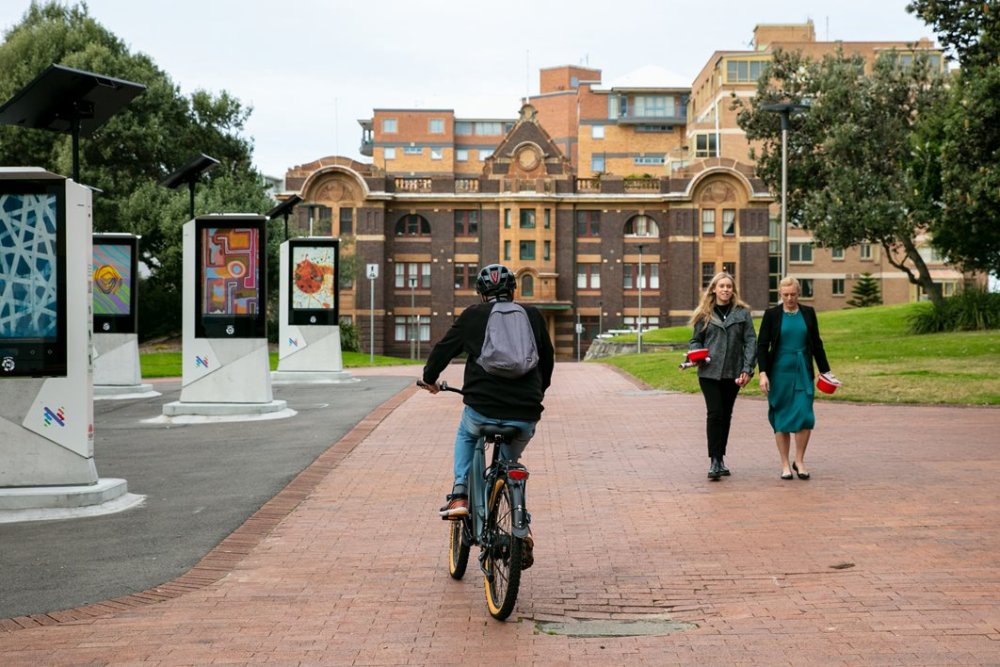 Courtney Knight, director of Newcastle based commercial building company Core Project Group said that this transition we are seeing in Newcastle, particularly throughout the CBD, had been some time in the making.
"City of Newcastle, to their credit, about a decade ago saw some significant change required with our city being a peninsula city," he said.
"They looked at changing some of the planning guidelines around heights and floor-to-space ratio [FSR] and bringing the CBD of Newcastle away from the point of the peninsula and back toward Newcastle West."
Courtney added that this restructuring of the city enticed developers and investors to look at creating more scalable assets along the city's growth corridors.
"Also, the State Government truncating the heavy rail line at Newcastle West followed that trend of moving the CBD back to Newcastle West," he said.
"Pulling it up meant that both state and local government were putting money back into a lot of those public spaces and the public had a big say in what was done along that corridor so, a lot of it has been kept open and the [Newcastle] station infrastructure has been retained.
"It's now a great place to be on the weekend and even during work hours. Some of those spaces are just fantastic."
The focus of the CBD shifting back towards the West has meant businesses relocating, freeing up a lot of space in the East End to entice investment and development.
"The second phase of this transition has really been about shuffling the deckchairs, moving a lot of the commercial space from the east to the west. A lot of businesses, Council included, have relocated into new accommodation in the west which has created lots of opportunities for a lot of supporting industry," Courtney said.
"And it's very much been a public/private contribution. A lot of the development has been funded by local and out-of-town developers, which is fantastic, and Council and the State Government have put a lot of money into streetscapes and trees, roadways, and walkways - the placemaking Council has been doing is really positive."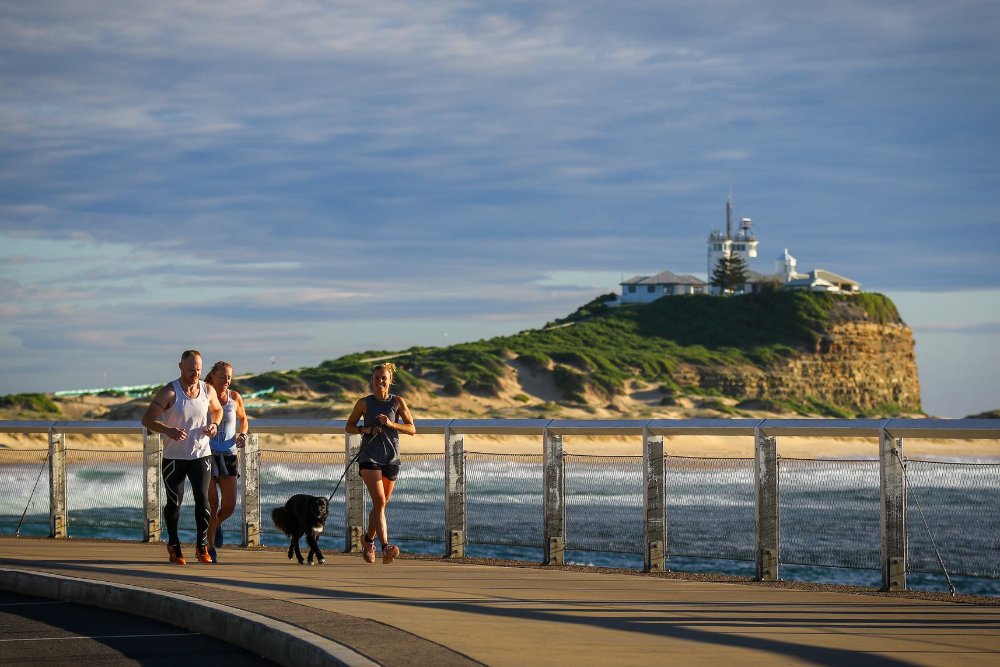 Courtney added that the transition we have been seeing throughout the inner-city has had positive knock-on effects for the wider LGA.
"A lot of the stuff happening along the rail corridor in Newcastle West is attracting business to the city, both white collar and blue collar. So, a lot of people are relocating here, a lot of graduates from University of Newcastle are staying here and taking up new roles and that trickles back through the suburbs," he said.
"A lot of those district centres, areas like Wallsend, Lambton, New Lambton and Adamstown are being remodelled and rediscovered in some senses because there's so much demand for people to move here and grow families here which is fantastic.
"There's a lot of time and thought going into those neighbourhood district centres by Council and there's feet pounding the pavement which hasn't been the case so much over the past decade or so."
With City of Newcastle assessing $1.85 billion worth of new development over the past 12 months, there's no denying that confidence in Newcastle's future is high.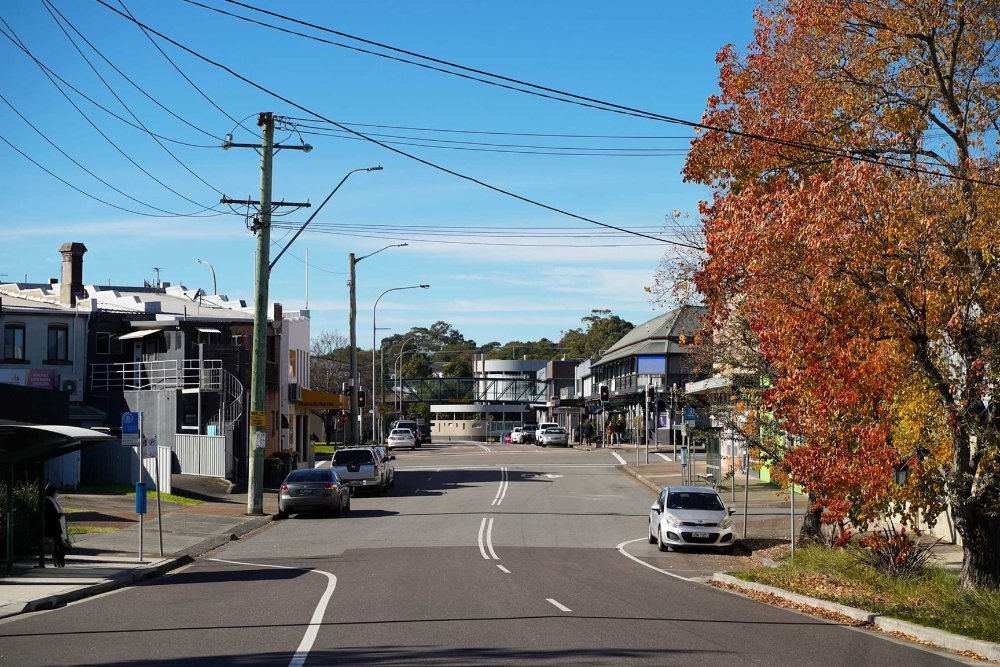 However, Courtney added that a cautious approach to approvals had been taken by City Of Newcastle to ensure the city's sustainability.
"City of Newcastle has been great in making sure they're only approving development that's sustainable for Newcastle and beneficial not only to the residents who are moving into these buildings but the whole community," he said.
"There's a lot of great stuff in the pipeline that is trickling out now. It's been a really good period for Newcastle, and it'll be sustained over the next 3-5 years at a minimum, but the community will be able to enjoy the benefits for generations."