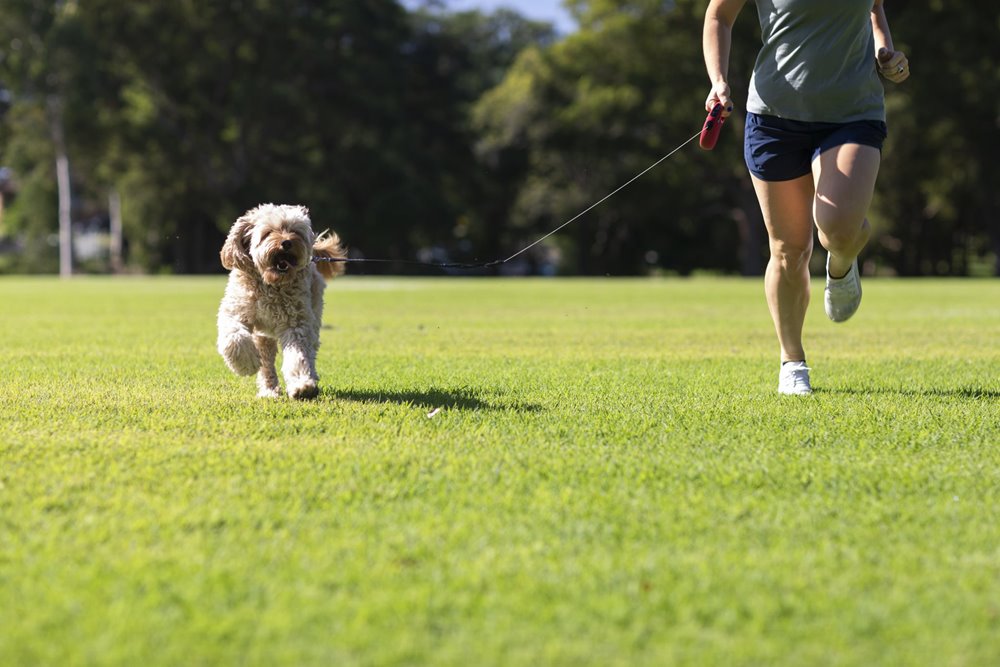 There's no denying that Newcastle is a city that encourages an active, outdoors-focused lifestyle.
From the inviting beaches that dot our gorgeous coastline, and a network of cycleways to explore, to the wide range of sporting facilities across the LGA, and the more than 120 parks and playgrounds hosted by the city, there are plenty of opportunities to get out and about in Newcastle.
And the same can be said when it comes to our four-legged friends, too.
With more than 84,000 dogs calling Newcastle home, City of Newcastle is ensuring our pooches have plenty of places to play.
There are currently 17 off-leash areas, both timed and all-day, across the LGA, including Carrington Foreshore, King Edward Park, Islington Park, and Nesca Park.
The maintenance and upgrading of these areas, as well as establishment of new leash-free areas to cope with Newcastle's growing population, is guided by City of Newcastle's 10-year Dogs in Open Space Plan.
"With over 84,000 dogs registered in our City, it's important that there are a variety of safe off leash options for our furry friends to run free and socialise with other pets," Lord Mayor Nuatali Nelmes said.
Not only do leash-free areas provide a great opportunity to get outside and stay active with your pooch, but they are also great places to meet new people and build community.
Because is there a better ice breaker than a happy dog?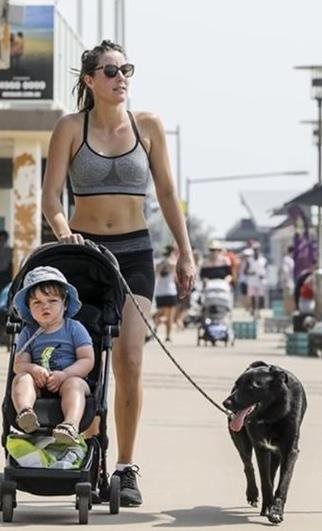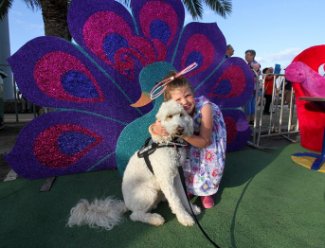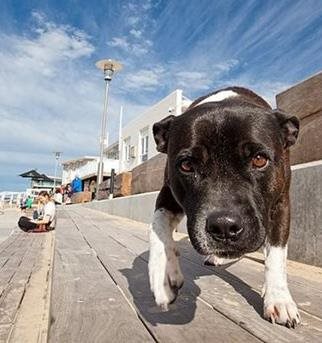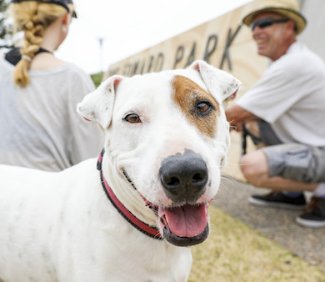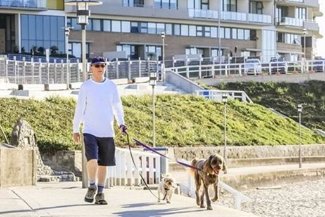 Newcastle is also home to a range of great animal welfare organisations such as Hunter Animal Rescue and Dog Rescue Newcastle.
Both organisations are 100 per cent volunteer-run and work tirelessly to find new homes across the region for neglected and abandoned pets.
Dog Rescue Newcastle also has plans in the works to build the first "no kill" animal sanctuary in the Hunter Region.
So, if you're an animal lover, there is a place for all feathered, furry, or finned friends in Newcastle.
Click here for more information on leash-free areas in Newcastle.