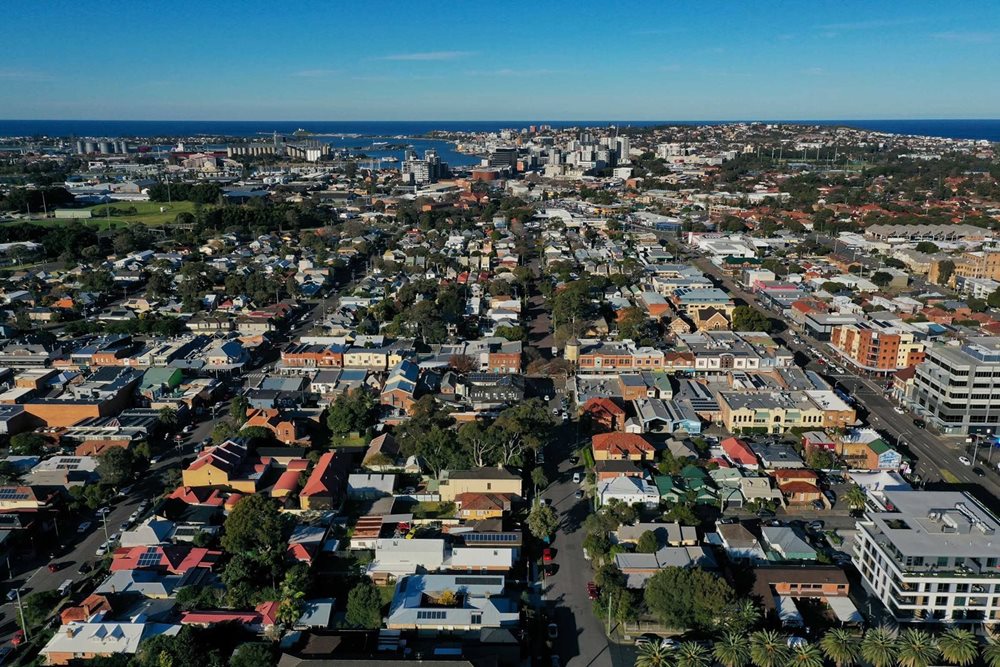 Venues NSW is forging ahead with the proposed Hunter Park Precinct, recently revealing that a business case for the development is on track for delivery to the State Government for funding consideration by the end of 2022.
The significant project aims to transform 63 hectares surrounding McDonald Jones Stadium, the Newcastle Entertainment Centre and Newcastle Showground into a sporting, entertainment, and lifestyle precinct.
The precinct will also incorporate 50 hectares of public open and green spaces, state-of-the-art sporting facilities and entertainment zones, 13,000sqm of commercial space, and more than 2,600 new homes including social and affordable housing.
The proposal represents the next phase of urban regeneration following the revitalisation of the Newcastle CBD.
Potential options to address the proposal include: new sports infrastructure such as a year-round aquatic centre; multi-purpose venues for entertainment and sporting events; green infrastructure to address local amenity and sustainability; residential and mixed-use neighbourhoods; accessibility improvements between Broadmeadow Train Station and Hunter Park; and options for future light rail, fast rail and rapid bus.
The precinct, first proposed in 2017, was given a boost in 2021 when the State Government allocated $6.3million to prepare a full business case for the project.
Speaking at the time of the funding announcement, City of Newcastle CEO Jeremy Bath said the multi-stage project would further cement Newcastle's reputation as a destination city as well as being a significant driver for jobs and investment.
"In what would likely be a multi-stage construction process over more than 10 years, Hunter Park will provide an opportunity to attract major private market investment into Newcastle, including an estimated $3.7 billion in economic output during construction and attracting almost $55 million annually from the NSW Government," he said.
"It is expected to attract 1.8 million annual visitors and become home to around 6,000 residents, delivering exceptional liveability, sustainability and place outcomes."