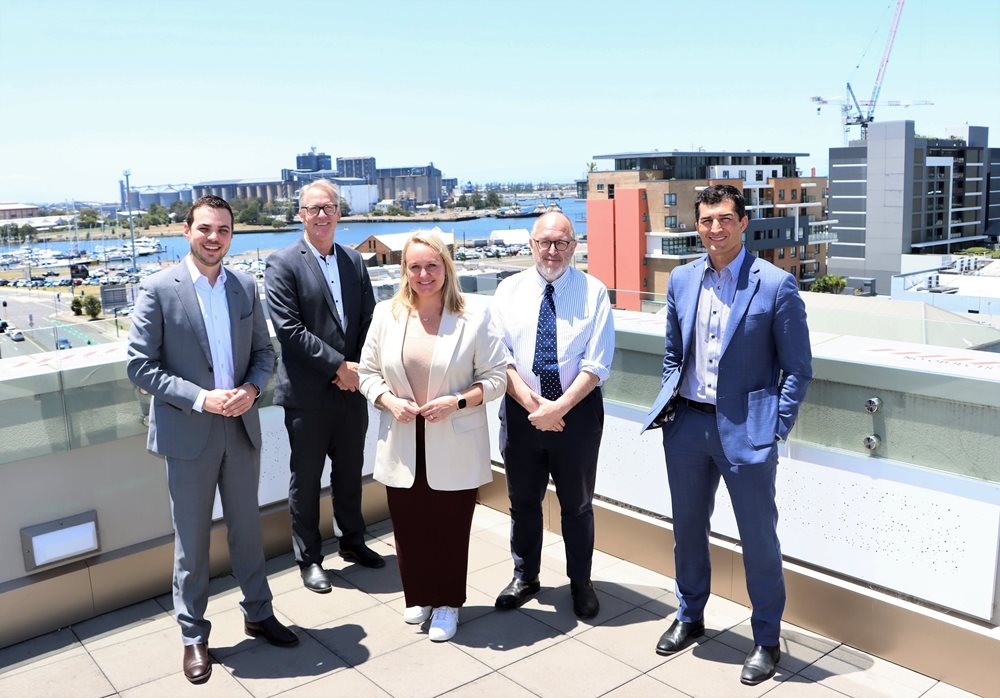 Welcome to Newcastle.
A creative, culturally rich, and innovative city that enjoys all the benefits of a modern smart city, including world-class services and facilities, top-tier education and employment, all with an average commute time of 15 minutes.
Boasting gorgeous natural assets and a warm and welcoming community, Newcastle's appeal as a convenient, liveable city is growing.
In fact, more people are relocating from metropolitan centres like Melbourne and Sydney than ever before, with young professionals driving this migration trend.
Millennials make up the vast majority of movers, with 30 being the average age of people moving from a capital to Newcastle – younger than all other gateway cities.
The latest Regional Australia Institute's quarterly Regional Movers Index has shown that this trend has continued in the past 12 months.
Capital city migration to Newcastle increased by 1 per cent in the 12 months to September 30. With a 10 per cent increase during the height of COVID in 2021, the latest data shows that demand is still strong.
The data also showed Newcastle performed stronger than the top five LGAs from the June to September quarters, with a 7 percent increase.
Comparatively, the Gold Coast saw a 5 per cent increase, Geelong and Wollongong 6 per cent, and negative 1 per cent on the Sunshine Coast.
So, why are so many young professionals choosing to move to our city?
Part of Newcastle's appeal lies in a culture of creativity and pioneering innovation present across the LGA.
As an emerging global city, Newcastle boasts a dynamic and rapidly expanding innovation ecosystem, where a shift toward a knowledge economy with specialist clusters in science, engineering, health, renewable energy, and defence and aerospace, is helping to transform and reinvigorate the city.
As a council, we have also invested significantly in smart city infrastructure, support programs for local business people, and initiatives like New Move and NewSkills – both aimed at attracting skills and talent to the region and supporting the development and growth of Newcastle businesses and their staff.
Connected to the world via an international airport and deep-water port, Newcastle is also undergoing significant commercial and residential renewal, particularly in the east and west ends of the inner city, helping Newcastle realise its full potential as a truly compact, convenient, and livable global city.
Imagine Newcastle. We can't wait to welcome you.