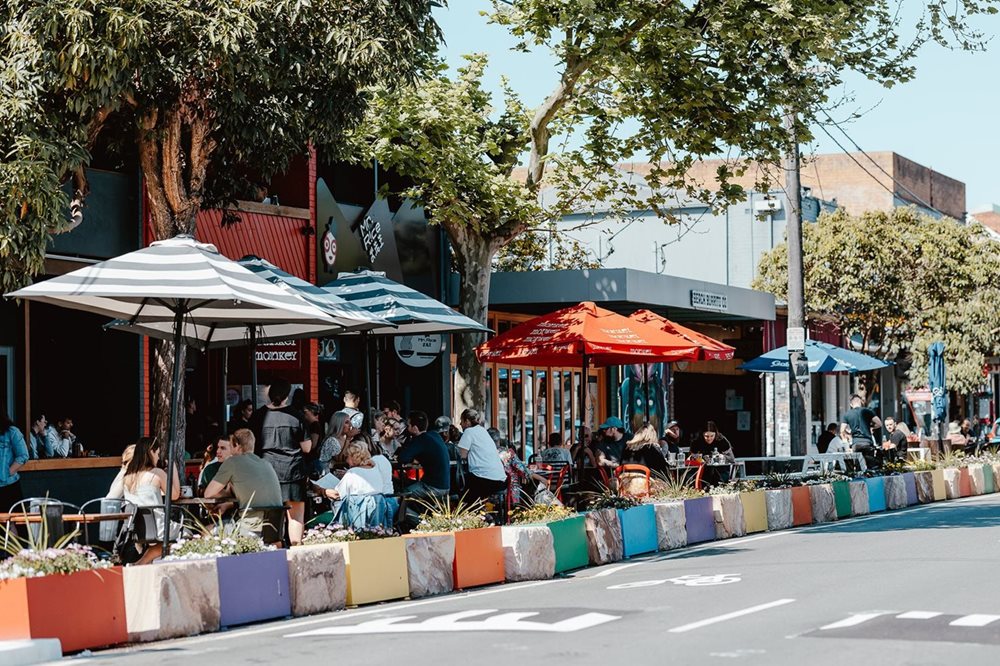 With the population of Newcastle set to grow to more than 200,000 in the coming years, ensuring new and long-time residents have access to quality services and infrastructure, convenient to their homes, is crucial in maintaining the enviable Newcastle lifestyle we all enjoy.
To that end, City of Newcastle is ensuring public amenity and safety through its Local Centres program.
The program aims to improve the streetscape, access, traffic, and safety in 12 local centres across the Newcastle LGA, while retaining the individuality and charm of each precinct.
"This is a ten-year series of commitments to upgrading key main streets right across the city," City of Newcastle CEO Jeremy Bath said.
""It's all about taking a precinct, place-based approach right across the city."
Work has already been completed in Beresfield, Carrington, Hamilton's James Street Plaza, Kotara, Merewether, Stockton, and Shortland, and is currently underway or in planning at New Lambton, Georgetown, Wallsend, and Waratah.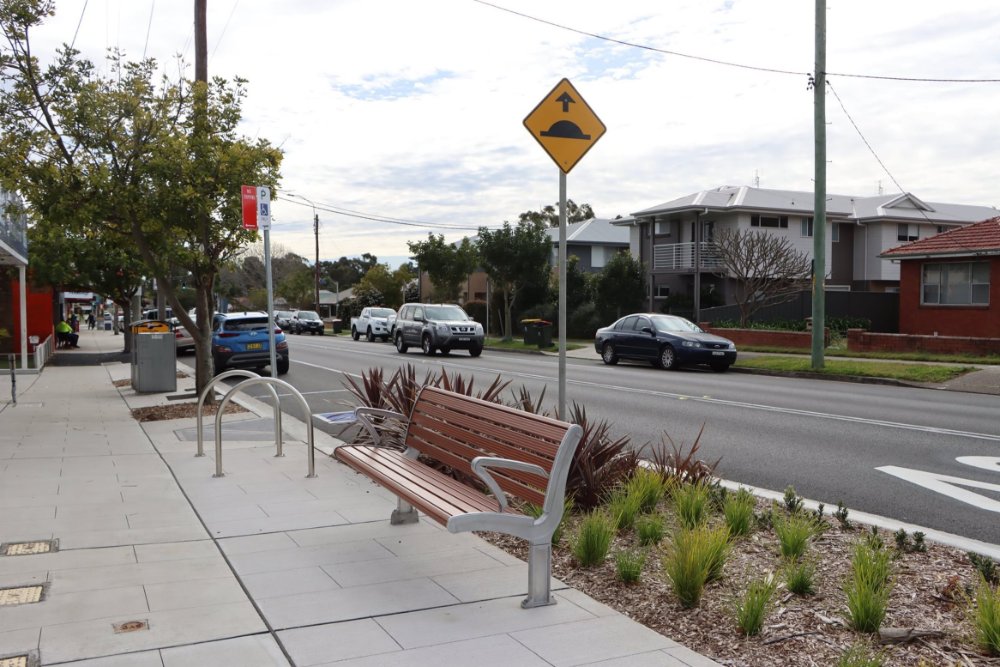 Cooks Hill's Darby Street is also undergoing a facelift thanks to the Streets As Shared Spaces (SaSS) Trial Activation.
The six-month trial, which commenced in September 2022, allows for footpath widening to improve safety and accessibility, while increasing the available space for outdoor dining on the iconic Newcastle "eat street".
A large 120m2 temporary dining platform, built using recycled materials, has been placed over several car parks between the Sanctum and Goldbergs restaurants, allowing businesses to more than double their outdoor dining space, while freeing up the footpath for pedestrians.
Further along Darby Street, a new pedestrian crossing safely leads visitors to the re-energised Darby Headphones Courtyard while new street furniture, lighting, surfacing, and public art in the courtyard encourages people to gather and connect.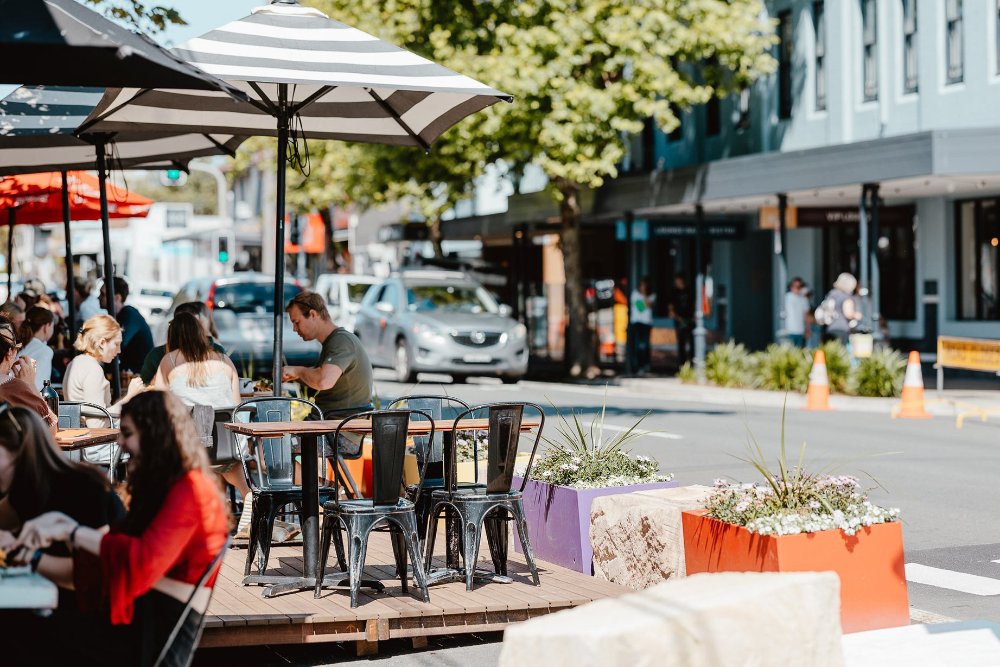 One recent beneficiary of the Local Centres program is Stockton's Mitchell Street which, in 2022, received a $5million upgrade that included new footpaths, increased shade, and improvements in pedestrian and cyclist safety.
"The Stockton Local Centre upgrade entices new business to the area and as a community, it encourages people to shop local and provides a big economic boost," Stockton local and President of Creative Property Lucas Gresham said at the time of the work's completion.
As part of the program, City of Newcastle also offers grants to businesses and property owners through the Local Centre Façade Improvement Scheme.
The initiative is part of the City of Newcastle's annual Community Grant rollout and aims to help fund repairs and improvements to building facades within these local centres to create active frontages and to enhance the overall presentation of the city.