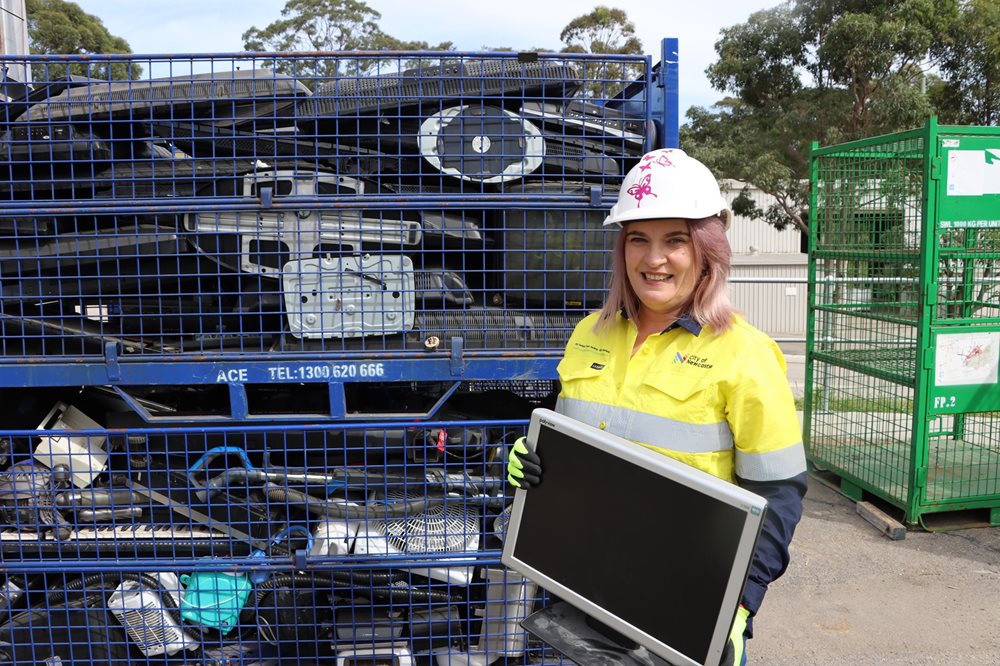 With Newcastle looking toward a greener future, and with a growing population, conversations about sustainable waste management become increasingly pertinent.
That's why City of Newcastle has developed a 20-year vision to transform Summerhill Waste Management Centre into an innovative recovery hub.
The vison has been outlined in the draft Our Sustainable Waste Strategy – a framework, recently placed on public exhibition, aimed at reducing waste, increasing recycling rates, stimulating the economy and creating local jobs.
Deputy Lord Mayor Declan Clausen said the strategy also aimed to increase the facilities' recycling capacity with the construction of material recovery and organics processing facilities.
"We're committed to increasing our capability for the recycling and reuse of products in order to meet the State and Federal targets of diverting 80 per cent of recycling and 50 per cent of food waste from landfill," Cr Clausen said.
"By capturing more of the value from more of our waste, we're localising a new resource stream, which may have significant benefits to local businesses and industry, kick-starting a local circular economy.
Summerhill Waste Management Centre is already a renewable energy hub, thanks to the five-megawatt solar farm located on the site.
Covering an area of approximately five football fields, the farm's 14,500 photovoltaic collar arrays produce enough electricity to meet the equivalent power needs of more than 1300 homes.
Click here for more information on City of Newcastle's draft Our Sustainable Waste Strategy. Feedback from the public exhibition period will be considered by City of Newcastle for adoption by the end of 2022.