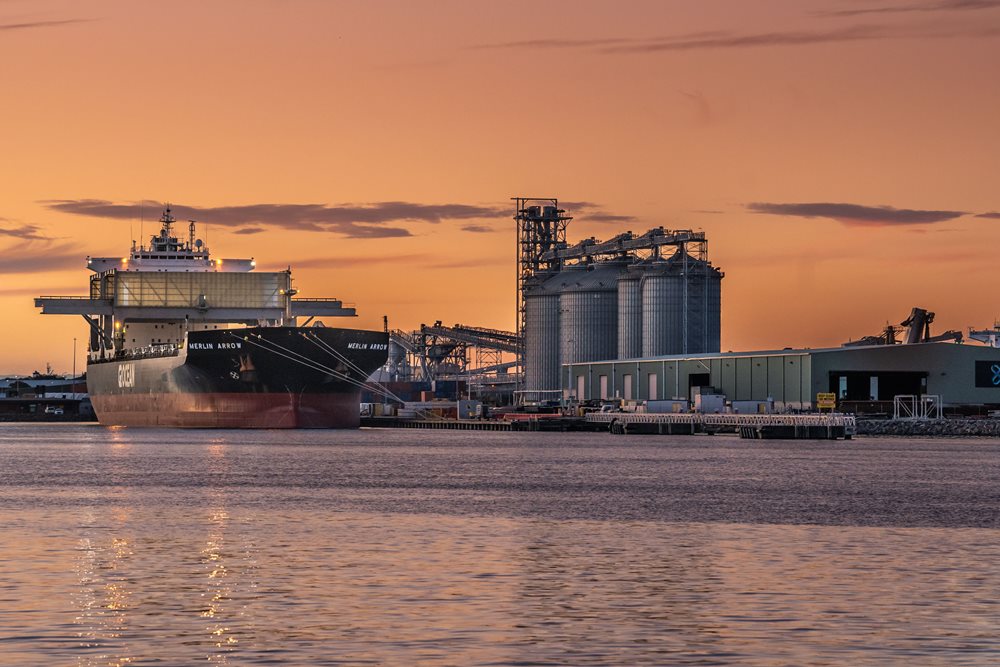 With the recent installation of new container and bulk service capabilities, the Port of Newcastle, has reaffirmed its commitment to diversification and a more sustainable future.
Two new mobile harbour cranes, with an outreach of 54 metres and a lifting capacity of 104 tonnes, started work on the site in September 2022 and Port of Newcastle CEO Craig Carmody said the $32.4 million investment marked a significant increase in an expanded container, break-bulk and project cargo handling capability.
"For the Port of Newcastle, the arrival of the mobile harbour cranes marks a significant step forward in our aim to diversify for the future," he said.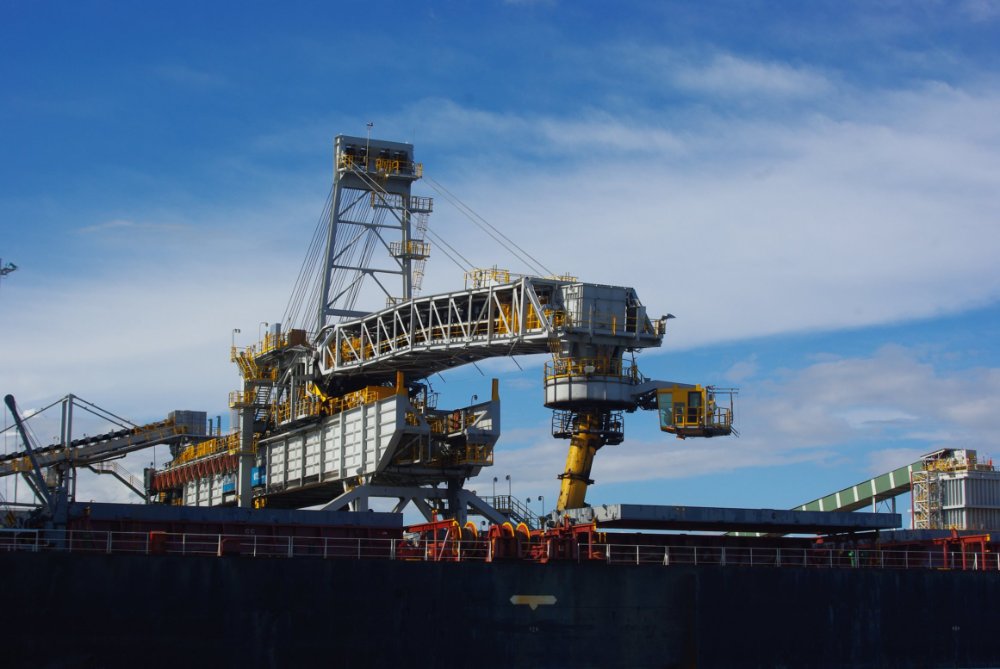 The arrival of the harbour cranes follows the November 2021 announcement that the Port is partnering with Macquarie's Green Investment Group to support the development of a hydrogen economy in Newcastle and the Hunter Region.
The Port of Newcastle Hydrogen Hub will be underpinned by a large electrolyser and ammonia loop providing green products for domestic decarbonisation that is supported by a range of project partners such as SnowyHydro, Jemena, and Keolis Downer.
Macquarie Group Managing Director and CEO Shemara Wikramanayake said these initiatives were a great driver for employment and the transition to a greener future.
"The new container and bulk services initiative, together with the broader clean energy precinct, represents a significant opportunity for the Hunter region to diversify, decarbonise and support the development of jobs in emerging industries," she said.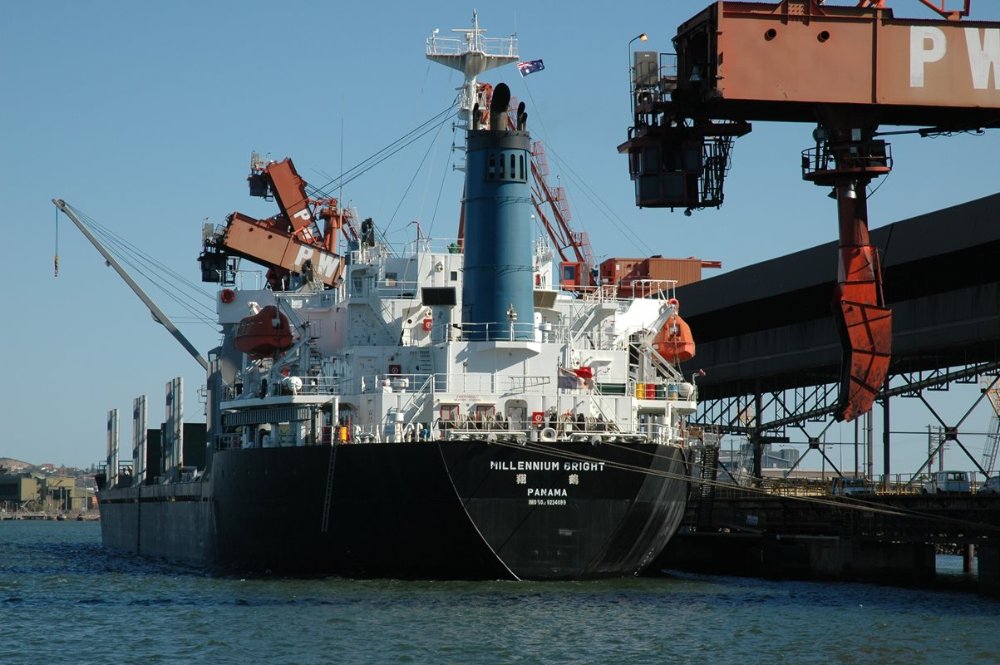 "As the gateway to the second largest city in New South Wales, the Port will continue to play a key role in the future of the Hunter as a key region for economic growth."
An amended Port of Newcastle Bill also recently passed through the New South Wales Legislative Assembly, removing the penalty clause from the original deed of agreement, allowing the Port to proceed with plans to further diversify into containers on a level playing field.
Previously, the State Government paid NSW Ports who own Port Botany and Port Kembla, if the Port of Newcastle exceeded a cap of 50,000 containers per year.