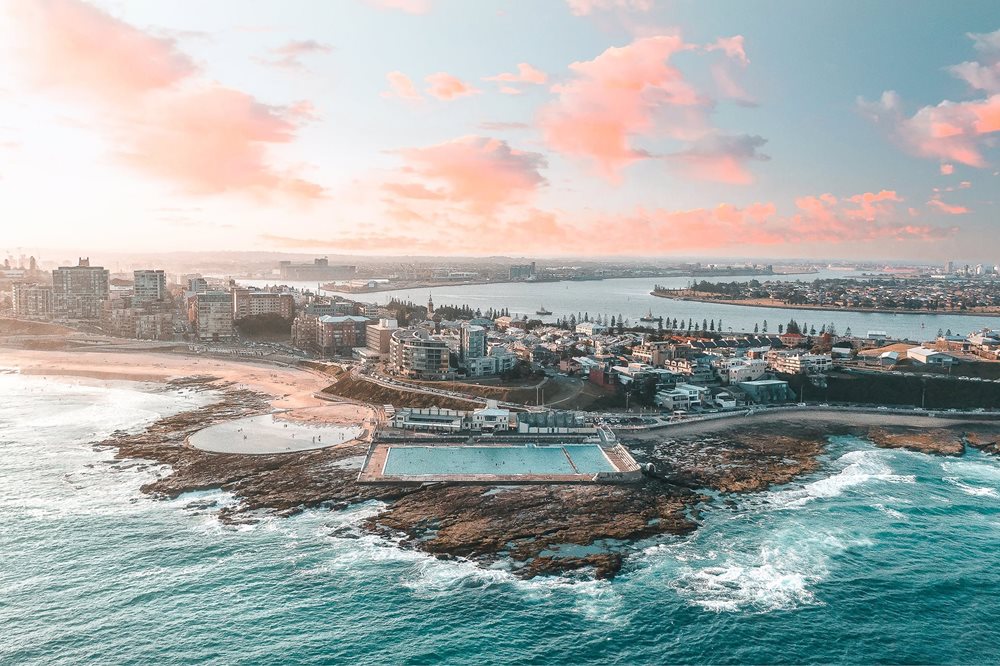 Newcastle is a liveable, sustainable, and inclusive global city.
As we look toward a more sustainable, renewable future through such ambitious initiatives as City of Newcastle's Climate Action Plan and the proposed Hunter-Central Coast Renewable Energy Zone, the work landscape in Newcastle and the wider Hunter Region is bound to evolve concurrently.
Alex Brennan is Chair of Hunter IF – a volunteer-led organisation aimed at harnessing the potential to establish Newcastle and the Hunter as a thriving centre of innovation through various networking events, innovators lunches, and an annual Innovation Festival.
He said that while much of the industry that will support the transition to renewables is still in its infancy, it was crucial that conversations around the transition, and frameworks to support emergent industries, such as the work being done at the University of Newcastle's Integrated Innovation Network were central in the evolution of Newcastle.
"Conversations around innovation are absolutely critical to that whole evolution of the workforce," Alex said.
"The narrative around the transition to renewables, around workforce transition, around moving people away from the mining industry, for example and into these newer industries, it is at the moment, just a narrative."
"But it is really important that we are having these conversations now because we need to drive the adoption of new micro-credential courses at TAFE and pathways into University so that in two, three, five, and 10 years' time, when the hydro industry is actually created and we are actually producing renewable tech at scale in the Hunter Valley, and we're growing our manufacturing sector, that we have those skills and capabilities available."
Alex added that as this transition to renewables picks up speed, workers in the traditional mining and manufacturing sectors in Newcastle and the Hunter, would still play a vital role.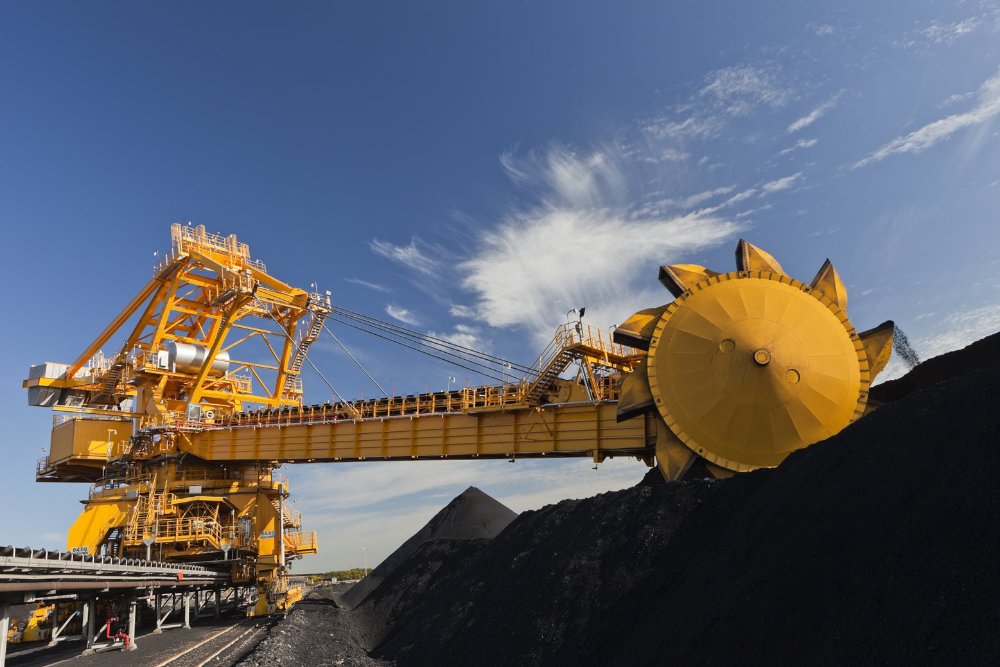 "I think there's a bit of a misconception around the number of people that will be coming out of traditional industries," he said.
"I don't think that we're going to lose as many people out of the traditional mining and manufacturing sectors as some think we might, because there is a huge role for them to play over the course of the next 10, 20 and 30 years.
"Those that are let go in terms of shutting down of power stations, for example, their skills will need to be adapted and that's why it's important to have these conversations now about courses available at TAFE and University to retrain and reskill and adapt skills of those workers."
Another misconception Alex said he was keen to dispel was a perceived resistance from traditional industries to a renewables future.
"There's a misconception that those traditional industries are resistant to the transition to renewables, but they're absolutely not," he said.
"They're probably doing more than many in trying to create carbon neutral ways of operating and trying to invest in the next wave, and they're willing to work with organisations like ourselves, and Hunternet to try and accommodate that transition, but, more importantly for them, to have a piece of that energy economy because that's how they will survive.
Alex added that Hunter IF was keen to engage larger companies that will use innovations from local businesses.
"They're the kinds of businesses that will invest money and manpower into their operations to ensure they accelerate growth, which means we can produce more cost-competitive products here, creating more jobs as a result."